PA 0482
Midgets / Posted 3 years ago / 277 views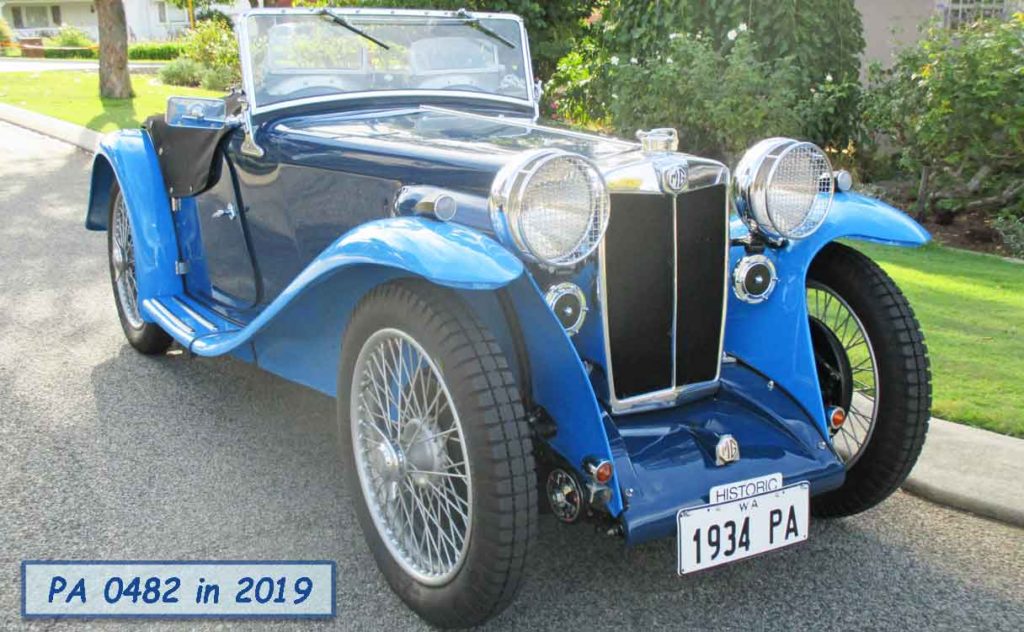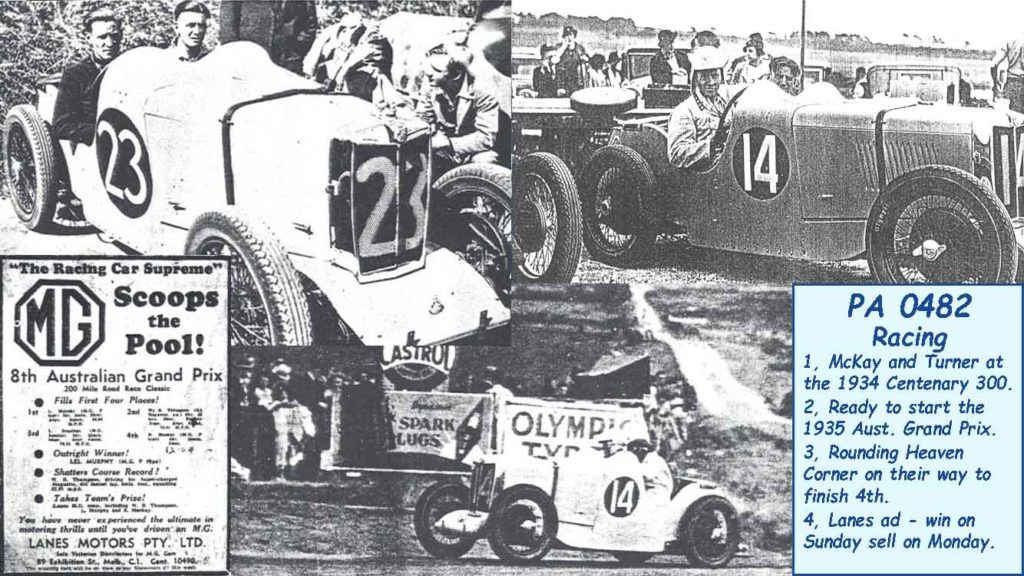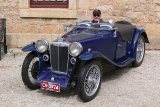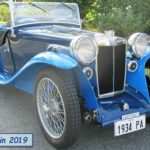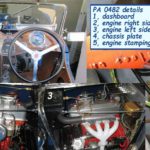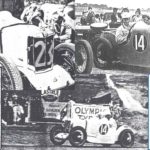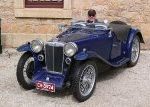 Current owner: Tony Bagshaw, W.A.
MMM No.  77
Information:  Imported as one of a batch of CKD PAs in 1934.  The chassis was fitted with a two-seat doorless roadster body by Aspinall and registered  5/9/34.
History:  This car was imported by Lanes Motors of Melbourne in a batch of seven PAs (PA 0482- 0488) during the second half of 1934. It is most likely that all were imported as CKD, and bodies were manufactured locally.
PA 0482 was first registered on 5 September 1934 to Robert McKay, 81 The Esplanade, Elwood, Victoria.  Tony has a complete listing of all owners and dates from the first registration to the present.
McKay undertook an extensive racing campaign with his riding mechanic Leslie Turner.  He competed in the Centenary Three Hundred at Philip Island on 1 January 1935.  At the end of the race he recorded 4 hours, 50 minutes and 2 seconds. Les Murphy won the race in his P-type, with a race time of 4 hours, 32 minutes and 51 seconds for an average speed of 66.44mph.
McKay then raced in the 8th Australian Grand Prix at Philip Island on 1 April 1935, finishing 4th with average speed 62.04mph.  The race was won by Les Murphy in his P-type (66.96mph), with Bill Thompson K3 second (79.61mph) and Les Jennings Magna third (70.26mph).
The M.G.s won the team prize.
Unfortunately the original Aspinall body has been lost in the mists of time.
Other notable owners who used PA 0482 in a competitive spirit were Ross Williams (September 1962-November 1964), Walter Magilton (November 1964-March 1973 and December 1993-March 2001), Norm Falkiner (March 1973-December 1993) and Allan Wettenhall (November 2005-August 2008).
Tony was fortunate enough to meet Ross Williams in Victoria in 2009 and was able to quiz him about PA 0482. Ross bored out the engine to 950cc and used domed pistons, with 11:1 compression ratio.  However, this caused problems with sealing head gaskets. When Walter bought it he fitted less domed pistons and the car ran sweetly. Ross died in early 2010.
Norm Falkiner had the engine sleeved back to its original capacity.
Allan Wettenhall campaigned the car in the Winton 30th Historics 27 May 2006.  Also hillclimbs, Tarrengower and Myrniong (historic car sprint, 30 April 2006), historic sprint at Eddington and regularity at Winton 2005.  He fitted Blockley tyres and had John Needham fit a close ratios to the gearbox.
Tony bought the car from Allan in August 2008 and had it transported to Perth. This was the first time it had travelled outside of Victoria 74 years! He pulled the car completely apart and rebuilt it. He believes the original colour of McKay's Aspinall-bodied car was light blue. When he bought the car it had a dark blue body. He had it repainted in two-tone Oxford and Cambridge Blues.
Midget

:

PA

Chassis Number

:

0482

Year of Production

:

1934

Previous Owners

: Allen Wettenhall
Walter Magilton
Norm Falkiner
Ross Williams
Robert McKay

Current Owner

:

Tony Bagshaw

Original Engine Number

:

831AP

Current Engine Number

:

831AP

Date Acquired

:

2008

Current Reg

:

1934 MG