18/80 6666
Vintage / Posted 12 months ago / 100 views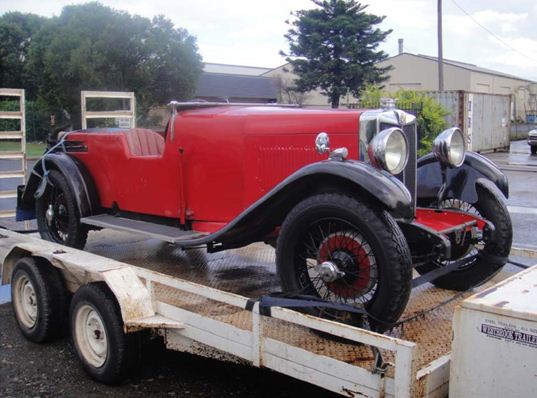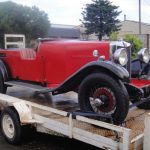 Information / History:
1929 MG 18/80 Mark I Speed Model
The M.G. Company made twenty five 18/80 Speed Models.
The Speed model body matched the 1930 international racing specifications.  Six went onto Mk II chassis and were factory race cars; two of which entered the 1930 British Double 12 Race.
Thirteen went on the Mk II chassis and six went on the Mk I chassis.
This 18/80 was sold in 1932 and has the 4 speed transmission from the Mk II & III .
It has a 6 cylinder 2468 cc overhead cam engine, 4 wheel power assist mechanical cable and rod brakes.
It is capable of going from 15 mph up to 80 mph in fourth gear.
The car has been raced at the Monterey Historics, Portland, Lime Rock, Watkins Glen, Elkhart Lake, San Diego, and Coronado.
Vintage Model

:

18/80

Chassis Number

:

4F/6666

Year of Production

:

1929

Current Owner

:

Col Schiller

Current Engine Number

:

JC 11093