C Type 0261
Midgets / Posted 12 months ago / 99 views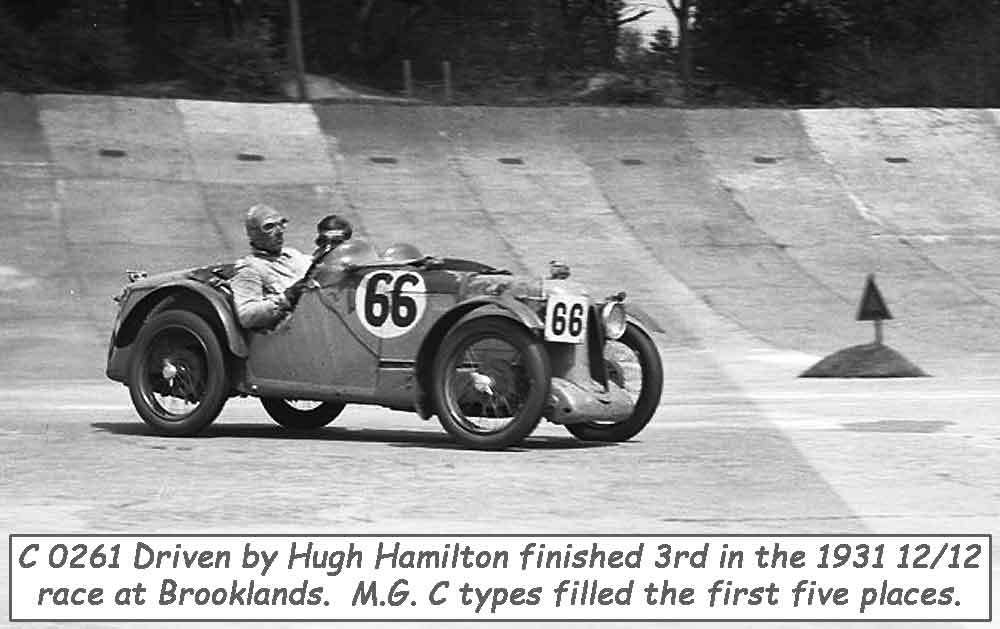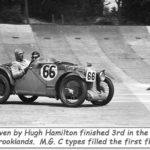 Information / History:
In 1931 Abingdon produced 44 C-types also known as Montlhery Midgets.  They had a 746cc engine and most were supercharged.
C 0261 was imported by Ross Kelly, Queensland and is the only one currently in Australia.  It raced with considerable success at Brooklands, finishing 3rd outright at the 1931 Double Twelve, driven by Hugh Hamilton.
It also set a 750cc lap record in the RAC Ulster TT at Newtonards before finishing first in its class at the 1932 JCC British 1,000-Mile Race at Brooklands
Midget

:

C Type

Chassis Number

:

0261

Year of Production

:

1931

Previous Owners

:

Ross Kelly, Qld.

Current Owner

:

Marguerite Morgan