PA 1429
Midgets / Posted 3 years ago / 208 views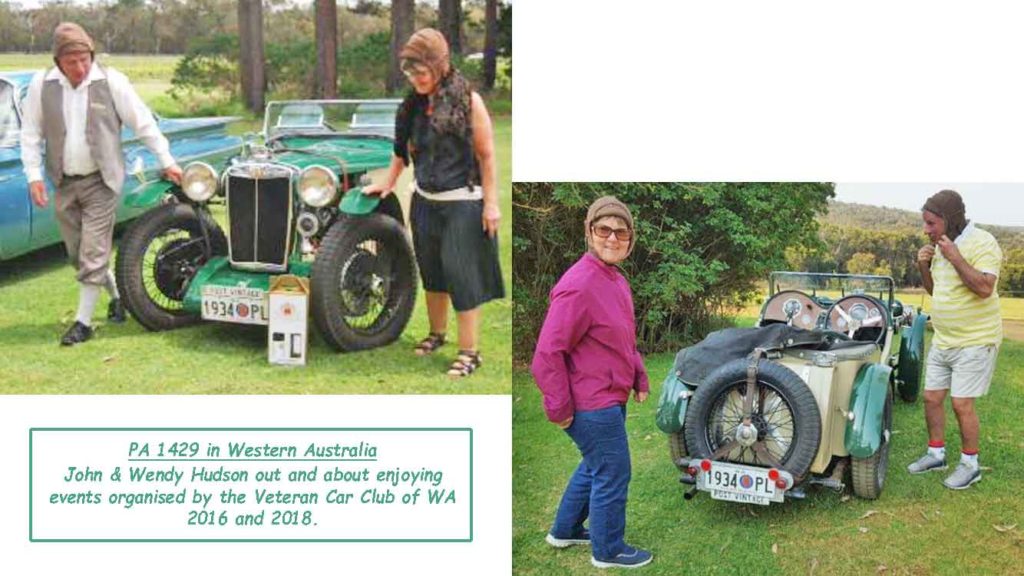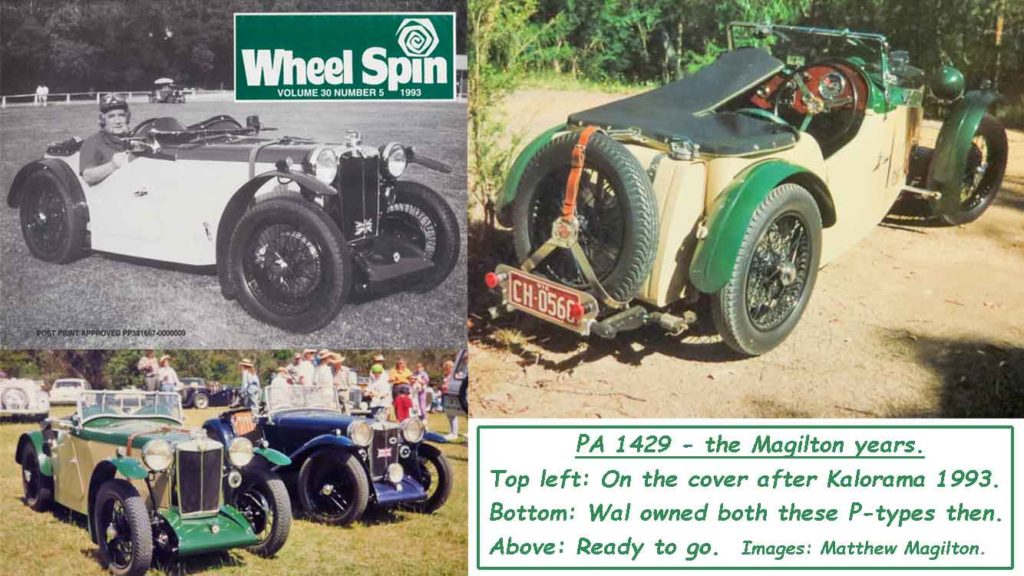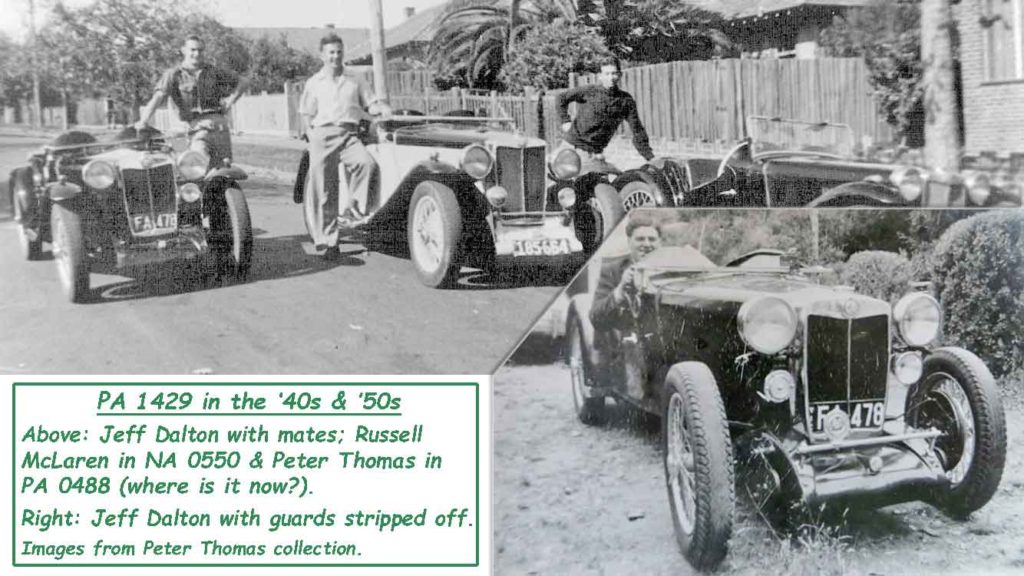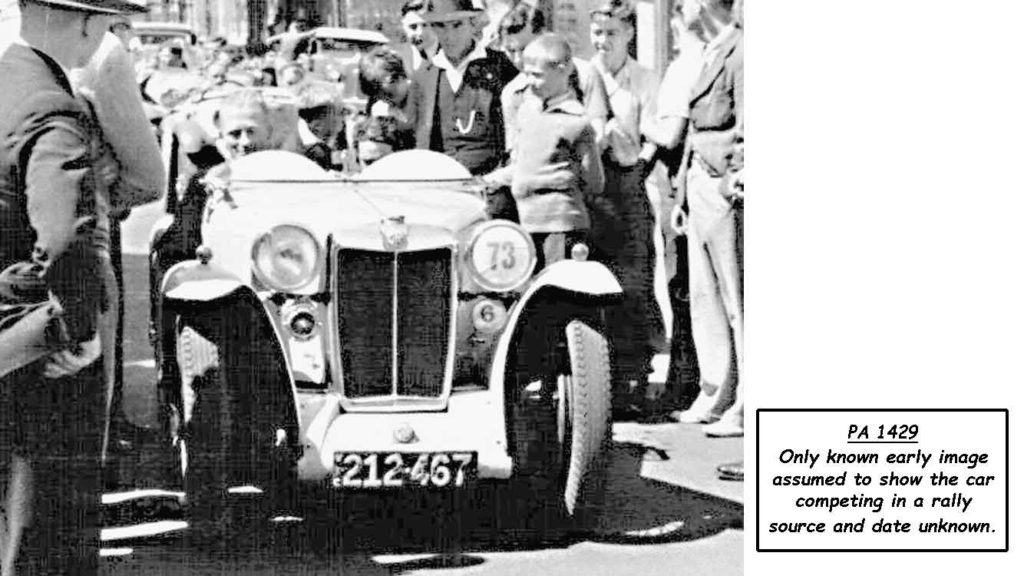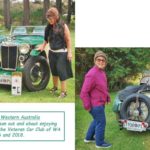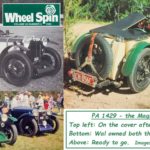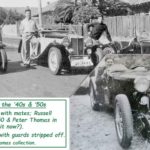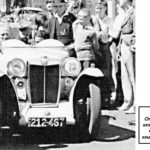 Current owner: John Hudson, Western Australia.
MMM No: 2449
Information:
Built in 1934 and dispatched in CKD form to Lanes Motors, Victoria, Australia.  The car appears to have been sent to Chas. Aspinall and fitted with one of his two-seat bodies with swept guards and his heavy windscreen frame.
History;
Sold first to John Dugdale in 1935 and registered VIC 212 467 on 17/2/35 then cancelled September 1936, reregistered VIC 163 204 on 23/9/38 cancelled 17/12/41, last entry 1/5/42 VIC FA 478.
The only early image of the car appears to show it competing in a rally; Dugdale is know to have entered:-
VSCC Championship trial July 1935
VSCC Midnight Trial August 1935
LCCA Mountain trial December 35.
The car next appeared in the 1980s, under restoration by owner Tim Ingram, having lost its swept guards, after completion in the early '90s he sold it to Walter Magilton.
Midget

:

PA

Chassis Number

:

1429

Year of Production

:

1934

Previous Owners

: 1935- John Dugdale.
1937- George Winton.
1937- Leslie William Cornish, Melbourne.
1937- Sheila Clarke. St Kilda.
1938- John Moate Elkan. 2nd AIF.
1938- Allen Lord, West Brunswick.
1946- Nigel Boyd-Graham. Rob Roy.
Peter Thomas, Aviation welding, Hawthorn.
Jeff Dalton, Ararat 1960s?
1968 Jeff Zillies, Buninyong.
1968 Tim Ingham, Ballarat.
1992 Walter Magilton, Warrandyte.
1994 Tim Harland, WA.

Current Owner

:

John Hudson

Original Engine Number

:

1756AP

Date Acquired

:

2000

Current Reg

:

1934 PL, WA. ex-CH 0568 Vic, FA 478, Vic. 163 204 Vic. 212 467 Vic.