SA 2551
SVW / Posted 1 year ago / 91 views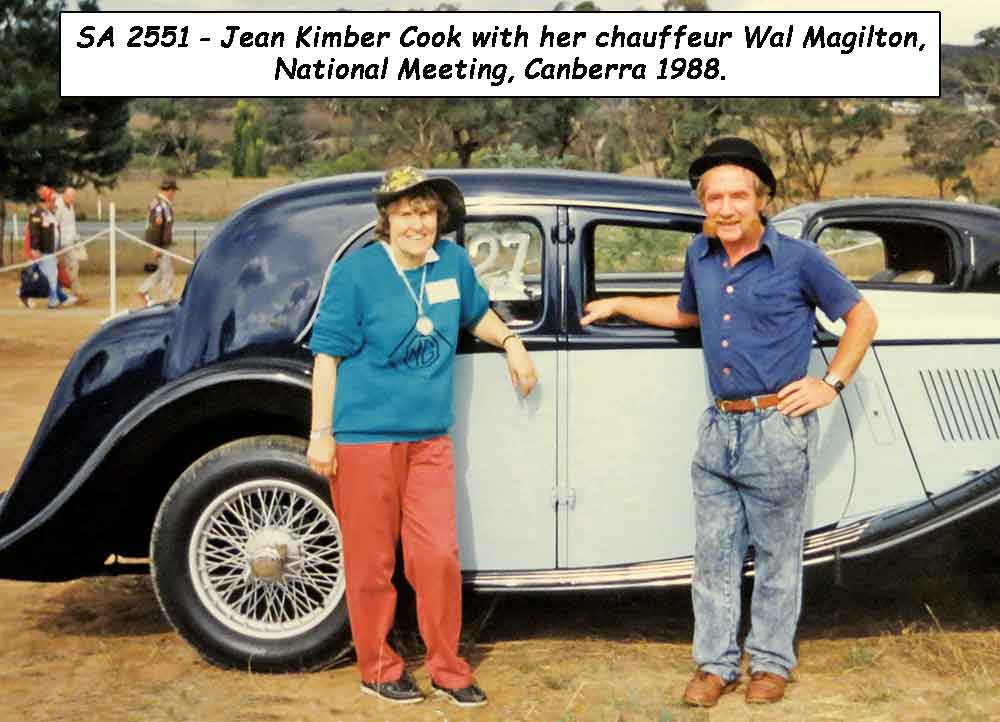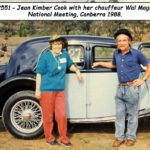 Information / History:
The Saloon came originally to Brisbane but very little is known of the early history,
however it was owned by Rod Hiley for several years.
In 1985 it was bought by the Magilton family who renovated it to its present condition.
The Kimber connection was re-established when the car ferried Jean Kimber Cooke and her husband Dennis around at the 1988 National Meeting in Canberra.
Acquired by Col Schiller at auction.
SVW

:

SA

Chassis Number

:

2551

Year of Production

:

1938

Previous Owners

:

Walter Magilton, Rod Hiley

Current Owner

:

Colin Schiller

Current Engine Number

:

QPAC2835