VA1048
SVW / Posted 2 months ago / 23 views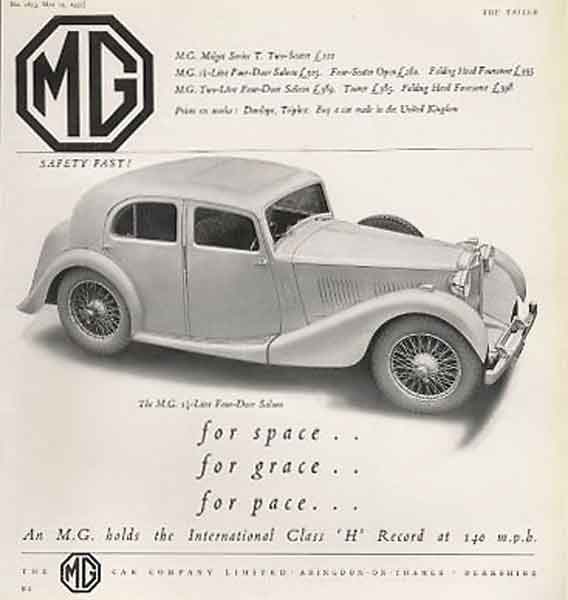 Current owner:- Bill Mitchell, South Australia.
History:- Imported by P & R Williams, Sydney, NSW., in Feb. 1938, the car is a sedan and was cream in colour.
At some stage the car was owned by Alan Robinson in Qld., he bought it in Melbourne and later sold it to someone from Adelaide.
Currently owned by Bill Mitchell, stored in shed protected by covering of junk.  The car is said to be fitted with 'odd' wheels.
SVW

:

VA

Chassis Number

:

1048

Year of Production

:

1937

Previous Owners

:

Alan Robinson

Current Owner

:

Bill Mitchell

Original Engine Number

:

TPBG 1299