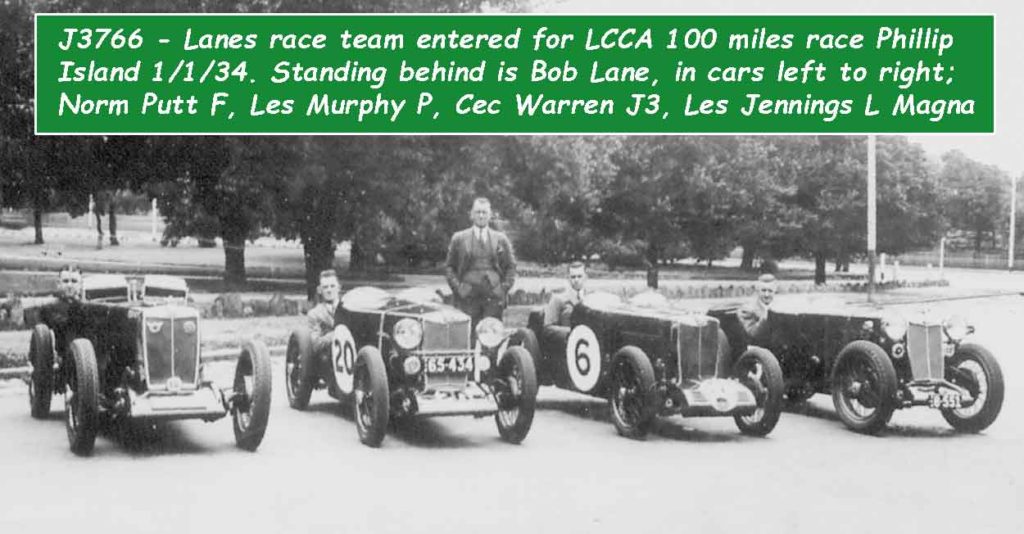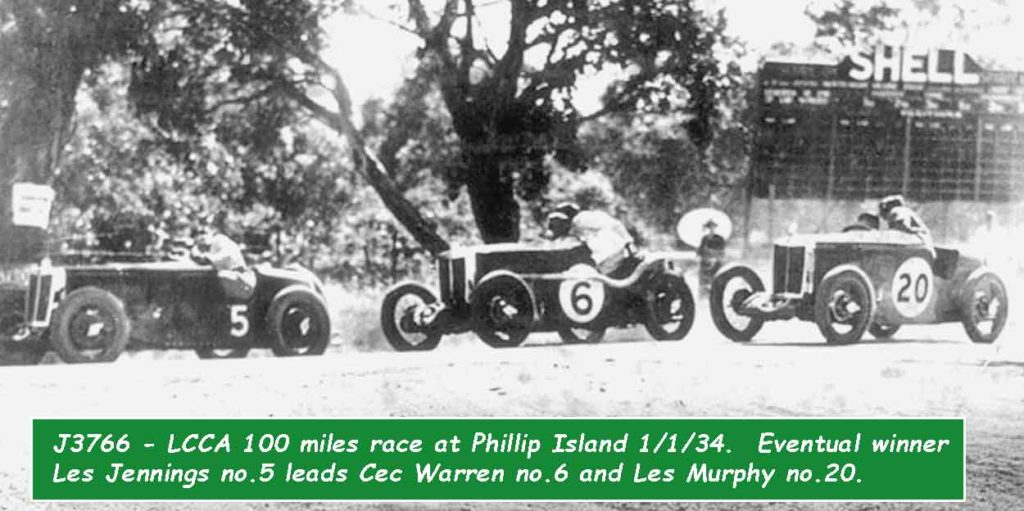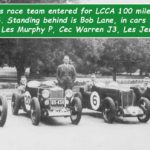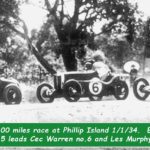 Currently owner: Unknown, this vehicle is listed as lost.
Information:
Of the 22 J3s built only one left the factory as a rolling chassis; J3766! Ordered direct from Abingdon by Lanes Motors for Cec Warren, a director of Britannia Motors.  The car was dispatched on 28/3/33 and on arrival was sent to the workshop of Chas Aspinall to receive one of his steel-framed doorless bodies.
Lost but not forgotten!
Listing ID

:

4751

Midget

:

J3

Chassis Number

:

3766

Year of Production

:

1933

Previous Owners

:

Cec Warren

Current Owner

:

Lost

Current Reg

:

11.527 Vic 9/33,