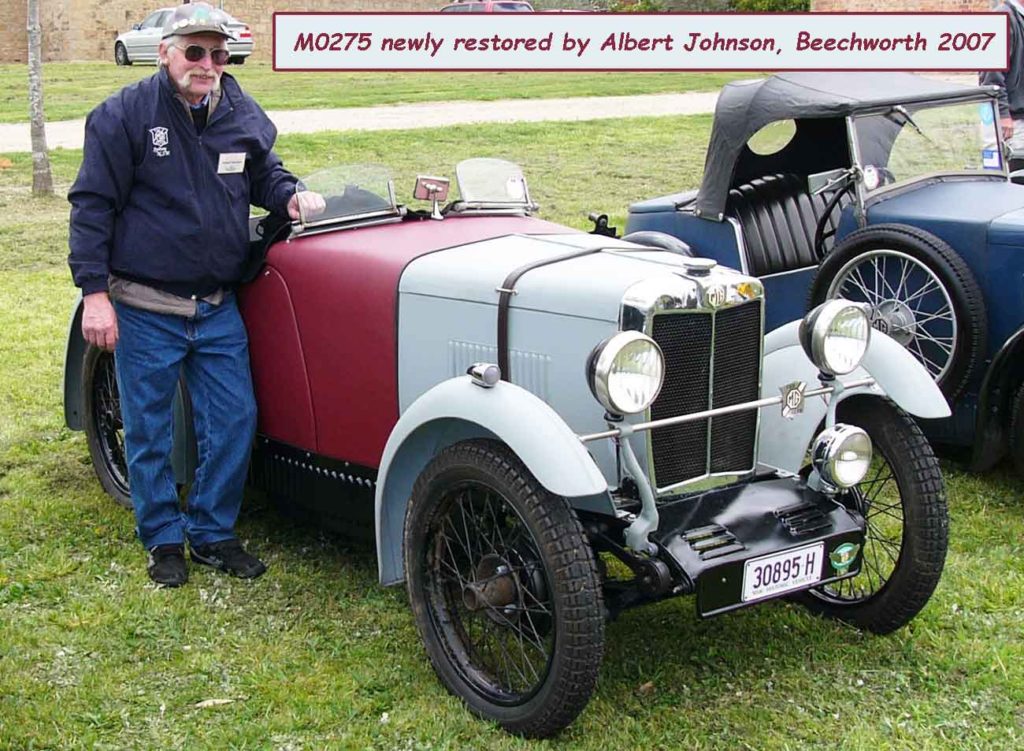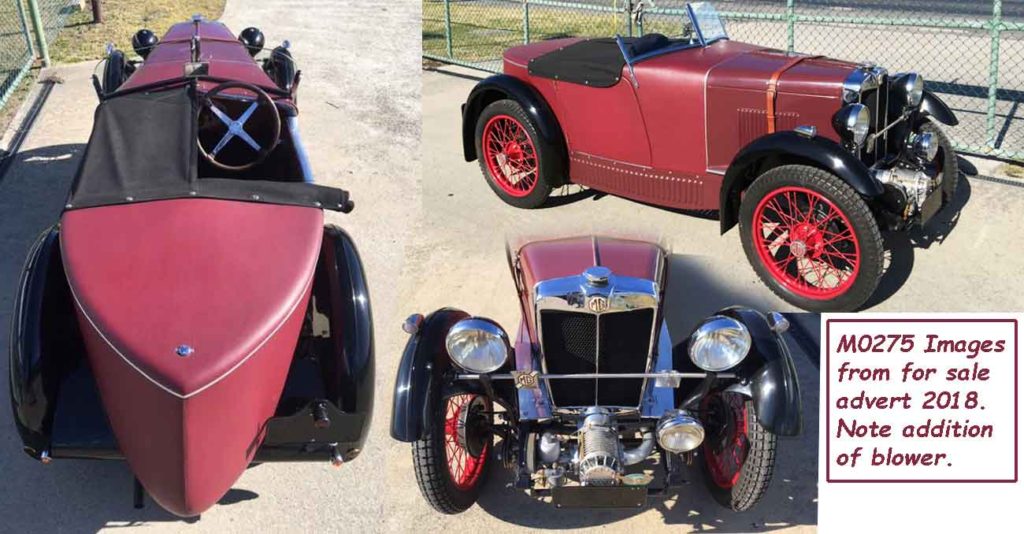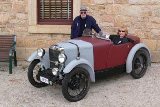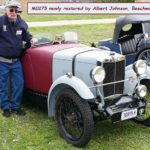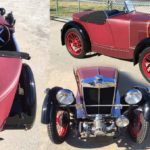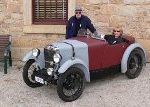 Current owners: Morgan Family, Victoria
Information:
The remains of M0275 were imported from New Zealand by Ed Ison consisting of the majority of mechanical components but at some stage has had a chassis transplant.  Ed added components from his stock of parts and eventually a vehicle began to take shape.  When the Ison Collection was split up the components of M0275 passed to Chris McMurray who in turn sold them to Albert Johnson.
Albert carried out a rapid rebuild in time to attend the 2007 Pre-war M.G. National Rally at Beechworth.
The car was advertised on Gumtree circa 2017. On taking deliver the owner discovered he could not fit in the car and it was re-advertised and acquired by the Morgan Family.
Listing ID

:

1732

Midget

:

M Type

Chassis Number

:

0275

Year of Production

:

1929

Previous Owners

:

Ed Ison, NSW. Chris McMurray. Albert Johnson, NSW.

Current Owner

:

Morgan Family

Date Acquired

:

2018