L type 0389
Magna / / 355 views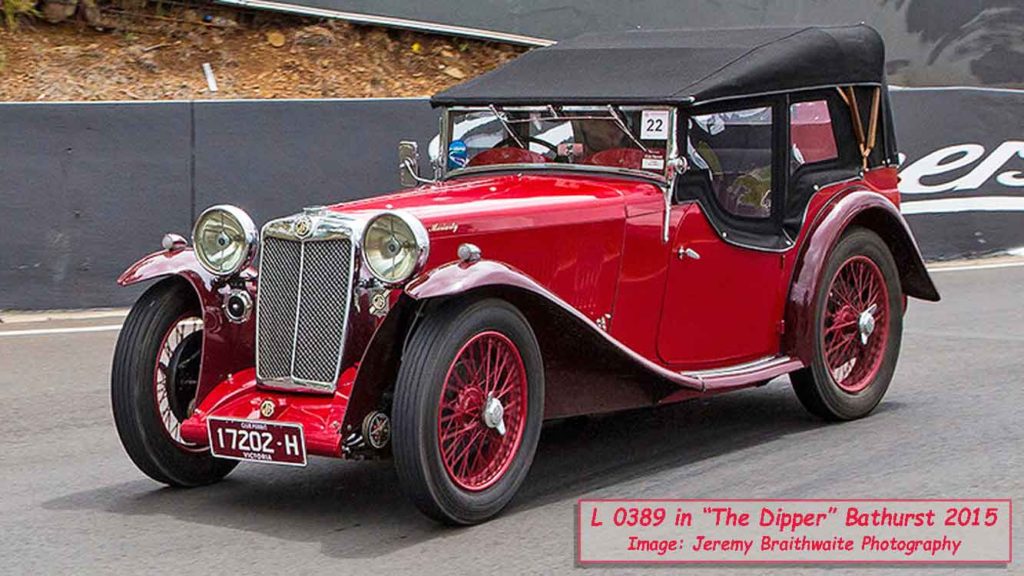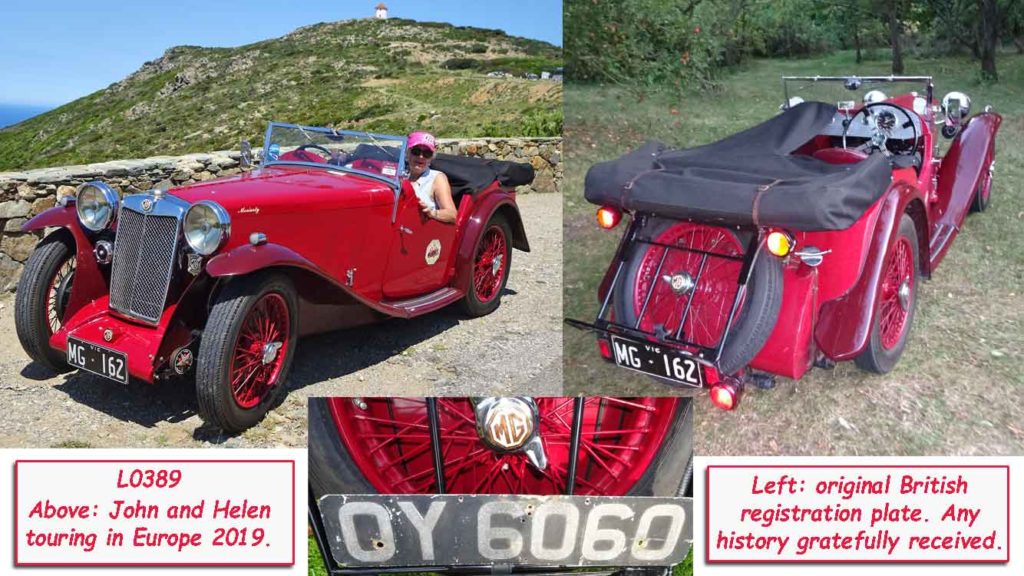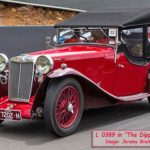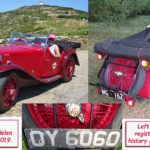 Current Owner: John Gillett, Victoria
MMM No:  2472
Information:  Built as a 4-seater for the home market in 1933 and registered in the UK OY 6060; the prefix suggests the Croydon area.
History: Early UK history unknown.
Acquired from Barry Walker by John Gillett in 1978 while visiting the UK.  Originally bought to accommodate two little girls (now adults).  The car was fairly complete but very rough, apparently having not been used since 1974.  The L-type body was original but rusted and the interior had rotted away apparently from time in the UK weather!
The body restoration was faithfully completed by John Pagnussat of Adelaide by preserving every piece of old timber and creating a new exact timber frame, repairing rusted guards, tank and side panels, and making new inner guards.  Cable brakes were re-instated, a new windscreen frame and hood bows made from another car's dimensions, and the interior done to match the original.
It was on the road by 1982 and has been in regular use since.  Longest trips have been to Adelaide, Newcastle, Canberra, Hobart attending many National Meetings and competitive events.  John's comment  "A great little motor car – I love it!"
Listing ID

:

1907

Maga

:

L Type

Chassis Number

:

0389

Year of Production

:

1933

Current Owner

:

John Gillett

Original Engine Number

:

669AL

Current Engine Number

:

999A 970

Date Acquired

:

1978

Current Reg

:

17202 H Vic Club permit , MG 162 Vic. OY 6060 UK