L type 0483
Magna / / 320 views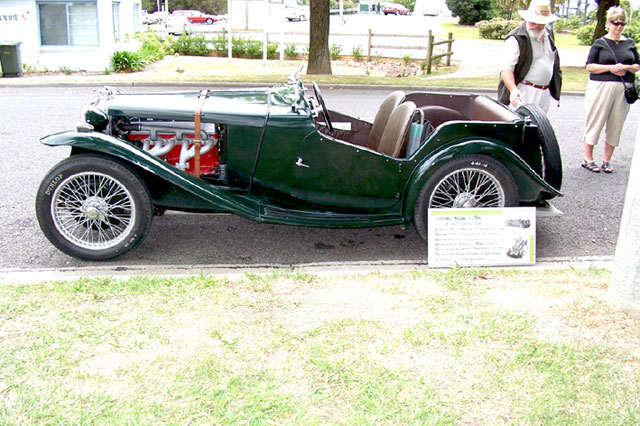 History:
My father Peter owns the mg magna L type number 0481. I was visiting your site and noticed there is no picture of it so I've attached one for you to put up if possible. The vehicle is still located in East Gippsland where it has been since we moved here in 1983.
It has been registered and regularly driven since my father restored it in the early 90's, although it has been in his possession since the early 70's, having been recovered from the roof space of an old foundry in Melbourne, stored in boxes. The reason for being stored this way is still a mystery and we know no other history of the vehicle prior to this.
Would be interesting to shed some light on this if anyone knows?
Regards,
Andrew Booth
Listing ID

:

1910

Maga

:

L Type

Chassis Number

:

0483

Current Owner

:

Peter Booth

Date Acquired

:

Early Seventies