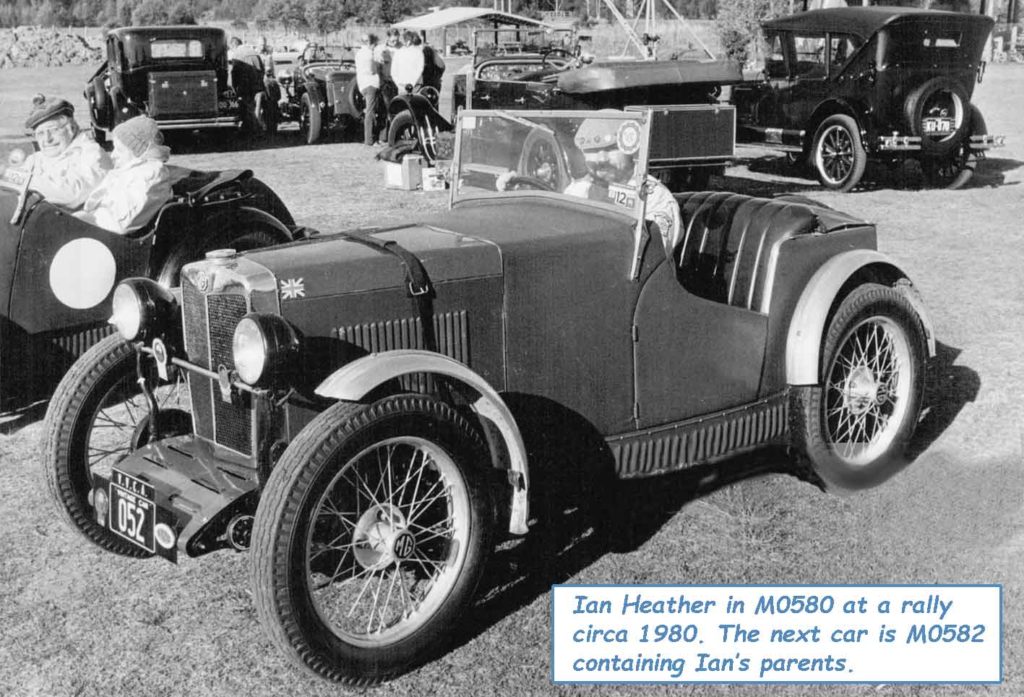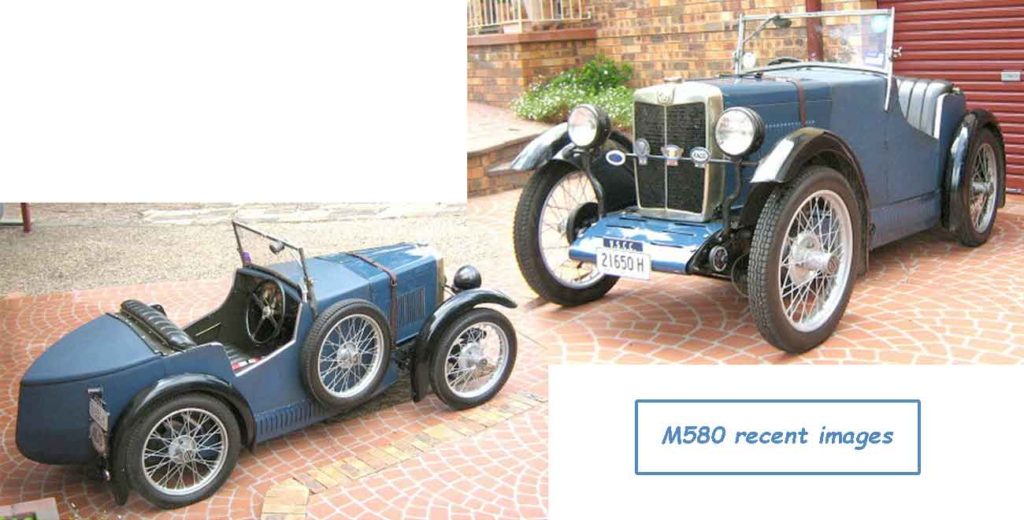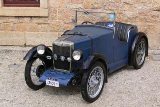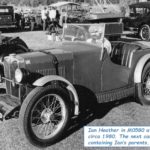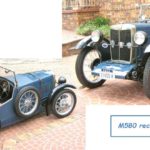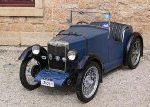 Current owner:  Ian Heather, New South Wales
MMM No: 2383
Information: Built in August 1929 as a 2-seat roadster for the home market.
History:  Ian came across M0580 in 1964 as a result of his father buying M0582 as a complete car two years earlier.

M0580 was a derelict. bent, rolling chassis with a heap of bits and a suspected history involving sand racing at Gerringong, NSW.  It had a lightening streak painted across the radiator core.  Restoration commenced a couple of years later and bonnet, shockers, rocker box cover and steering wheel were sourced via the VSCC UK.
The chassis number was located and Wilson McComb in 1968 provided a side elevation body plan and the dates of manufacture – 27-28 August 1929.  Brake pedal pads and the lie of the front cable brakes confirm this dating.
A fabric body based on Ian's father's car M0582 was built.  A flat windscreen was fitted as a V screen could not be sourced in those days.  The original pointed tail frame was sacrificed in 1970 for a square one but reconstructed eleven years later.  Barry Walker had the mudguards made in 1978 and a chap across the road from Ian in Blaxland made the louvered body and side valances.
The car is regularly used on rallies on the mainland, Tasmania and N.Z.
Listing ID

:

1735

Midget

:

M Type

Chassis Number

:

0580

Year of Production

:

1929

Current Owner

:

Ian Heather

Original Engine Number

:

MG 409A

Date Acquired

:

1964

Current Reg

:

21650 H, NSW