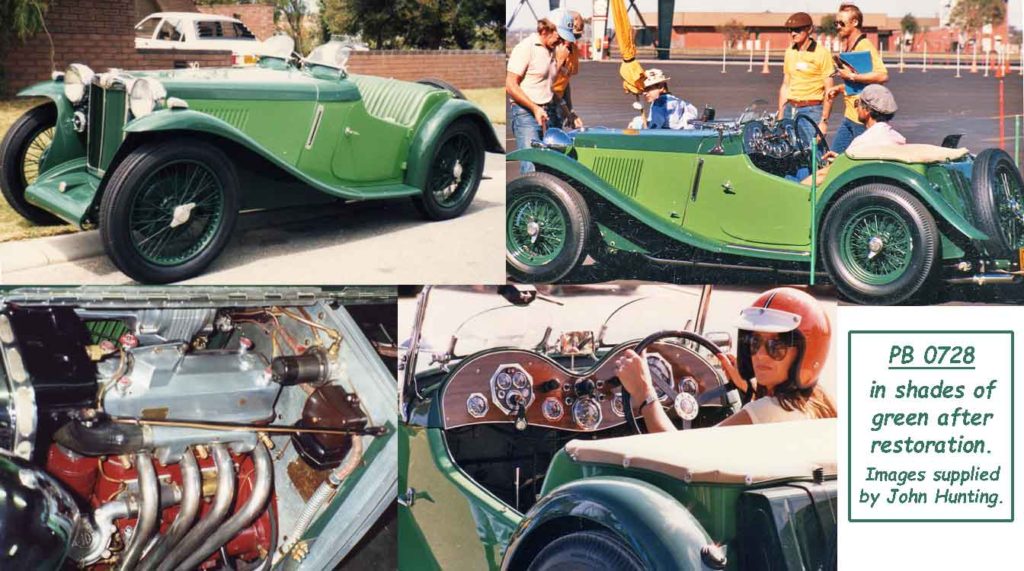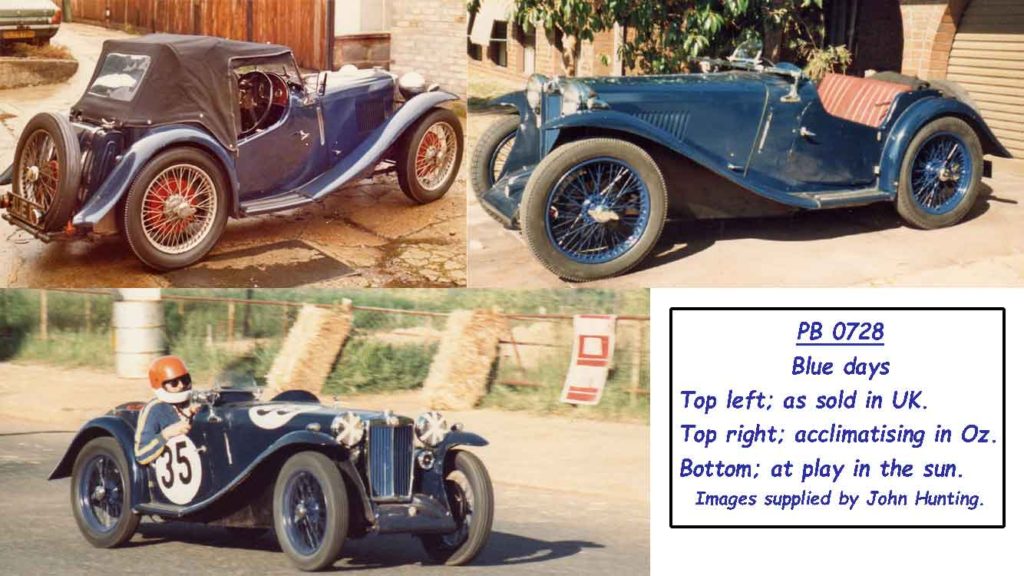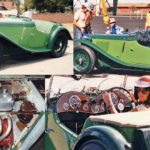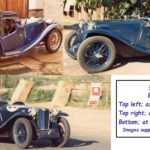 Current Owner: Bill Jenkinson, Western Australia
MMM No: 694
Information:  Built in 1936 as a 2-seat roadster, painted blue with blue trim and silver wheels. Delivered on 21/3/36 to S.H. Newsome, an M.G. dealer in Coventry and registered AUE 61.
History:
UK history unknown.
Imported into Australia by John Hunting around 1980. The car was in reasonable original condition and used as his daily driver for a few years.  John later fully restored the car to his usual high standard and refinished in two-tone green with green trim and green wheels selling around 1990.
The car is rarely seen today.
Listing ID

:

2536

Midget

:

PB

Chassis Number

:

0728

Year of Production

:

1936

Previous Owners

: John Hunting, WA. 80s.
Peter Briggs, WA. 90s.
Barry Robinson, WA. early 2000s.
Bill Jamison, WA. 2005.

Current Owner

:

Bill Jenkinson

Original Engine Number

:

954 APB

Current Engine Number

:

954 APB