F Type 0861
Magna / / 440 views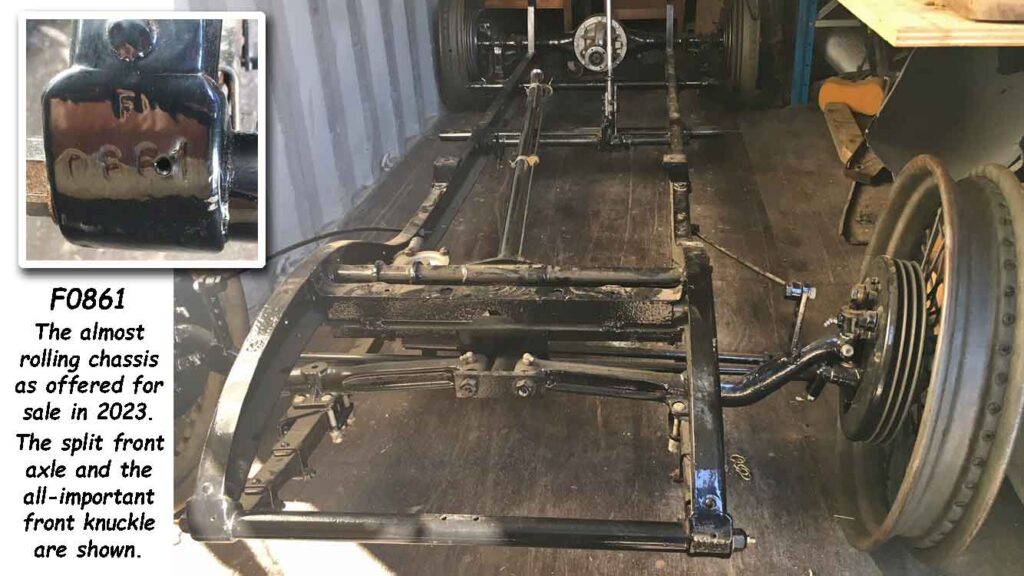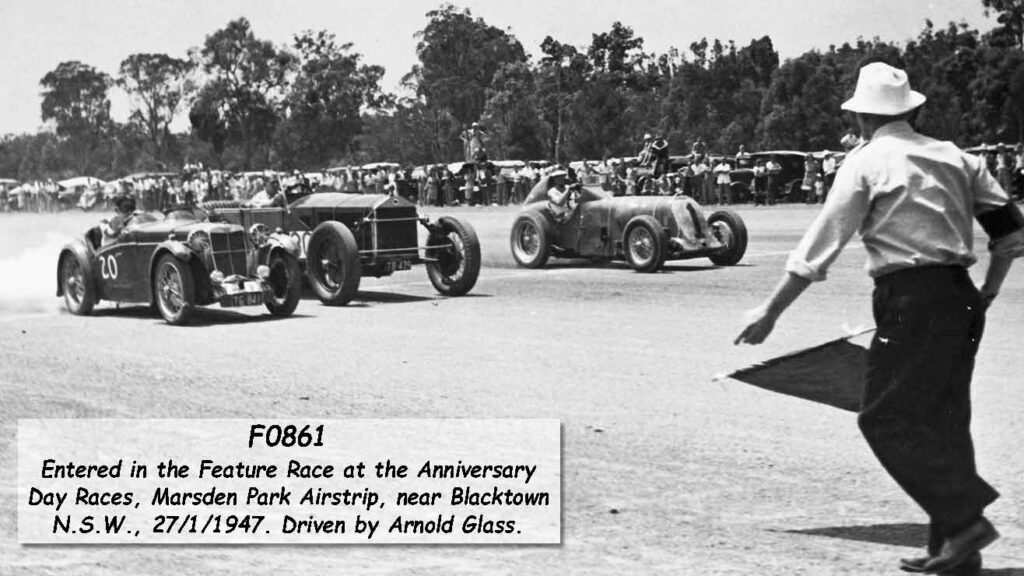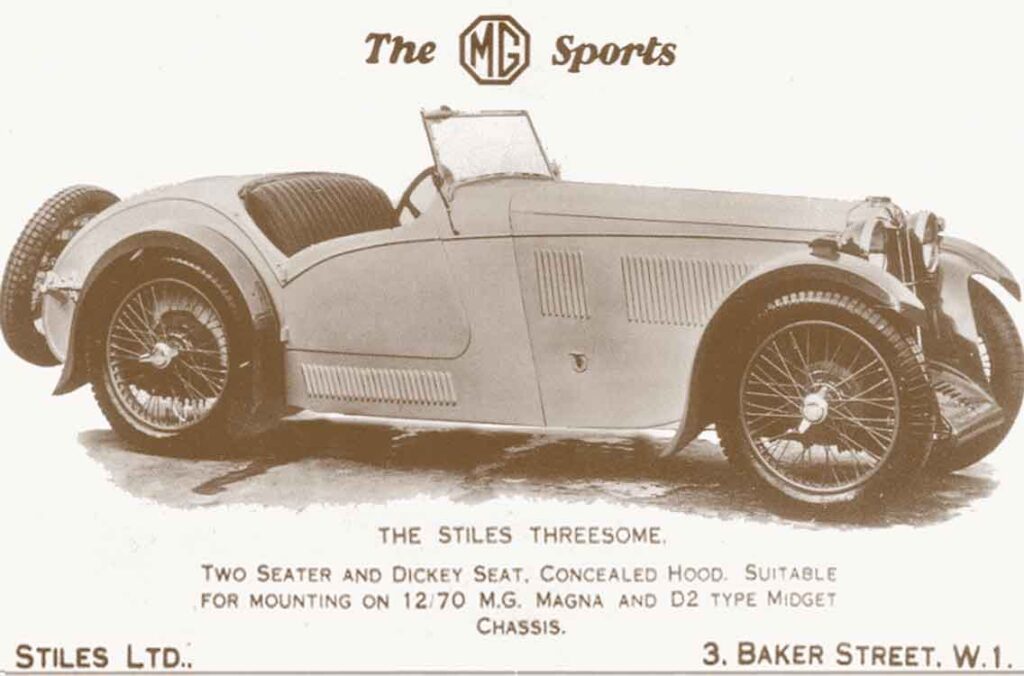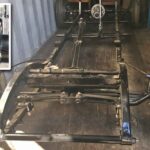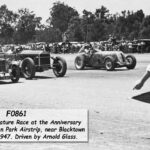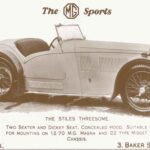 Current owner: Harry Hickling, Victoria
MMM No. 2464
Information: Completed 9/5/1932 for the home market fitted with a Stiles Ltd., threesome body.
History:  Sold to first owner Mr Charles B. Currie, Bank House, Haddington, it was sold by Scottish Motor Trading, Edinbugh.
Somewhere between 1932 and 1947 the car was imported into Australia with its Stiles body intact (this is unusual because there was a significant import duty on full-bodied cars as opposed to rolling chassis).
The only record is of the car being entered in a motor race at Marsden Park Airfield, near Blacktown NSW, held on Anniversary (Australia) Day, January 1947.  The driver was Arnold Glass who went on to build a business empire and became a successful racing driver and land speed record holder (but not in this M.G.)
Currently under restoration by H.H., as found the Stiles body had been removed and the chassis shows signs of race preparation including a split front axle.  A standard front axle has been acquired for the car.
Listing ID

:

1880

Maga

:

F Type

Chassis Number

:

0861

Year of Production

:

1932

Previous Owners

:

Arnold Glass, 1947, reg no. TG 841.

Current Owner

:

Harry Hickling

Original Engine Number

:

1106AF

Current Engine Number

:

1106AF

Current Reg

:

Unreg