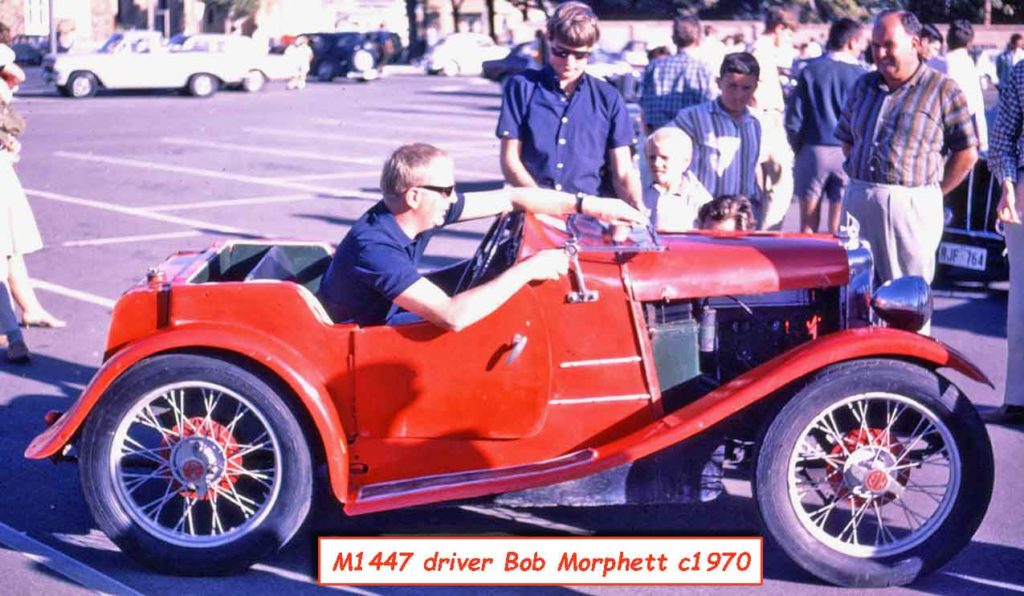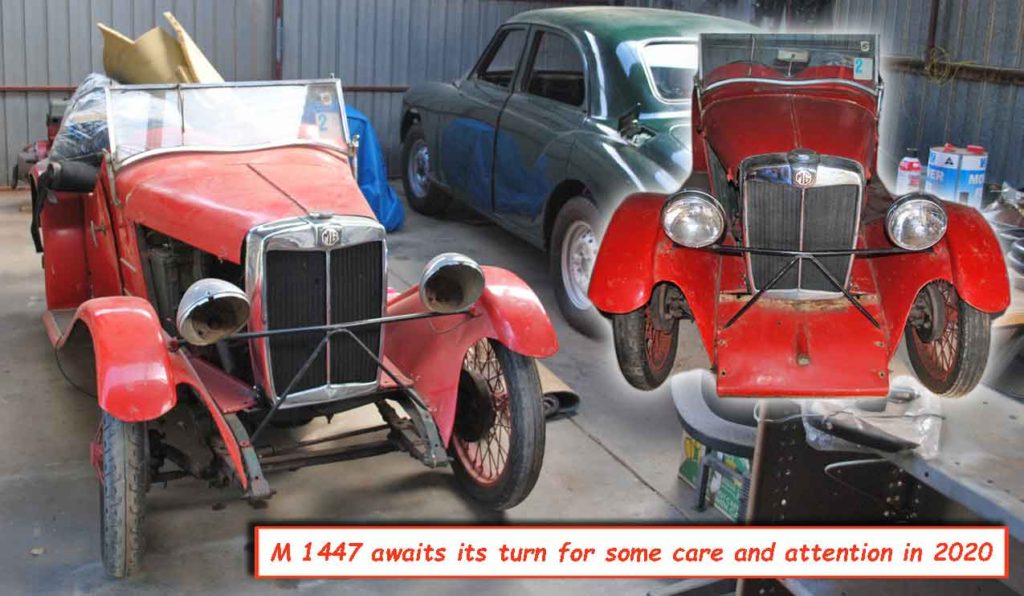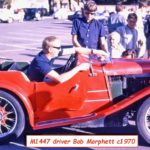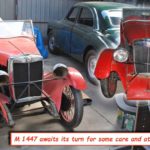 Current owner: Mike Greenwood, South Australia
MMM No: 2392
Information: Built 1929.
History:
Early history unknown.  It was first recorded in its present form of J2 style body with slab tank, swept wings and folding windscreen when purchased in 1957 by Robert (Bob) Morphett from D.J. Sexton, registered 484 779 in South Australia.
Current owner purchased from Morphett in 2010 and intends to do a sympathetic restoration to preserve it.
Listing ID

:

1783

Midget

:

M Type

Chassis Number

:

1447

Year of Production

:

1929

Previous Owners

: ? D.J. Sexton, Adelaide.
1957 Robert Morphett, S.A.

Current Owner

:

Mike Greenwood

Original Engine Number

:

MG1267A

Current Engine Number

:

MOA1363

Date Acquired

:

2010

Current Reg

:

Unreg. ex-484 779 SA