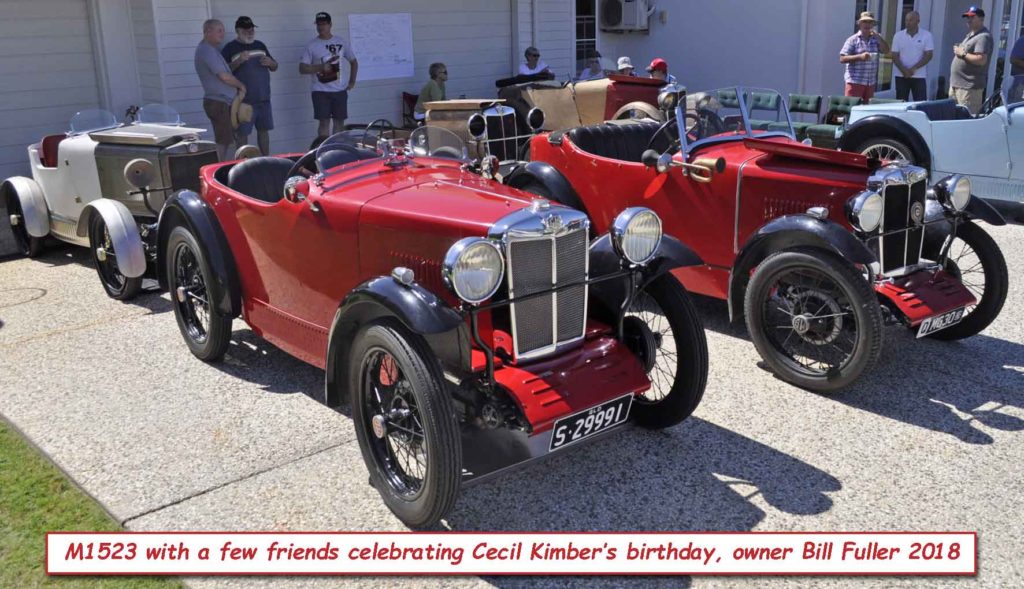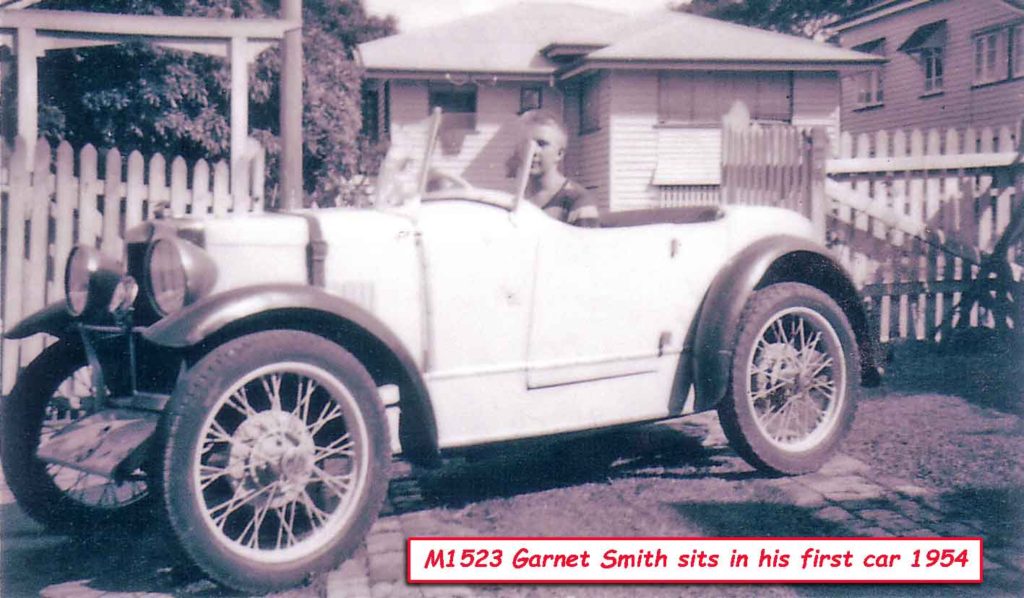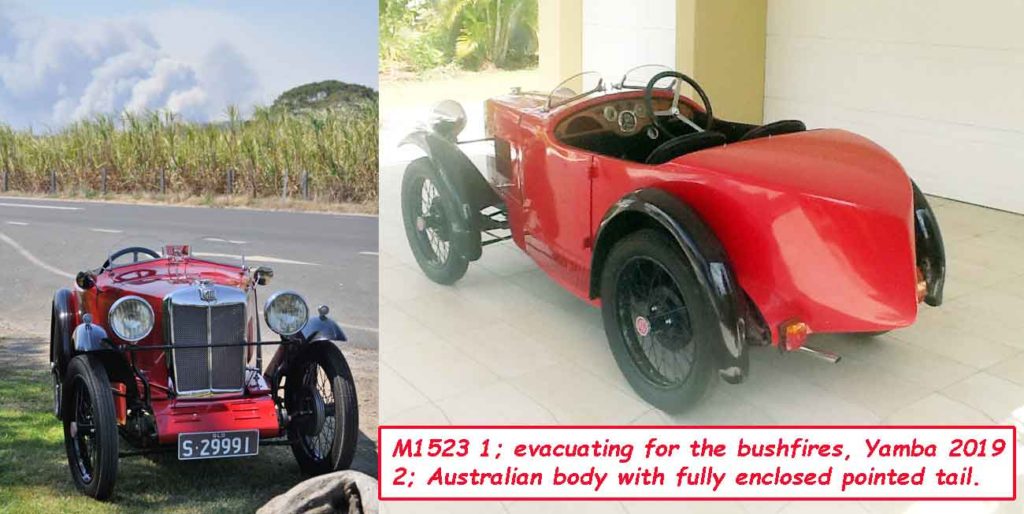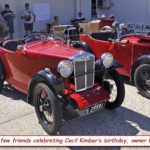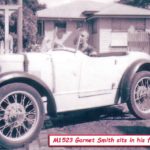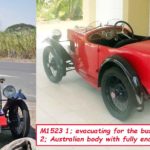 Current owner: Bill Fuller, Queensland
MMM No: 3379
Information:  Both M 1523 and 1524 were built on 24/4/30 for export to Australia sans body to avoid customs duty.
History: written by Bill Fuller
Some time ago Garnet Smith, now a sprightly Octogenarian, sent to our Club Editor, Elaine Hamilton, some photos of his M.G. M Type and TC which he later competed in, to be held in the M.G.C.C.Q. archives.
Subsequently Garnet came to my house to view his first car and of course go for a test drive 64 years later.  An enjoyable afternoon was had recounting stories about the car, competition in the 1955-65 period around Brisbane and leading inevitably to "what is the history of my M Type 1523."
The UK MMM Register records both 1523 and 1524 as being manufactured on 22 April 1930 as export models with no body recorded.  At the time it was not unusual for bare chassis cars to be imported into Australia to avoid the high import tariff.  Various local coachbuilders including Holdens then produced bodies to complete the vehicle.
The whereabouts and ownership of the car between 1930 and 1953 are unknown at this stage however I believe I now have a reasonably accurate record of car ownership since Garnet purchased the car in 1954 from a Mr Burton of Annerley, Queensland.  The photo shows 1523 then coloured cream with red mudguards, a tall Morris style radiator, larger non-standard headlights and a plain instead of fluted front valance.  When I purchased the car in 1985 the configuration was the same and I saw that strengthening plates had been welded on to the chassis in the front spring area.  It is probable that the car had been involved in an accident prior to 1954 and the depression or wartime austerity measures had resulted in a repair with whatever was available.
Garnet drove the car for a year then sold it back to Mr Burton so he could buy a faster M.G. TC.
Conversations, records and letters give an approximate timeline of M 1523's history as follows:
22 April 1930; recorded built as Export Model.
1954;  Garnet Smith purchased the car from Noel Stanley Burton.
1955;  Garnet sold car back to Mr Burton.
c.1963;  Doug Partington purchased the car from Burton's parents.
1974;  Doug sold the car to Noel Parry who was President of the Nambour Antique Car Club and owner of the Suncoast Pioneer Village Museum at Bli Bli.
September 1974;  Car entered in the Motorkana Peregian 1974 – event plaque on dashboard, photo in Nambour newspaper.
September 1985; Bill Fuller purchased the car at the auction of the contents of the Suncoast Pioneer Village.
June 2017;  Finally registered as S29991 after a very intermittent total restoration program over 32 years.
Listing ID

:

2477

Midget

:

M Type

Chassis Number

:

1523

Year of Production

:

1930

Previous Owners

:

Noel Stanley Burton, Annerley, Qld., 1954. Garnet Smith, 1955. N.S. Burton, 1963. Doug Partington 1974. Noel Parry 1985.

Current Owner

:

Bill Fuller

Original Engine Number

:

MG 1174A

Date Acquired

:

1985

Current Reg

:

S29991 Qld.