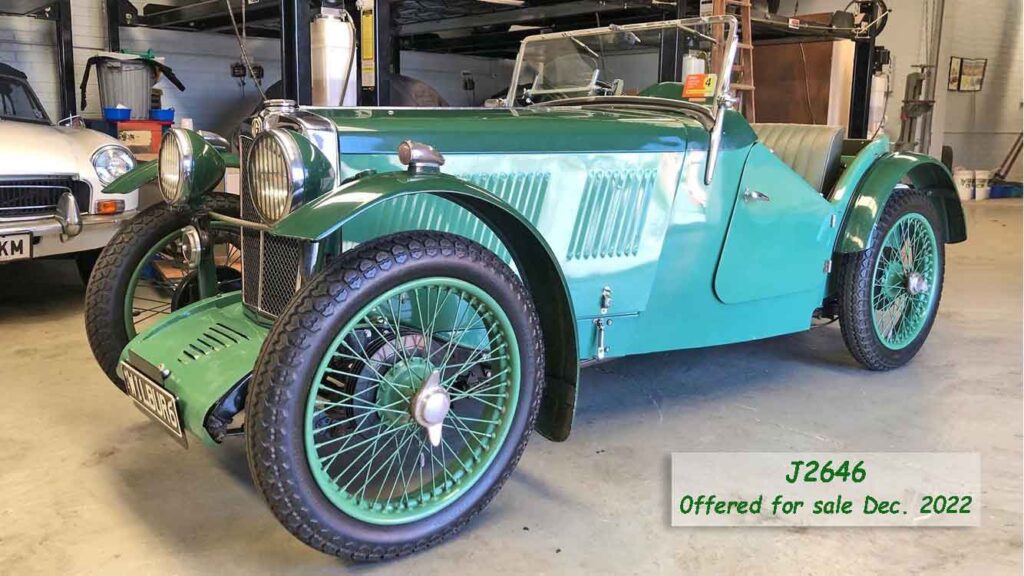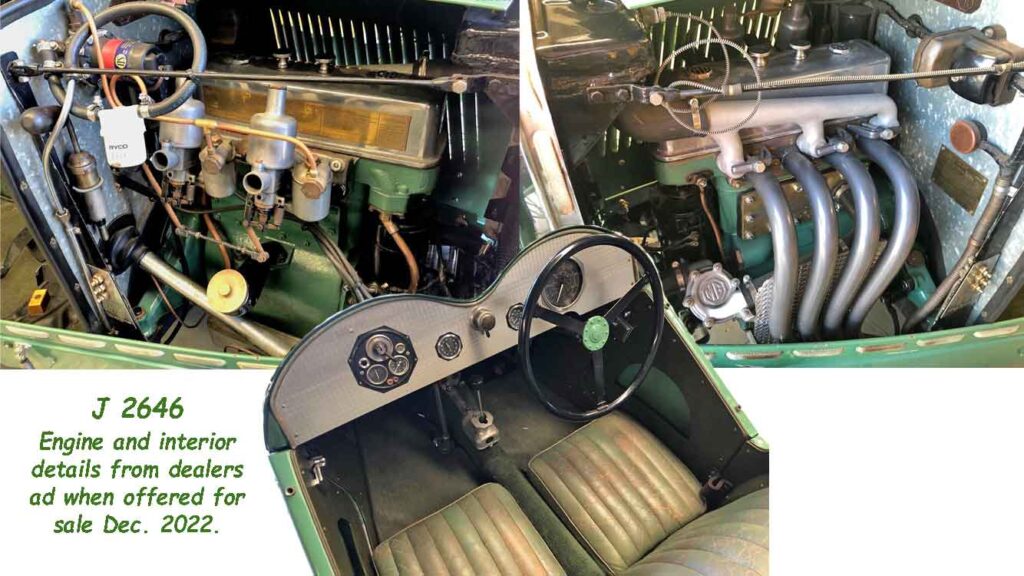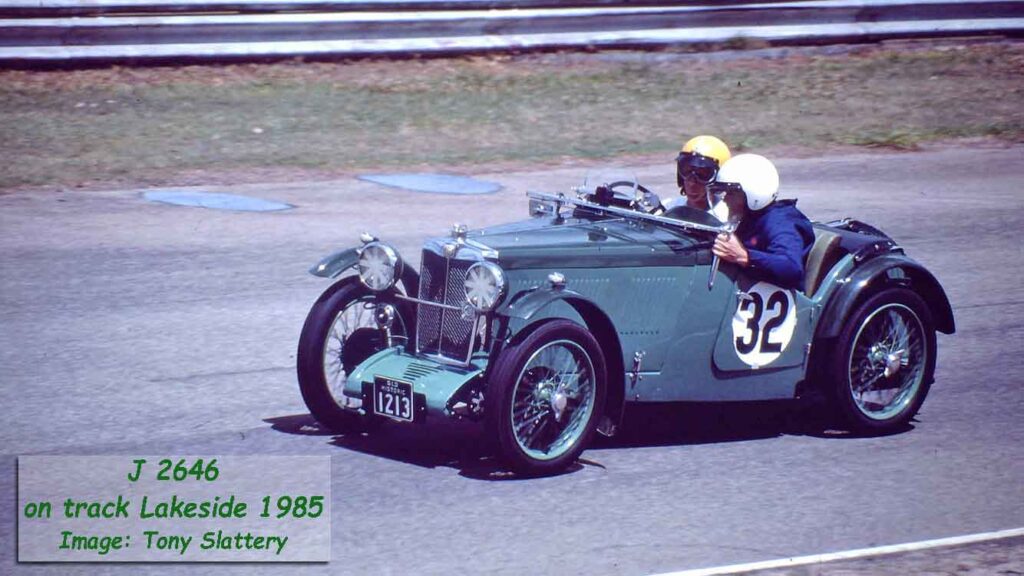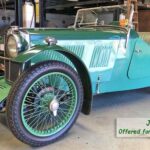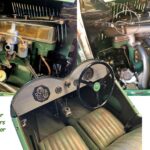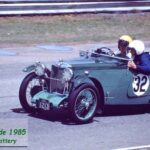 Current Owner: Ian Burston, Western Australia
MMM No. 1661
Information: Built 14/11/1932 as a 2-seater for the home market.  Registered 1/12/1932 and used by a dealer as a demonstrator until sold to a lady buyer in England.
History: Purchased in Bristol and imported into Australia by Owen McNeill in Queensland circa 1968.  Fully restored and used locally including regularity events at Lakeside Raceway.
Sold via Giltraps on the Gold Coast circa 1997 and purchased by Ian Burston for inclusion in his vehicle collection.
Listing ID

:

1845

Midget

:

J2

Chassis Number

:

2646

Year of Production

:

1932

Previous Owners

:

Owen McNeill

Current Owner

:

Ian Burston

Original Engine Number

:

1308AJ

Current Engine Number

:

1308AJ

Date Acquired

:

1997

Current Reg

:

WILBUR 6