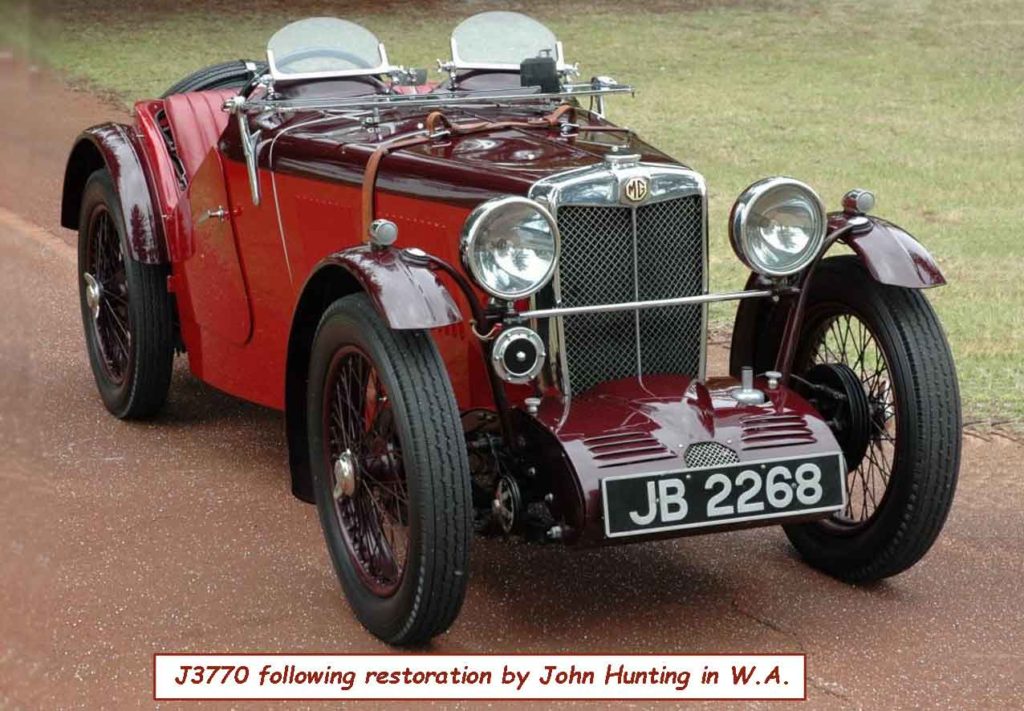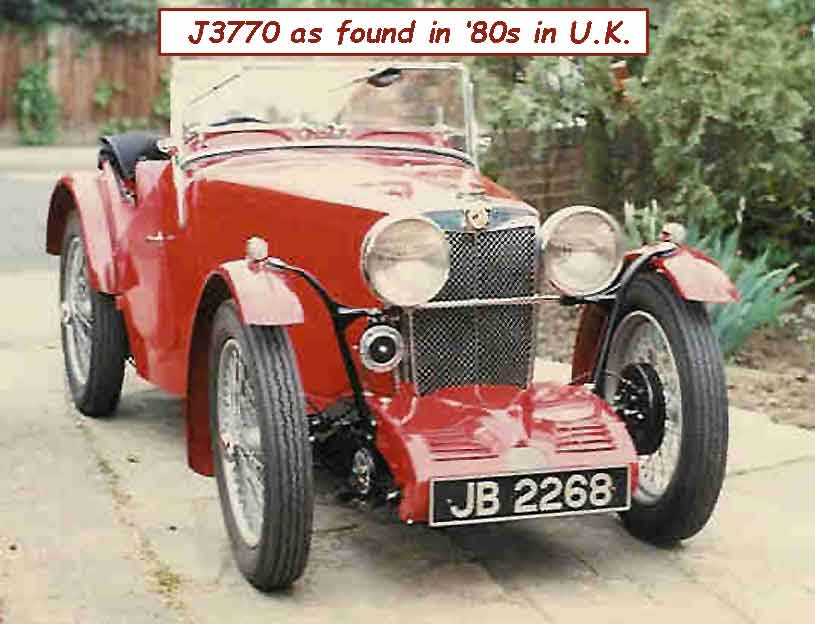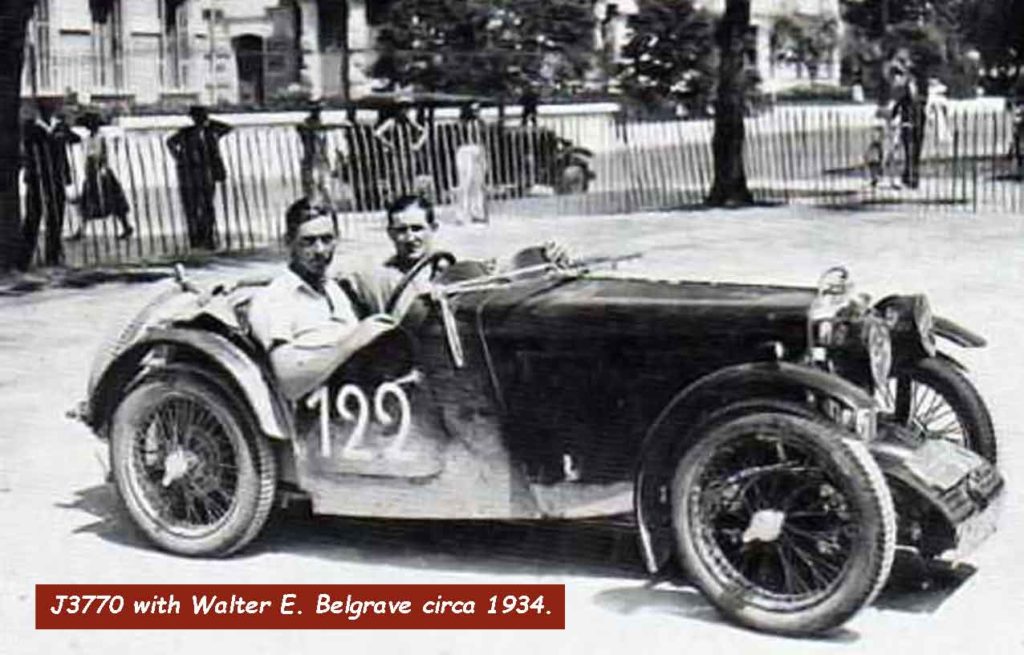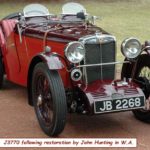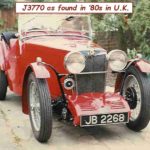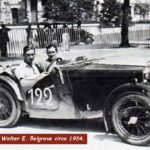 Currently located in USA this car was in Australia from 1983 to 2012, it was fully restored by John Hunting in W.A.
History: Dispatched from Abingdon 20/7/33 the first owner was Walter E Belgrave who used the car competitively in a variety of events.  Shortly after taking delivery he was racing at Donnington achieving a 3rd place on 7/10/33.
His most notable result was 1st in the up to 1100cc class in the 'Coupe des Alpes' (Alpine Rally) and was awarded the Coupe des Glacier trophy.
Nothing is known after that date until the car was purchased in the North of England in the 1980s by Peter Briggs and shipped to Western Australia where John Hunting was commissioned to fully restore the car.  The car spent many years on display in Brigg's York Motor Museum.
The car was auctioned by Manheim Auctions in October 2012 in conjunction with Motorclassica in Melbourne.
Listing ID

:

1865

Midget

:

J3

Chassis Number

:

3770

Year of Production

:

1933

Previous Owners

:

Peter Briggs, Western Australia

Current Owner

:

Daniel Roberts, USA

Original Engine Number

:

1567AJ

Date Acquired

:

31/8/31

Current Reg

:

Previous UK reg JB 2268