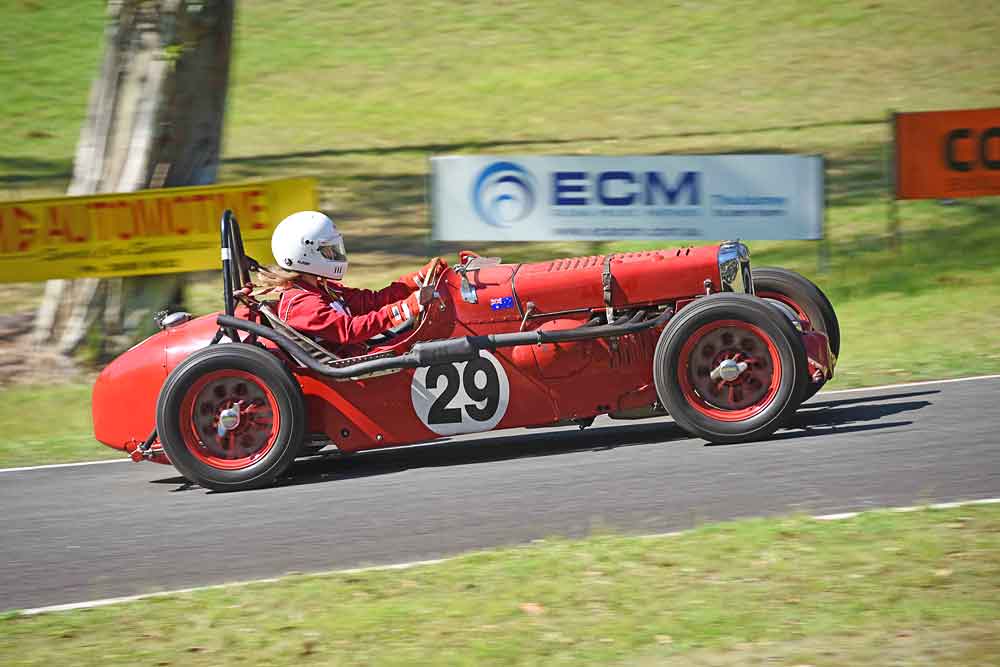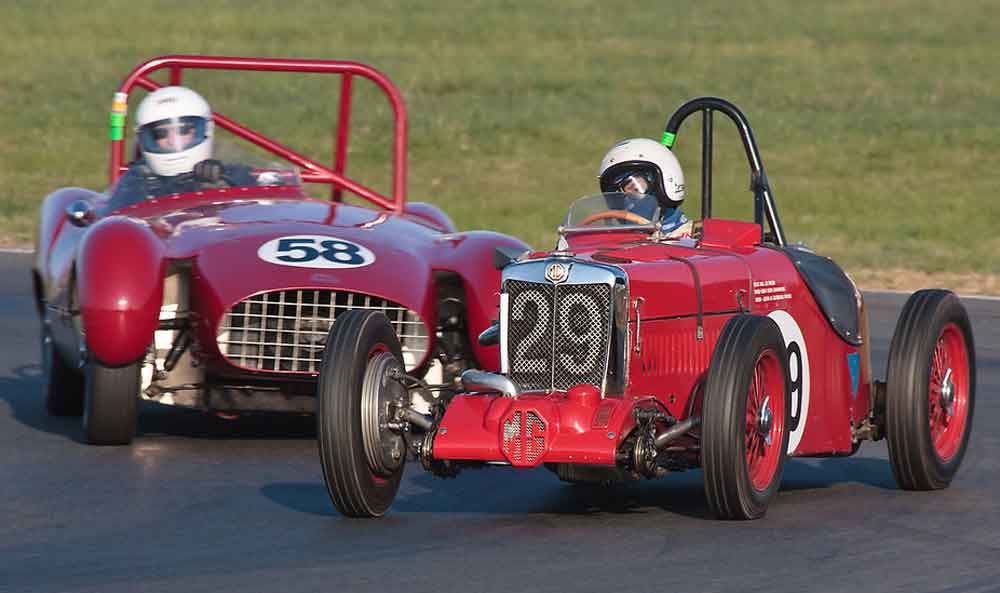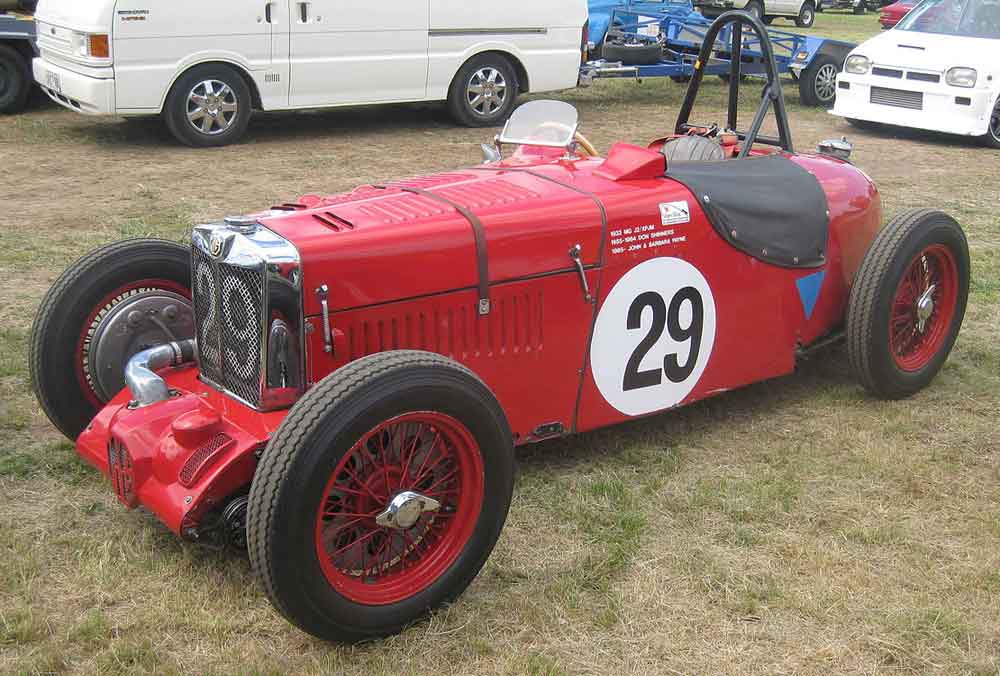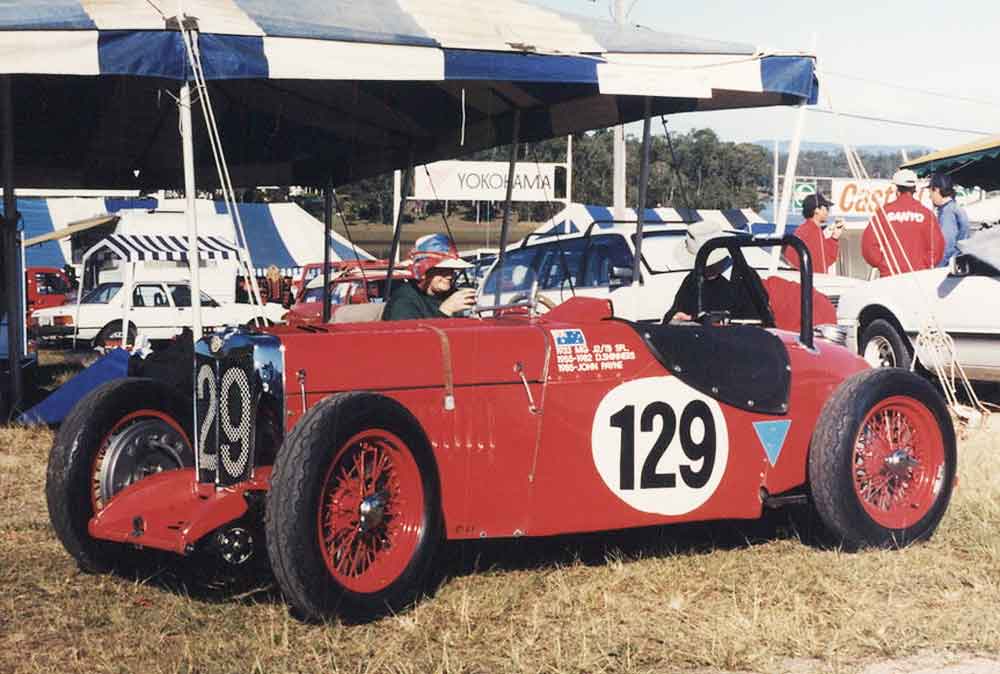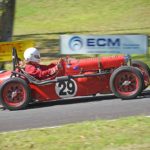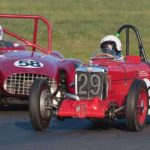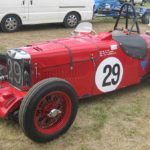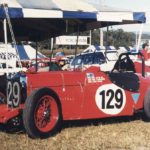 Current Owner: Col Schiller, Queensland
Information:
This J2 based special has been a dedicated race car for many years and currently has a CAMS category Kb log book.
Known history is that the car was owned by well known South Australian M.G. collector Don Shinners from 1955 to 1984 when is was bought by John and Barbara Payne.
John ran a workshop specialising in race car fabrication and preparation where the car received serious modification and continuous improvement.
The car was at one stage known as a J2/TB special and has run both in blown and unblown configurations.
The Paynes owned the car from 1984/5 until selling it to Col Schiller in Queensland.
Listing ID

:

1841

Midget

:

J2

Chassis Number

:

4383

Year of Production

:

1933

Previous Owners

: John and Barbara Payne, South Australia
Don Shinners, South Australia

Current Owner

:

Col Schiller