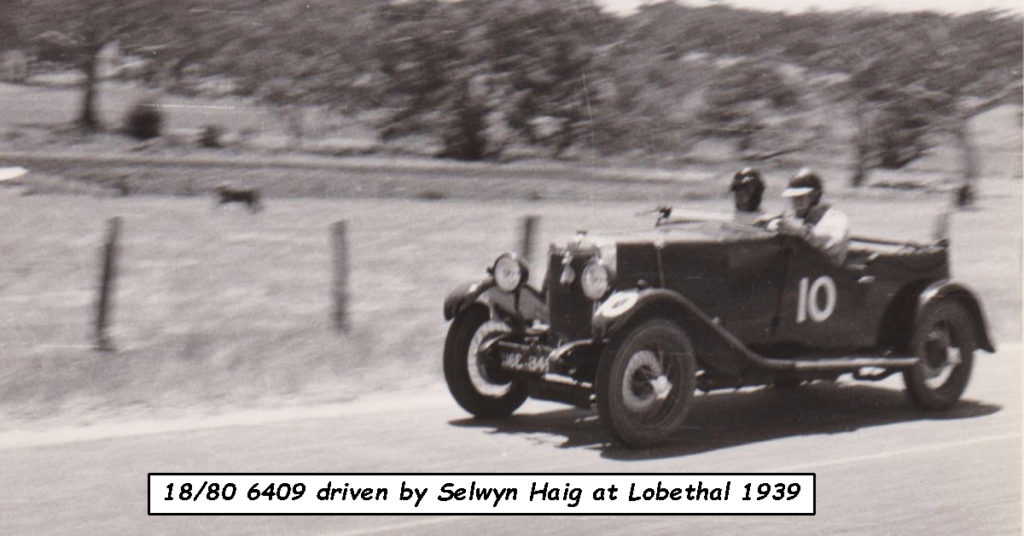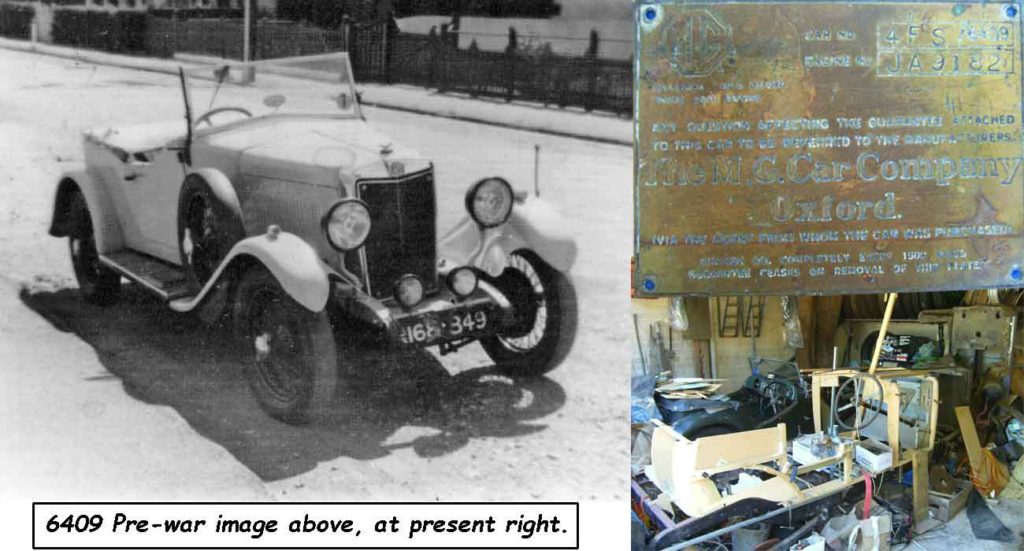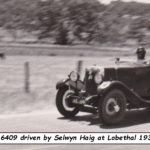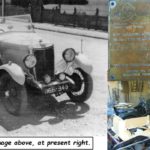 Current owner: Ian Curwen-Walker, South Australia
Information: Oxford built 1929
History: Early history unknown.
Appeared in South Australia wearing a locally built body.  Registration number SA 168 849.
Raced in the 1939 Australian Stock Car Road Championship, Lobethal, S.A., driven by Selwyn R. Haig (race result unknown).  The car was entered as M.G. 'Tiger'!  The race was held on the same day as the Australian Grand Prix.
Owned by Ian Curwen-Walker since 1958, undergoing slow restoration.
Listing ID

:

1728

Vintage Model

:

18/80

Chassis Number

:

6409

Year of Production

:

1929

Previous Owners

:

Selwyn Haig, S.A.

Current Owner

:

Ian Curwen-Walker

Original Engine Number

:

JA 9182

Date Acquired

:

1958