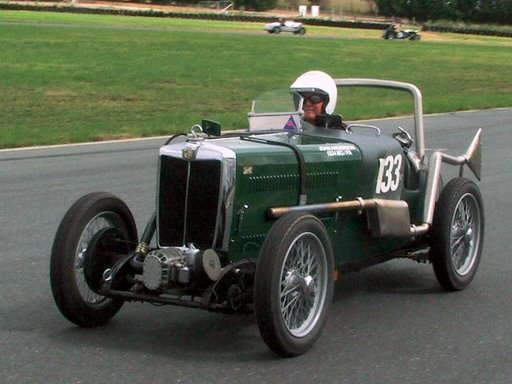 Current Owner: Unknown, Victoria
Information:
C type replica built by Barry Foster in 1994. Car is in perfect condition steel 1 piece crankshaft, steel rods, dot clutch, large cam shaft, new cylinder head and much more. Also super charged and very reliable.
Wakefield park one minute 29. Winton one minute 25. Bathurst under four minutes.
Listing ID

:

1790

Midget

:

J2

Chassis Number

:

J2664

Previous Owners

:

Alastair Clarke, N.S.W.

Current Owner

:

Unknown

Current Engine Number

:

1327 AJ

Current Reg

:

Original UK reg. YY1362