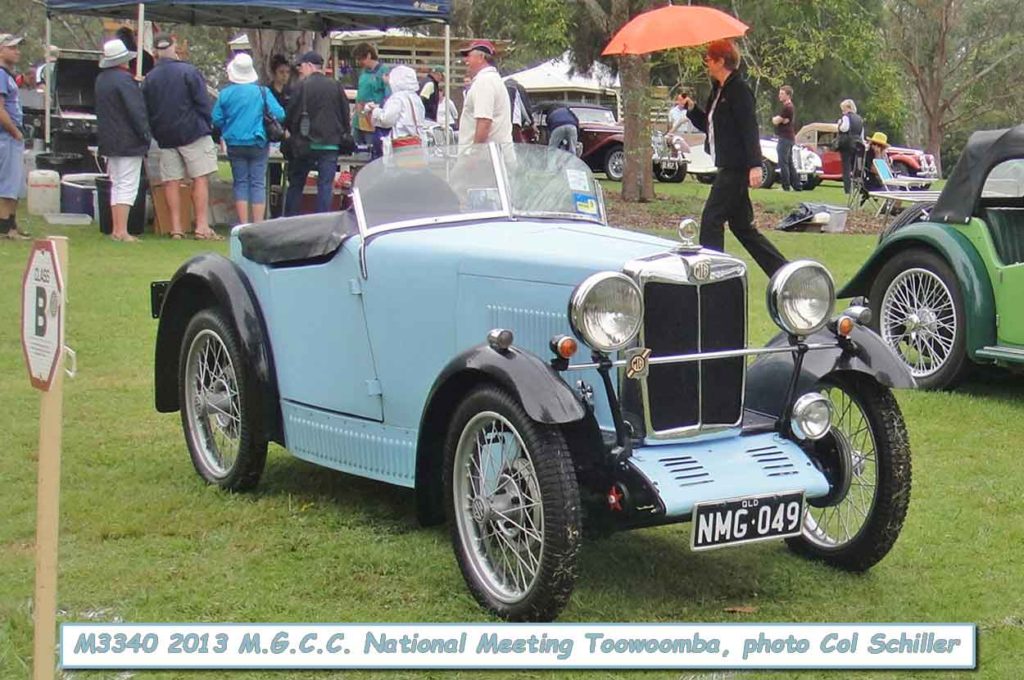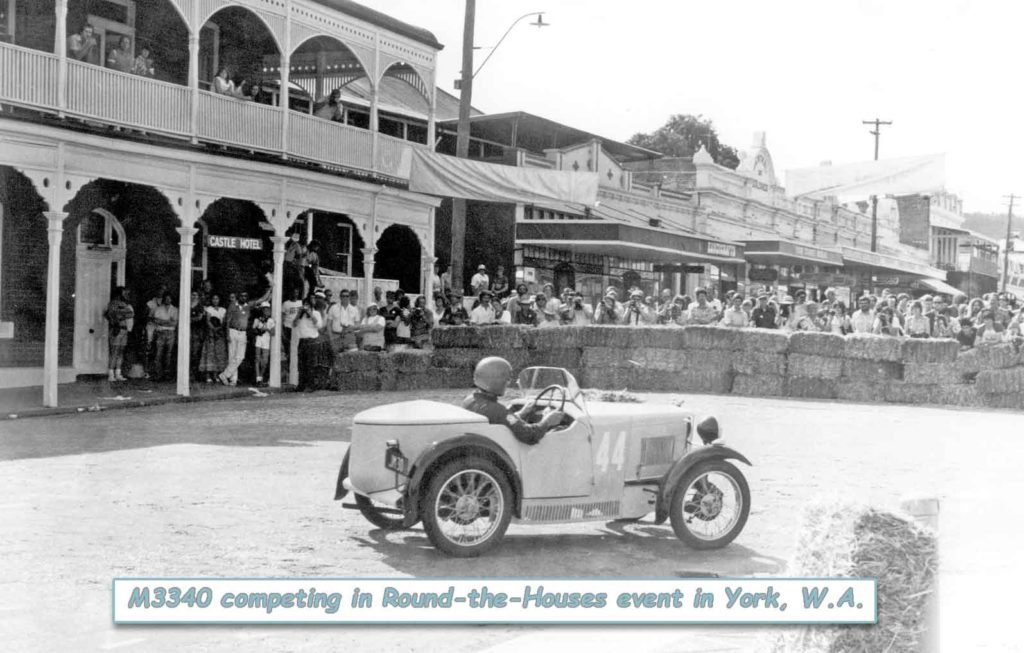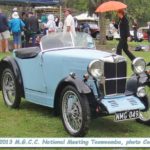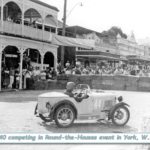 Current owner: Matt Spoljarevic, Queensland
Information:  
This 1931 M-type Midget was purchased from New Zealand in March 1981 for display at the York Motor Museum in Western Australia.
In April 1995 the Midget was entered in the M.G. National Rally held in Perth, celebrating the 50th anniversary of the M.G. TC.  It was driven to all the events and competed in the concours, motorkhana and autokhana.  The car was a favourite with the crowds, especially in the 'speed' events.
It has also competed in the 'York Flying 50′ around-the-houses style historic motorsport events held in York, Western Australia.
Purchased in 2009 by Col Schiller then sold to Tony Slattery in 2012. Tony sold it to Alan & Lyne Baines in Toowoomba in 2013 (rego NMG049).
Alan sold the car to Col Schiller in 2016 after re-shaping the boat-tail to the correct factory profile.
Col Schiller sold the car to Matt Spoljarevic in 2017, not long after Matt had purchased "Abingdon Motors" in Brisbane, (reg. MG31).
Listing ID

:

1777

Midget

:

M Type

Chassis Number

:

M 3440

Year of Production

:

1931

Previous Owners

: Ex-York Motor Museum
Col Schiller
Tony Slattery
Alan Baines

Current Owner

:

Matt Spoljarevic

Current Engine Number

:

MG 3207

Date Acquired

:

2017