M Type 2737
Midgets / Posted 3 years ago / 185 views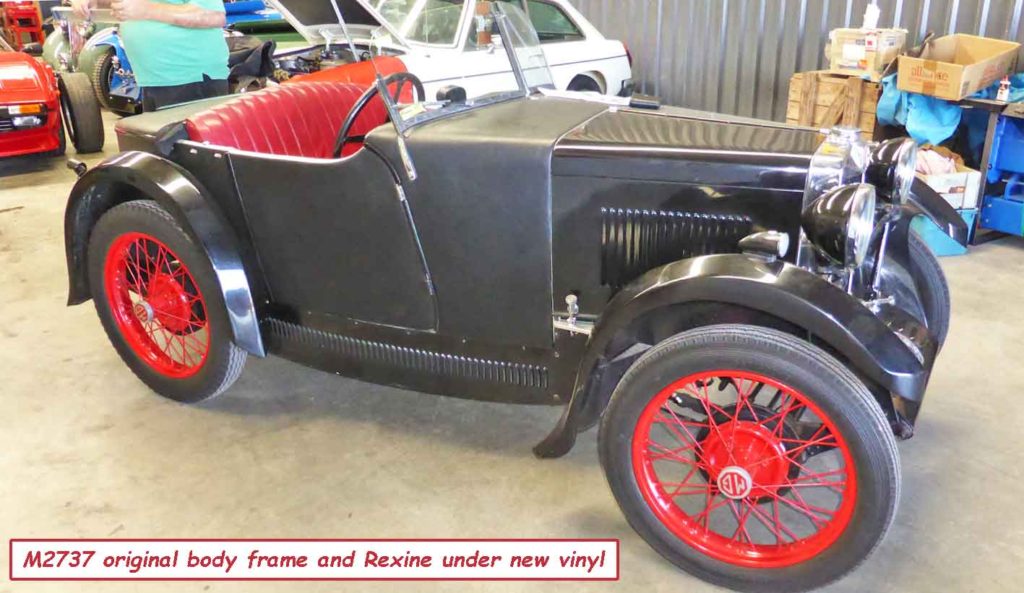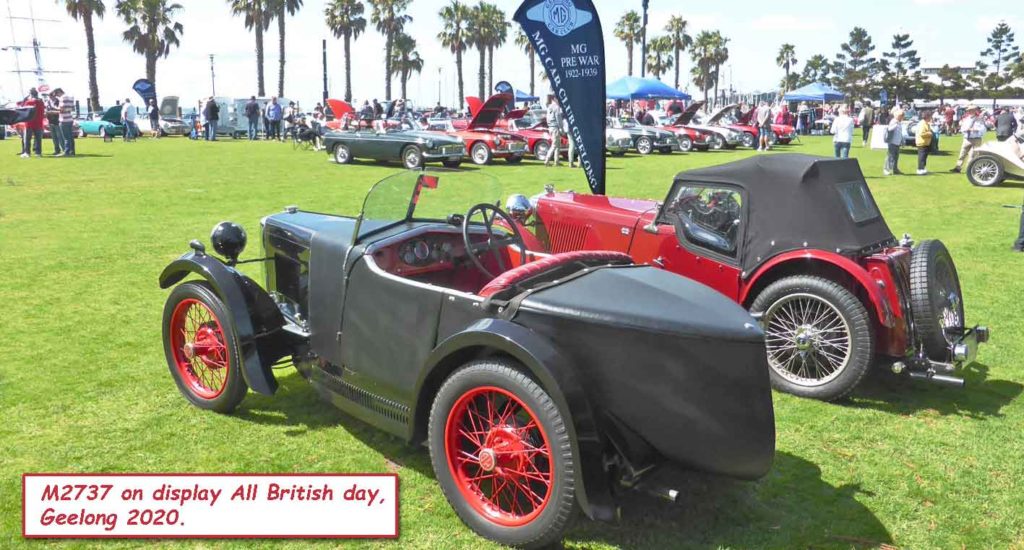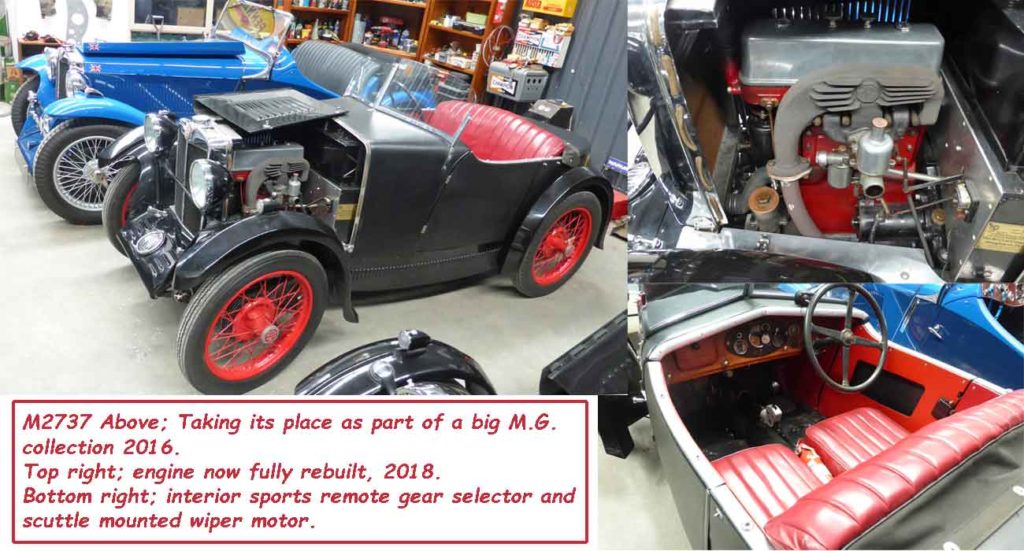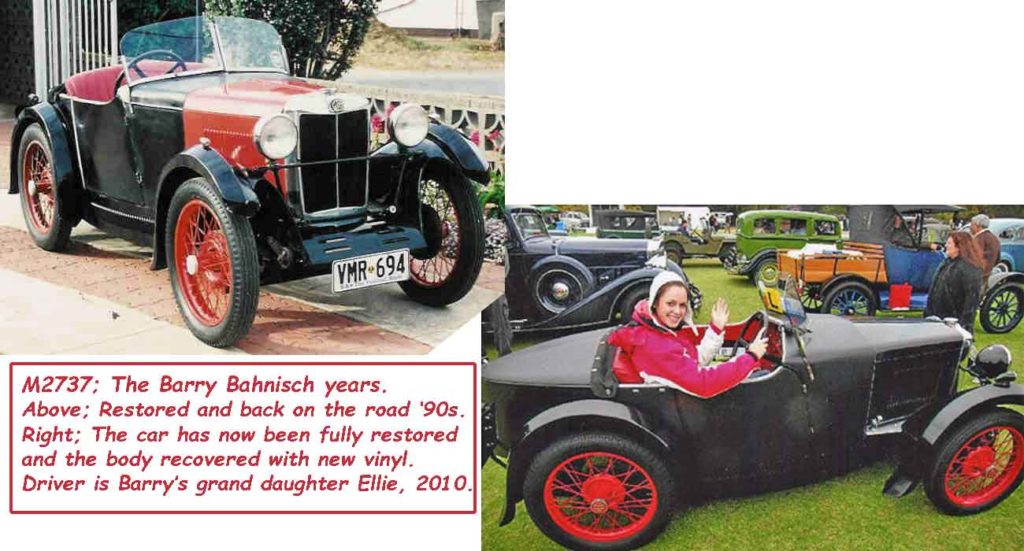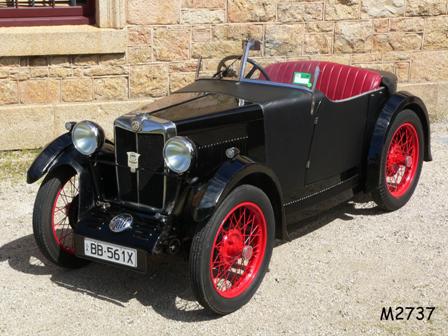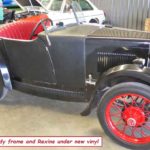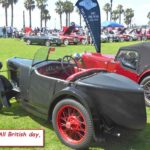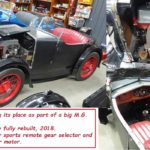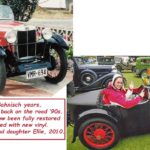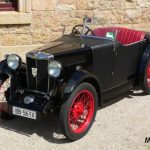 Current owner:  Ryan Thompson
History:
This car was discovered in a shed in London in 1993 and is in very original condition having covered a comparatively low mileage due to its long time in storage.
It still has the original fabric covering under recent new vinyl restoration.
Bought in the UK by Barry Bahnisch and imported to Australia in 1993.
Barry partially restored the car and returned it to the road in the 1990s.
The car received a more thorough restoration and was displayed at the first Pre-war Register biennial rally at Beechworth in 2005.
Unfortunately some years later the engine suffered a broken crankshaft but with Barry's health declining the family decided to auction his extensive vehicle collection.  The auction was conducted by Bennetts in South Australia in January 2016.  M2737 was sold with the engine dismantled and with a known broken crankshaft.
Bought by Ryan Thompson and engine fully rebuilt with new crankshaft.  Displayed at M.G.C.C.V. Concours 2018.
Listing ID

:

1760

Midget

:

M Type

Chassis Number

:

M2737

Year of Production

:

1930

Previous Owners

:

Barry Bahnisch, SA

Current Owner

:

Ryan Thompson

Original Engine Number

:

2506A

Current Engine Number

:

2506A

Date Acquired

:

2016