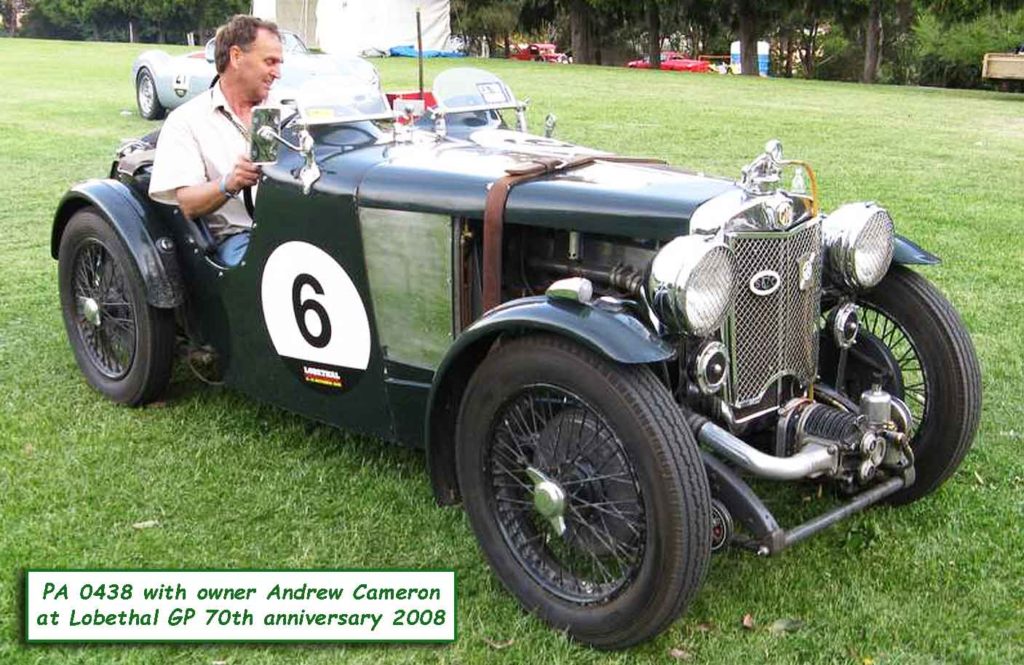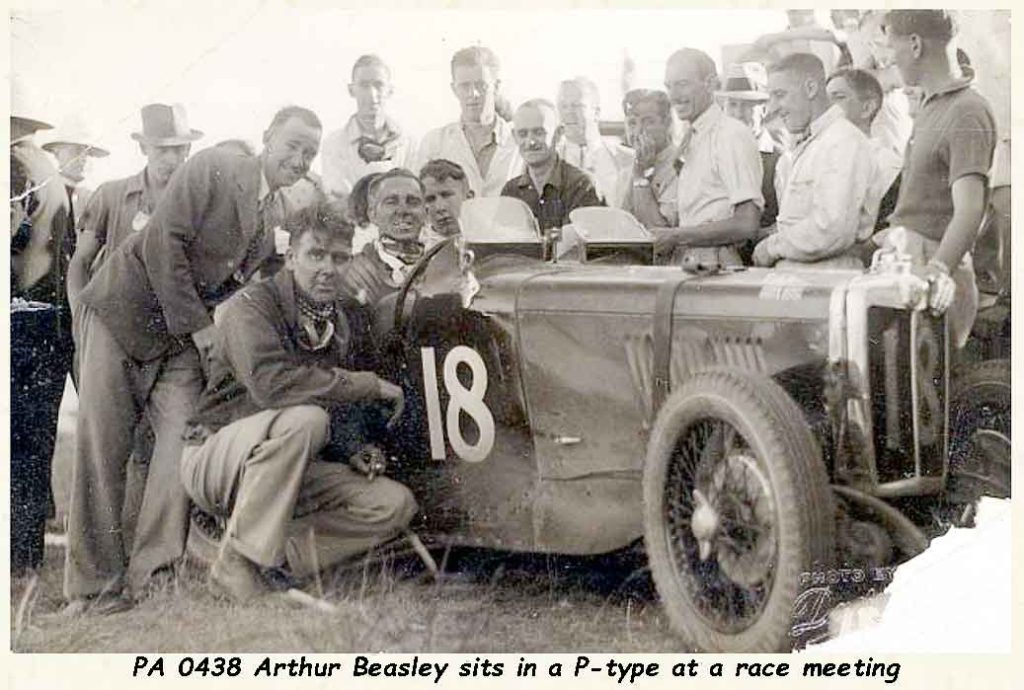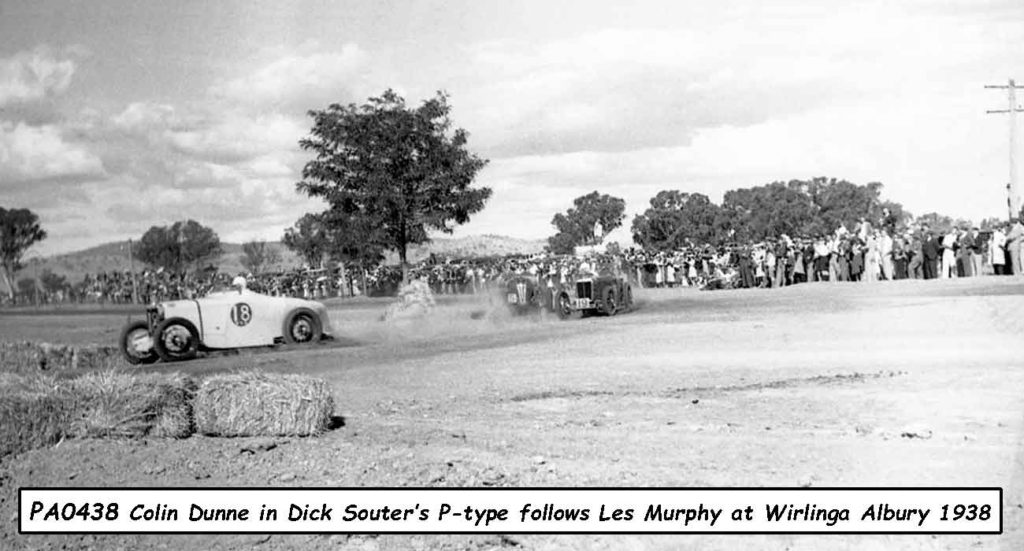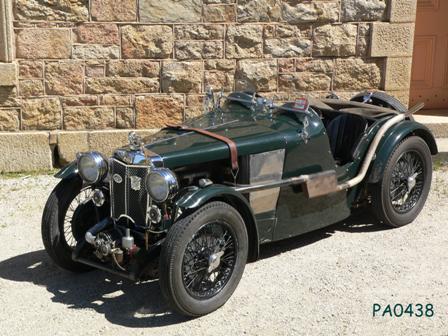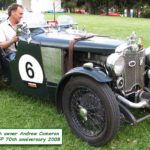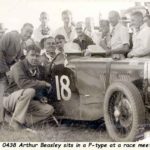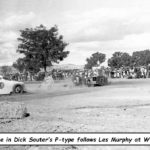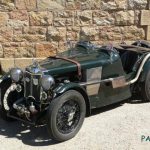 Current owner: Andrew Cameron, Victoria
MMM No: 2435
Information: 1934 Dispatched from Abingdon as C.K.D.
History:

This car was first sold to Colin Dunne and was raced by Dick Souter and Arthur Beasley in the thirties at Phillip Island and the Grand Prix Meeting at Lobethal.
Later it was used in trials by Bruce Chapman and badly damaged in an accident at Morwell.
Eventually it was bought by Alan Bail and Neville Roberts for $180 in 1966.  Alan finished restoring it complete with cycle guards, supercharger and Brooklands exhaust and won the 1972 M.G.C.C. Concours de Elegance.
Andrew Cameron bought the car from Alan Bail in 1990 and has driven it in many V.S.C.C. events.  It has never failed to get him home from an event!  What a wonderful little car!
Listing ID

:

2266

Midget

:

PA

Chassis Number

:

0438

Year of Production

:

1934

Previous Owners

: Colin Dunne, Yic.
Arthur Beasley, Vic.
Bruce Chapman, Vic.
Alan Bail, Vic. 1966-1990.

Current Owner

:

Andrew Cameron

Original Engine Number

:

743AP

Date Acquired

:

31/12/1990