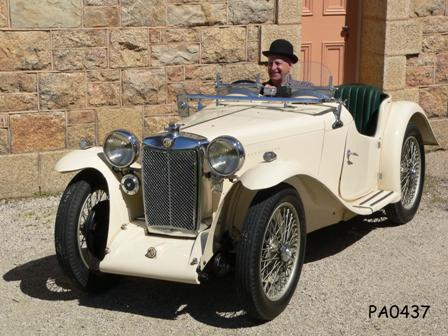 Current Owner: Ray Skewes, Victoria
History:

The current owner purchased this car as a basket case from Brett Thompson in Using parts purchased from John Dalton and body panels from PA1566 a full restoration was undertaken over the next 9 years.
The competed car is a full English style body with full weather equipment and apart from a couple of instances of overheating has given much pleasure.
Ed note:  It is not clear whether the driver overheats during pleasure, or the car!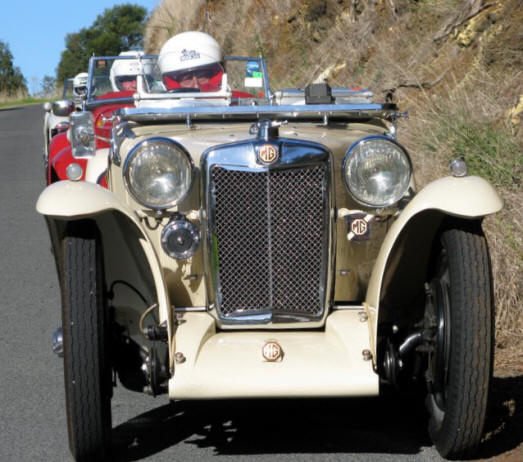 Listing ID

:

2257

Midget

:

PA

Chassis Number

:

0487

Current Owner

:

Ray Skewes

Date Acquired

:

1974