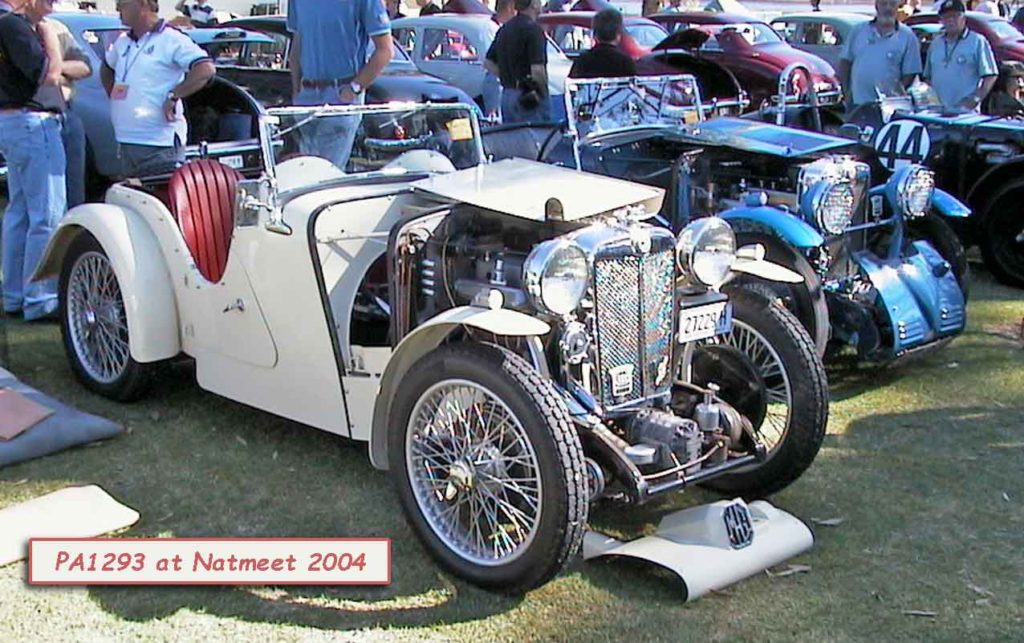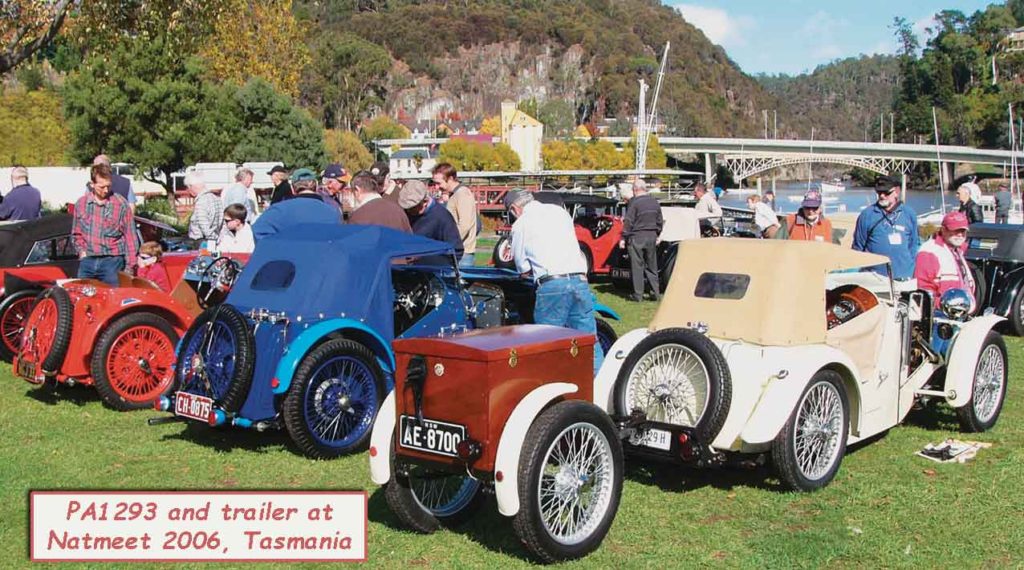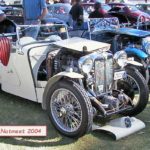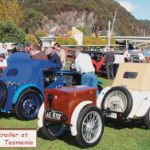 Current Owner: Unknown
MMM No: 1839
History:

The car was imported to Australia by Lanes in 1934 in chassis form and was fitted with a two seater body by C.F.S. Aspinall.  It was delivered to Britannia Motors and first registered in September 1934.
The car was totally dismantled in the 1960s and Albert Johnson completed a full restoration in 1996 including the fitting of a supercharger.
Albert ran the car in Rallys, National Meetings and Club Events and he commented, "It will wear the driver out".
Listing ID

:

2246

Midget

:

PA

Chassis Number

:

1293

Year of Production

:

1934

Previous Owners

:

Albert Johnson

Current Owner

:

Unknown

Original Engine Number

:

1531AP