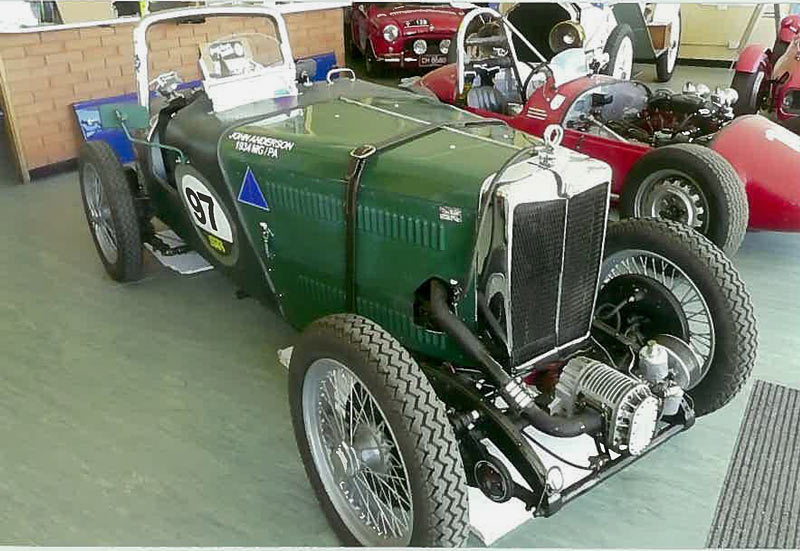 Current Owner: John Anderson, Victoria
Information:
1934 MG/PA Chaisis PA 1296
Purchased by John Anderson in 1990 from Ray Gulson, Canberra.
Previous owner Doctor Geoff Venn, Canberra, who used the PA as a daily driver.
Australian delivered car in Melbourne New.  Always a racing car with fabric boat tail competing at many Australian racing tracks.
Raced at the 50th Australian Gran Prix at Phillip Island by Ray Gulson who I bought the car from in 1990.
John Anderson competed in the last Gran Prix in Adelaide with John Blaudens.
Competed in Grand Prix Events plus Phillip Island, Winton, Sandown Etc.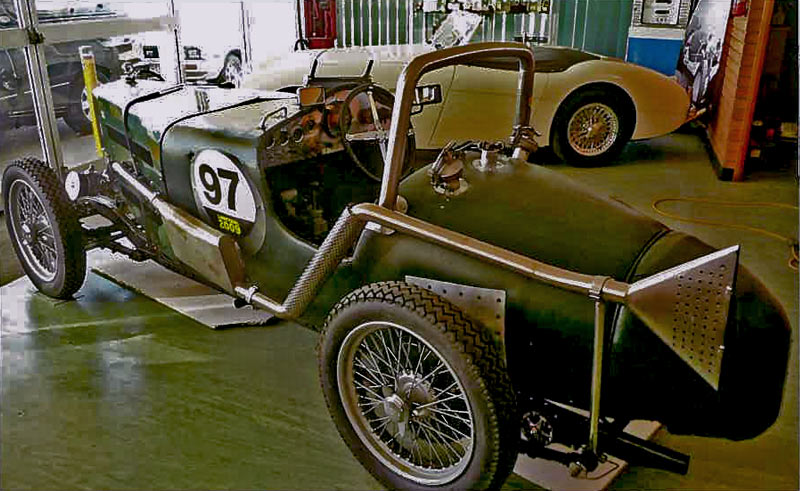 Listing ID

:

2325

Midget

:

PA

Chassis Number

:

1296

Previous Owners

:

Ray Gulson, Canberra

Current Owner

:

John Anderson