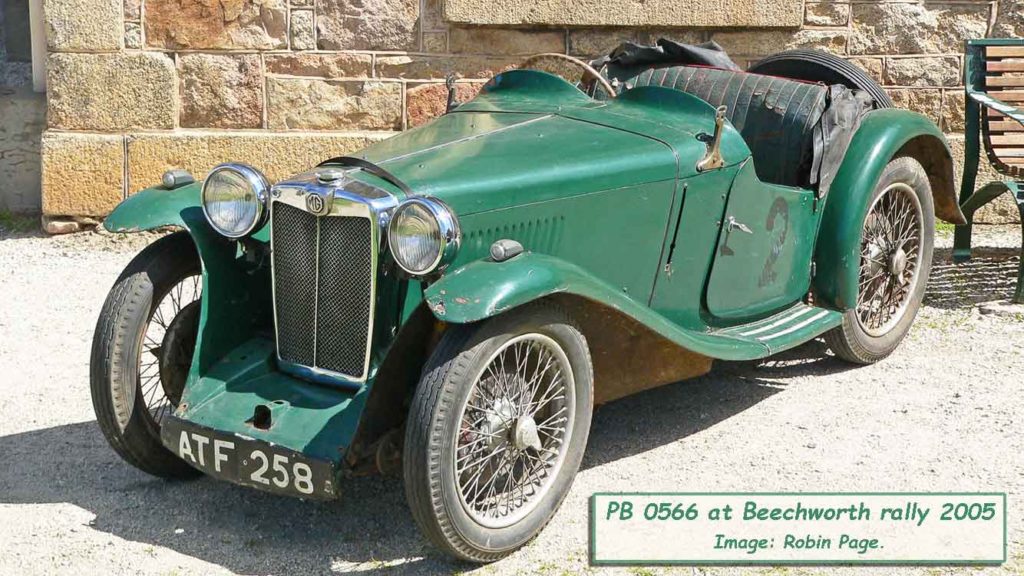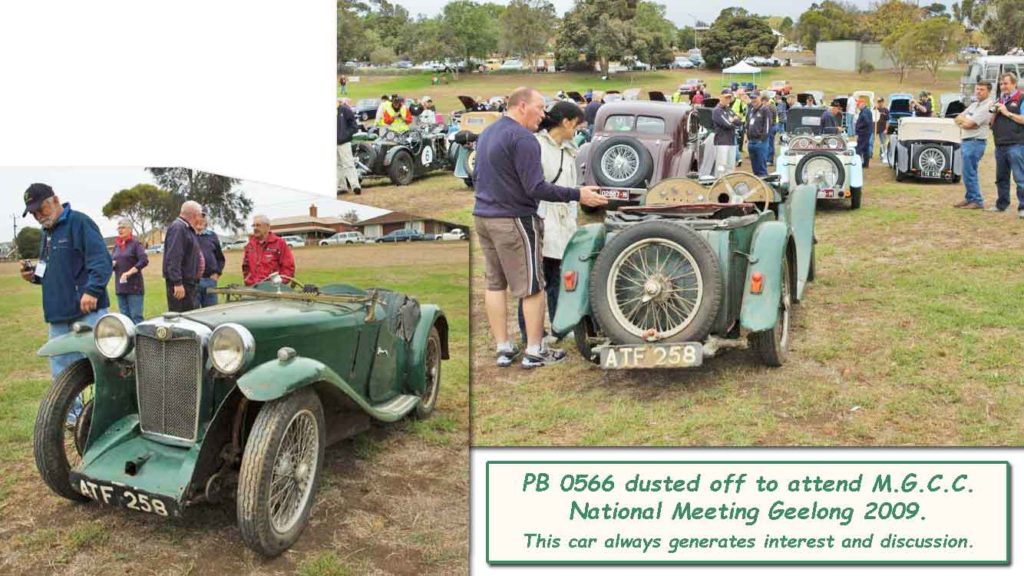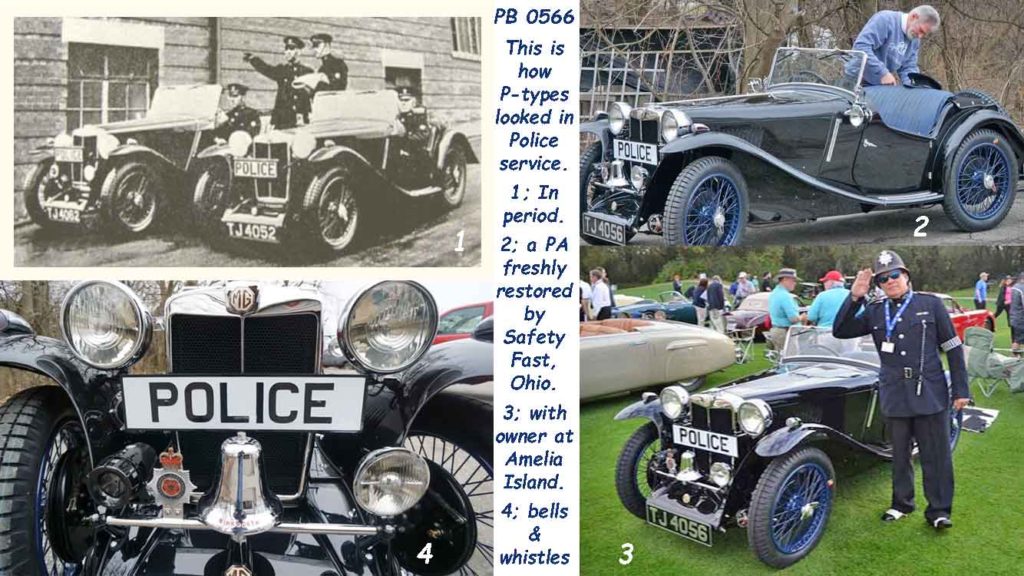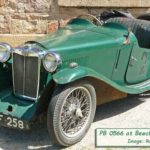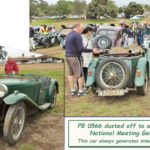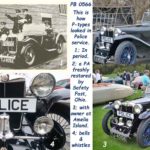 Current Owner: Andrew Barnett, Victoria
MMM No: 2458
Information:  Built in 1936 as a 2-seat roadster for the Lancashire Constabulary which included fitment of a large 'accurate' speedometer, police sign and long range fuel tank and a fuel gauge.  The car was painted black with blue trim and wheels.  The price was 222 GBP less 10% fleet discount.
History:
Registered ATF 258 in March 1936 and engaged in traffic patrol duties as part of the first 'Courtesy Cop' scheme at Ashton-in-Makerfield, Lancashire.  In 1937 when a year old it was sold to a car dealership and from then had a succession of private owners.
The present owner bought it in the UK in 1974 and after using it there shipped it to Australia the same year.
It was then used regularly in club events and competition – even beating K3002 in one event (there were extenuating circumstances) but has been inactive for the last 20 years awaiting mechanical refurbishment.
Listing ID

:

2410

Midget

:

PB

Chassis Number

:

0566

Year of Production

:

1935

Current Owner

:

Andrew Barnett

Original Engine Number

:

820 APB

Current Engine Number

:

820 APB

Date Acquired

:

1974

Current Reg

:

ex-ATF 268 UK,