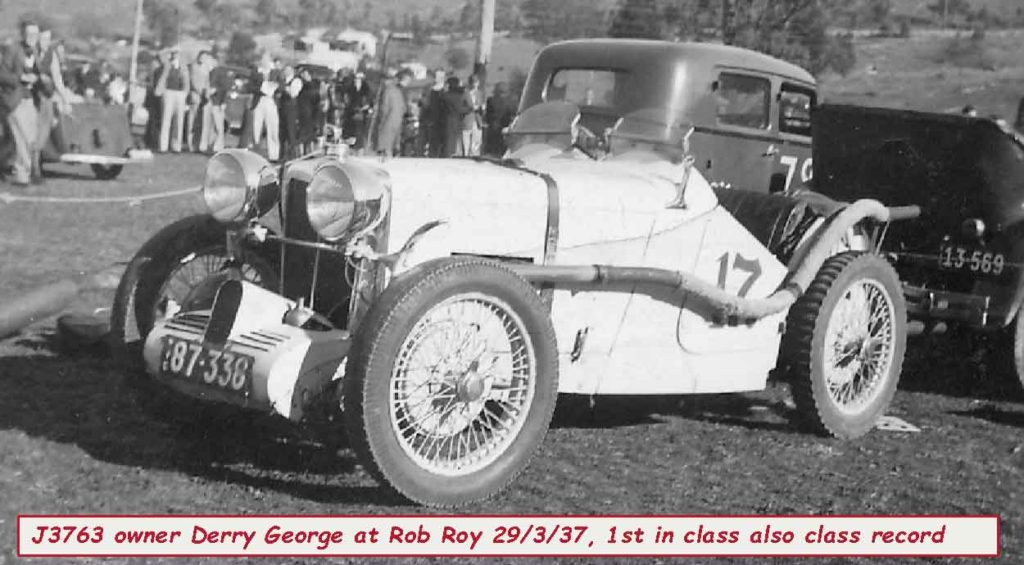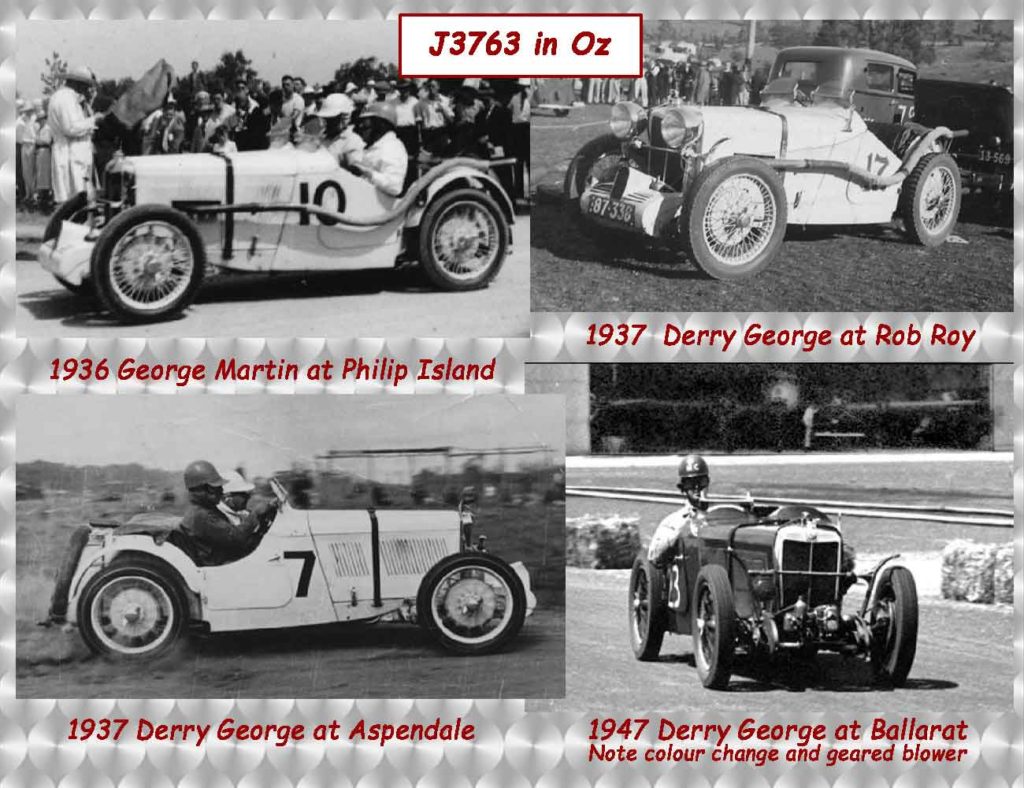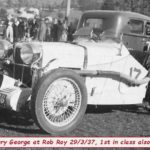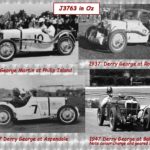 The is no record of a genuine M.G. J4 ever coming to Australia.
There are many references to a J4 dating from late 1934 when George Martin imported J3 3763 into Melbourne.
It was thought that the car may have been used by the factory to develop the J4 but it was simply the case that its previous UK owners had uprated the car as new parts were developed and made available.
The first update was the fitting of 12 inch brakes, later came an ENV gearbox and a larger Marshall supercharger and outside exhaust.
Click on this link to read the full story.
Listing ID

:

4947

Midget

:

J4

Chassis Number

:

J4 No No.

Year of Production

:

1933