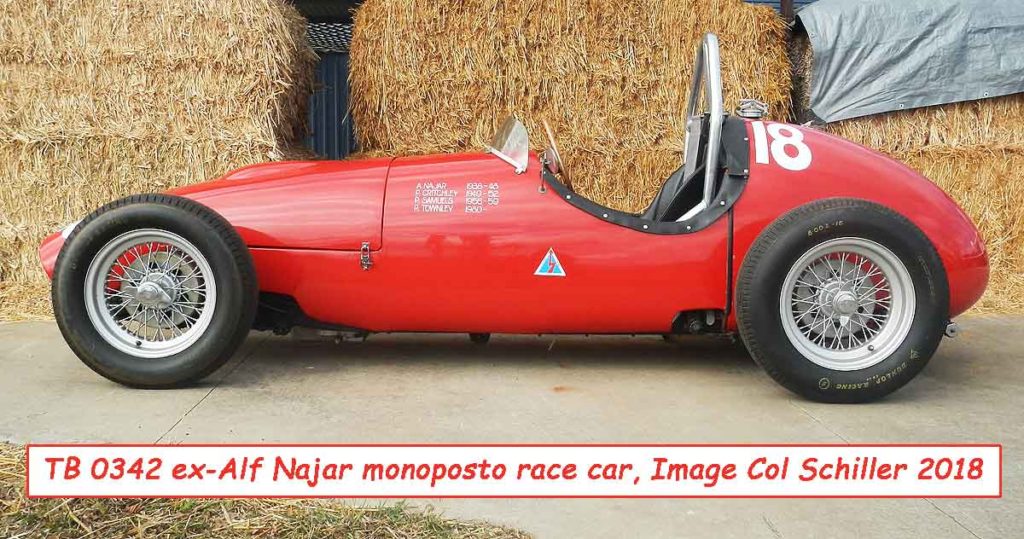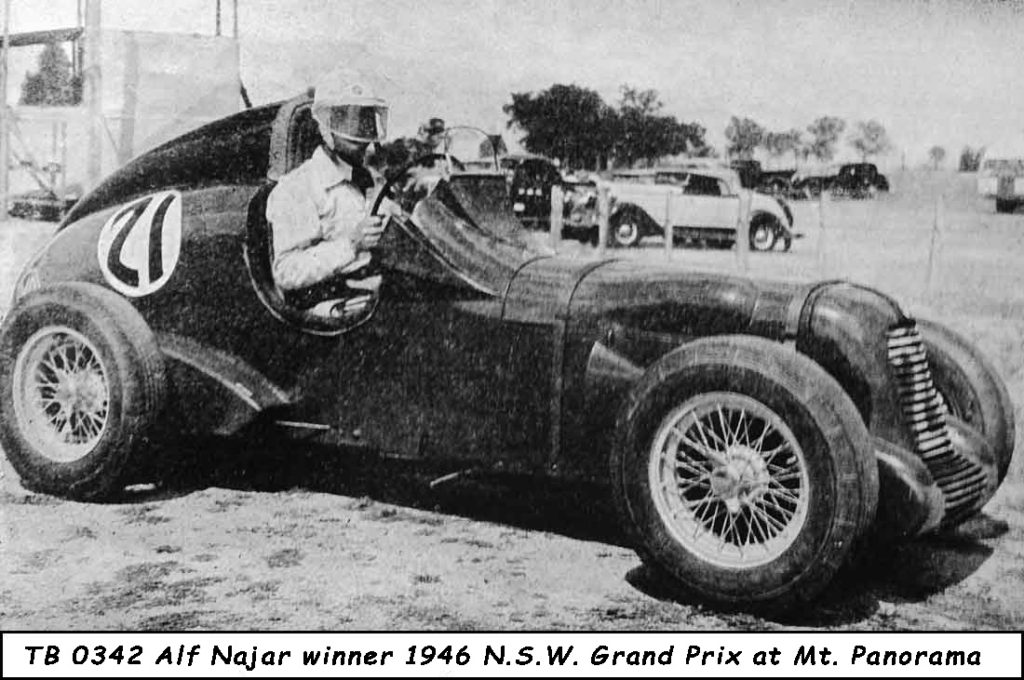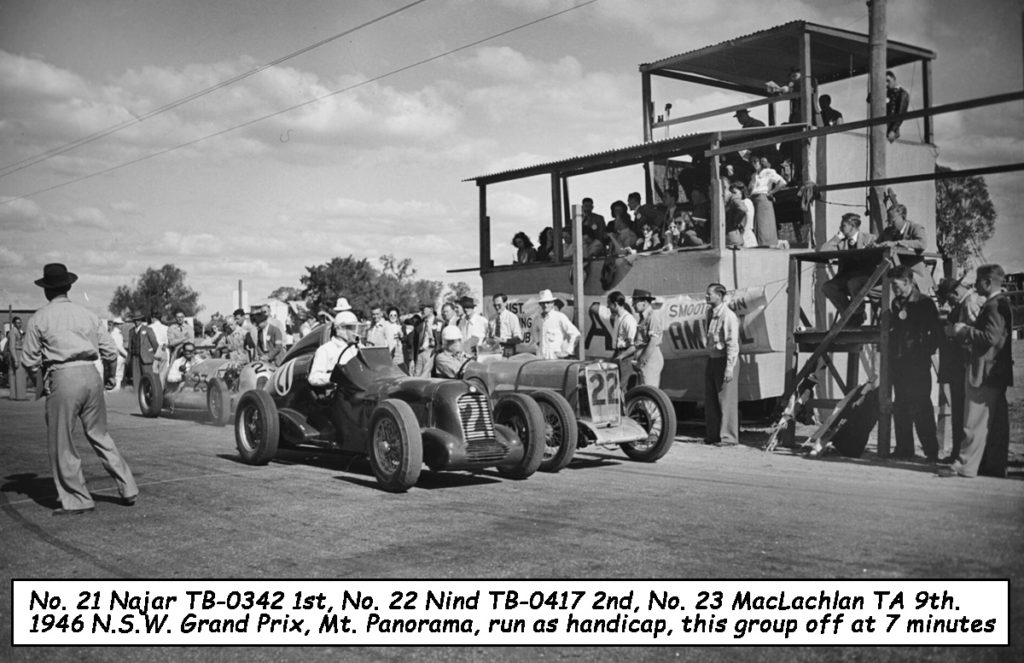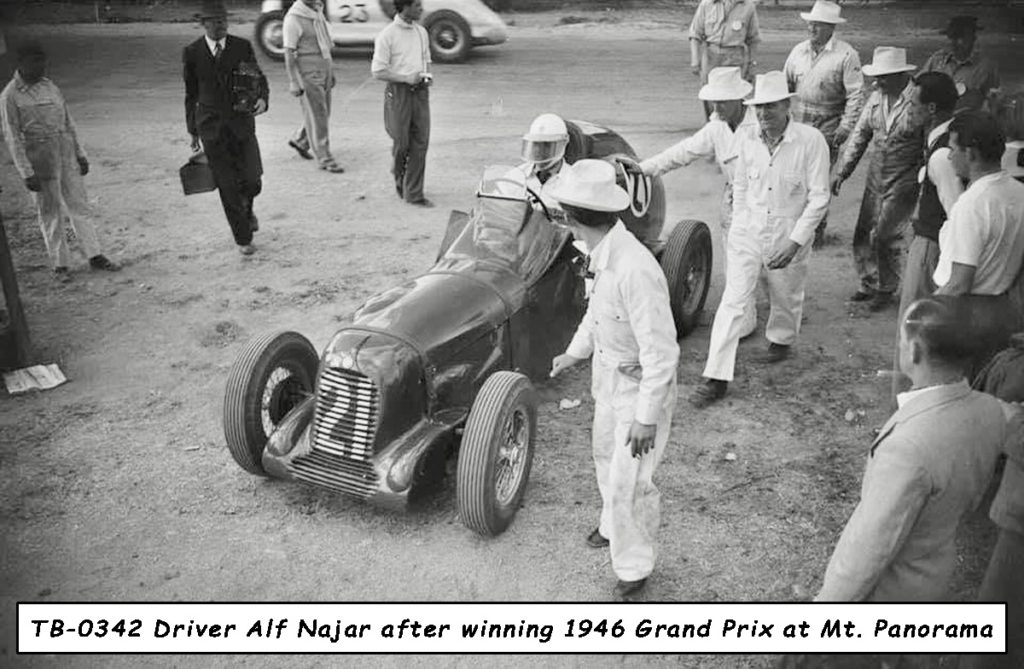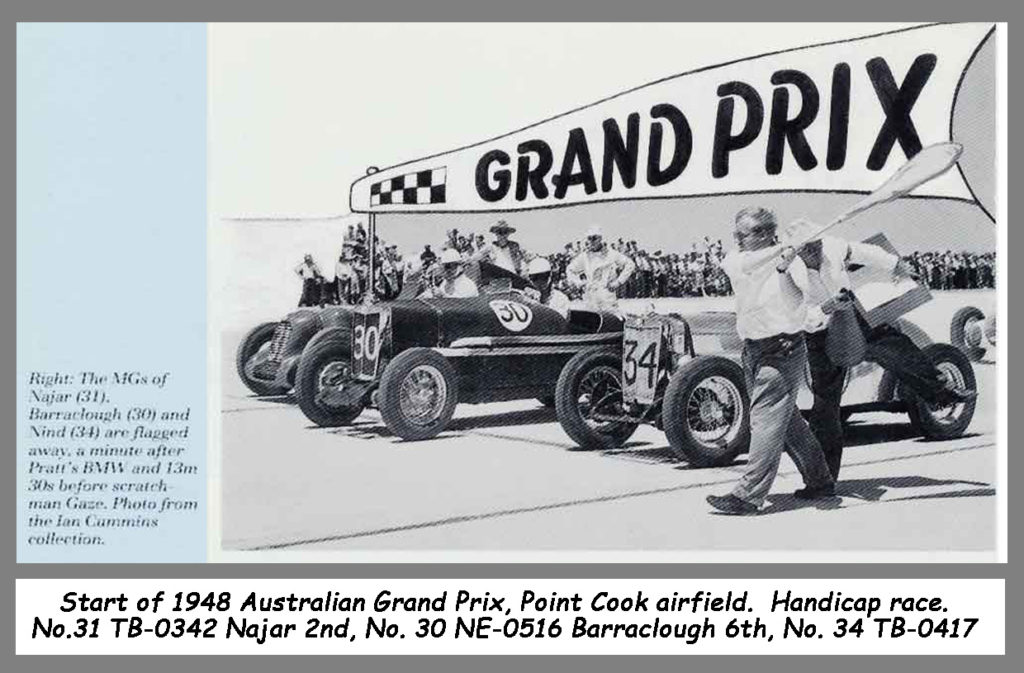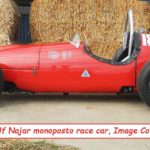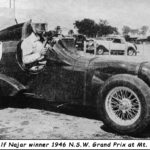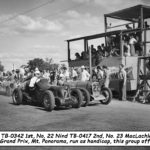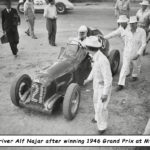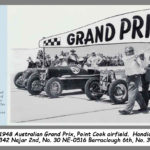 Current Owner: Col Schiller, Queensland
History: Early history not recorded but in 1946 the car appeared as a monoposto race car and achieved considerable success in the hands of Alf Najar.  Winning the N.S.W. Grand Prix in 1947, 2nd in the 1948 Australian Grand Prix, etc.
The car changed hands frequently and also changed appearances being rebodied circa 1957 and later by other owners.
Listing ID

:

2168

T Type

:

TB

Chassis Number

:

0342

Year of Production

:

1939

Previous Owners

:

46-49 Alf Najar, 49-54 Peter Critchley, 54-57 Alan Murray (rebodied), 58 Paul Samuels, 60-77 Brian Hayden and others, 77-78 Barry Papps, 78-80 Greg Smith (rebuilt) 80-17 Ron Townley, 2018 Damian Tange, 2018 Col Schiller

Current Owner

:

Col Schiller

Original Engine Number

:

XPAG 555

Date Acquired

:

2018