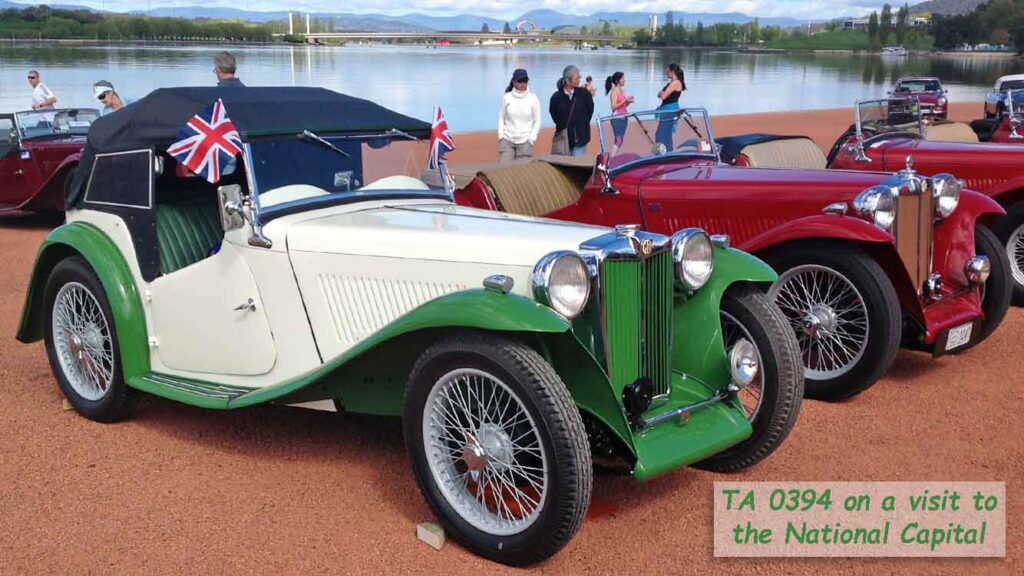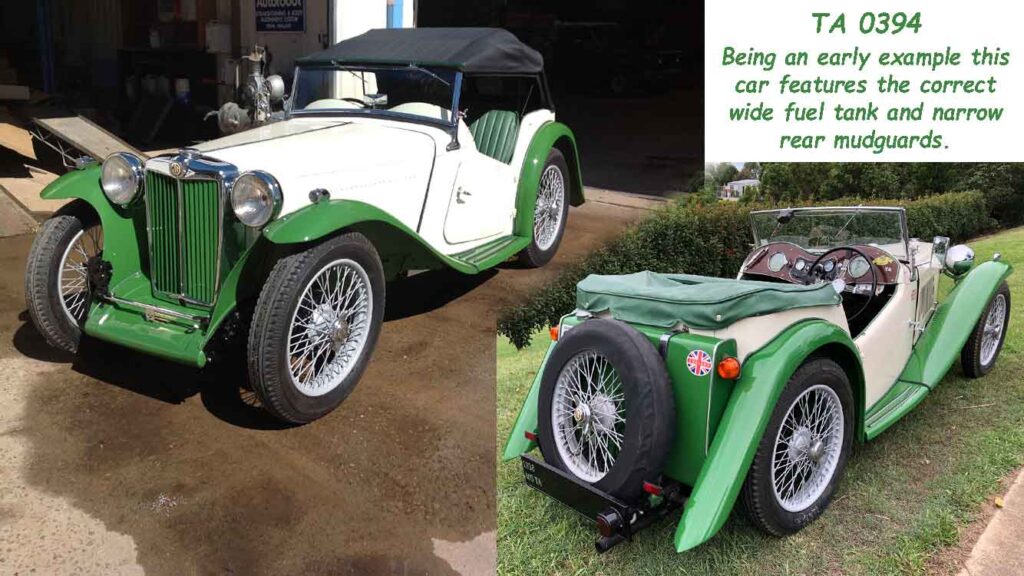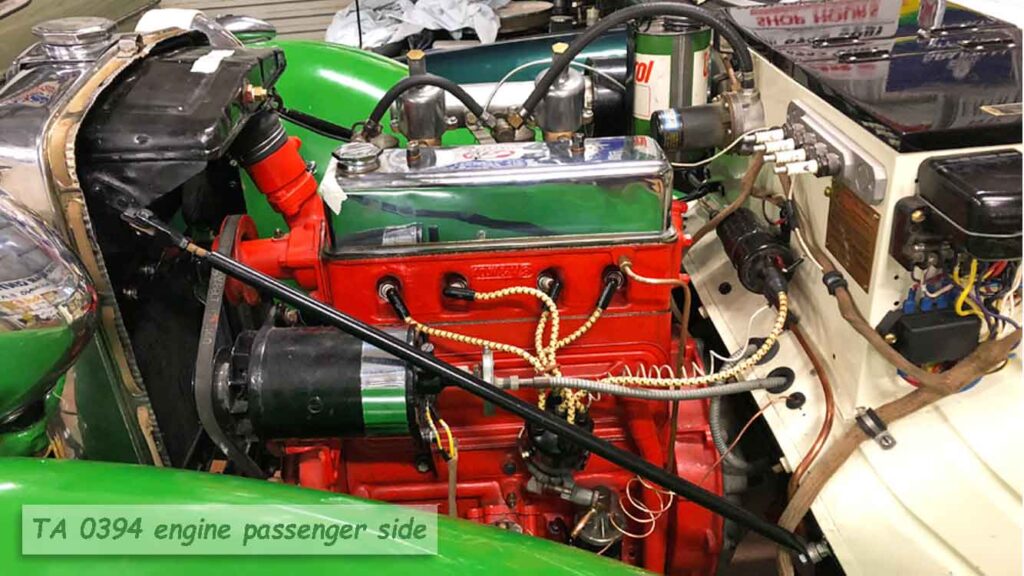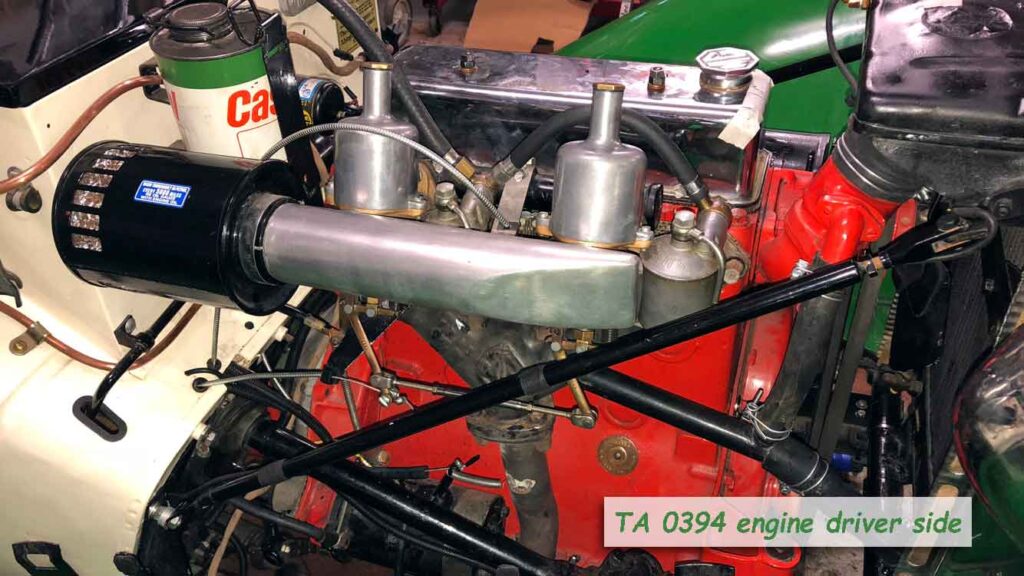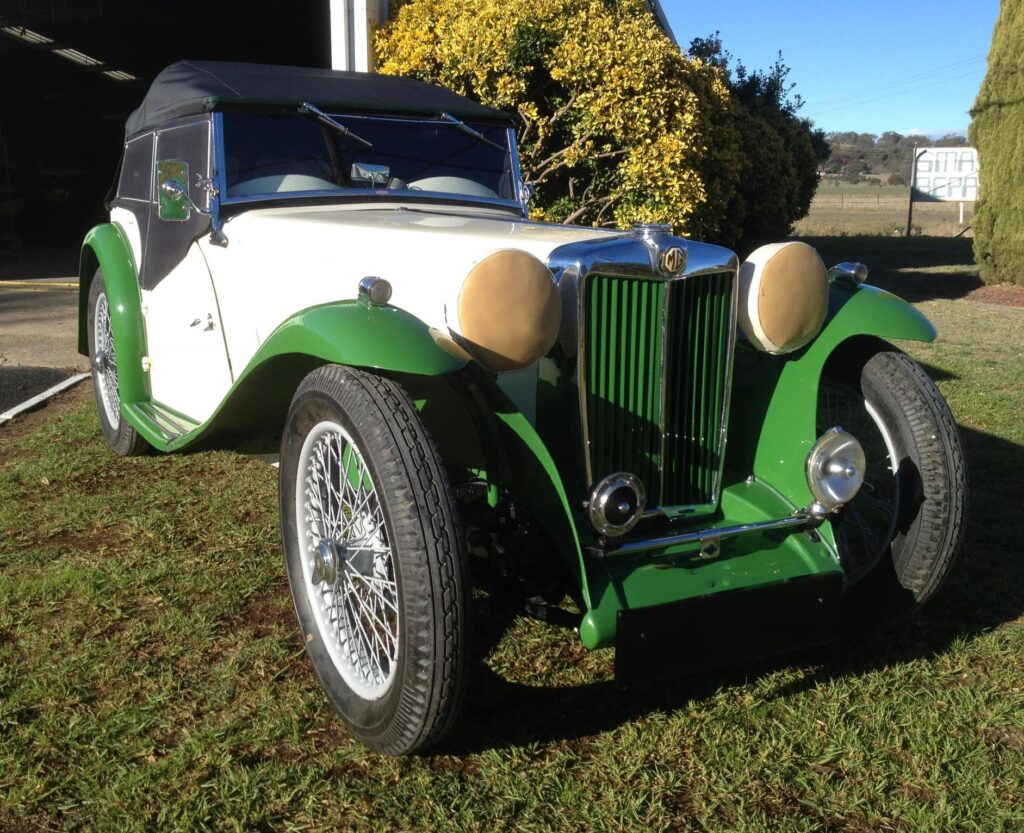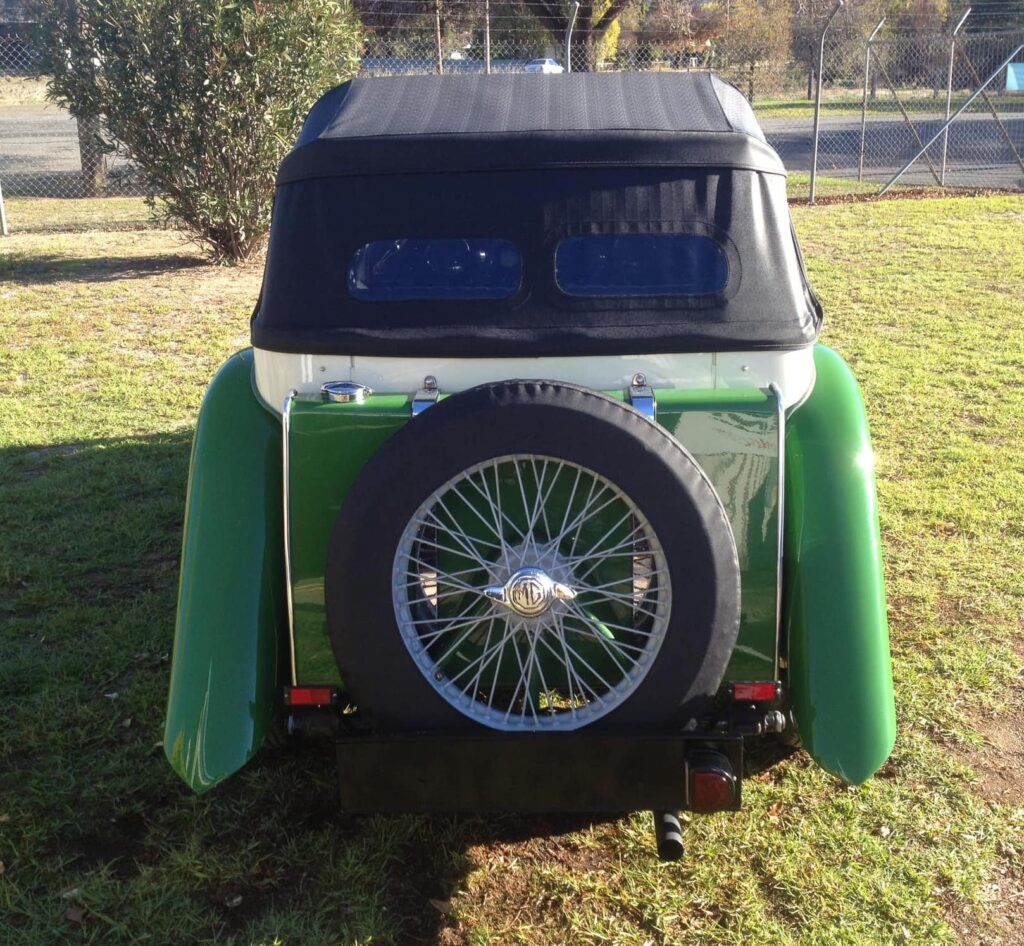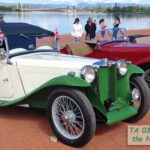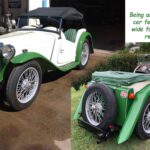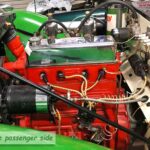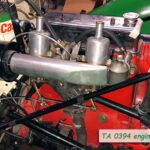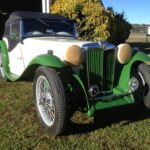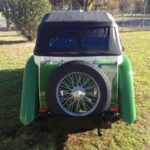 Current Owner: Frank Hiscock, Queensland
Information: Built 18/8/1936 as a 2-seat roadster.
History: This car is a very early example being the 143rd built. We do not know its early history – it first came to our attention when it was bought, incomplete, at auction by Graham Hamilton in Pretoria, South Africa circa 1970.
Graham undertook some restoration, including the engine and procured some of the missing parts including a new, aluminium clad, body tub.  Circa 1980 Graham returned to Australia bringing the still unassembled TA with him, settling in Cowra, N.S.W.
Some years later the car was sold to a motorcycle enthusiast in Victoria. This person dismantled the car and proceeded to weld up a lot of the holes in the chassis before losing interest and reselling it.
The next owner claimed to be a dealer and mechanic but he soon realised the car was beyond his abilities and he decided to sell it.  The year was 2008 and finally the car's fortunes were about to improve.
The new owner was Frank Hiscock, proprieter of a large panel repair business in Cootamundra, N.S.W.  On inspecting his new acquisition Frank realised that he actually knew Graham Hamilton and contacted him to let him know he was restoring his old TA, much to Graham's delight.
The rebuild took six years with all the usual trials and tribulations, the engine which had been reconditioned in South Africa had subsequently been dismantled and then hastily reassembled but all the bolts were left loose.  Luckily Frank discovered this and reassembled the engine correctly before it was run.
Frank acknowledges the assistance he received with sourcing information and parts from local enthusiasts including Tony Slattery and Jeff Newey.
Listing ID

:

2129

T Type

:

TA

Chassis Number

:

0394

Year of Production

:

1936

Previous Owners

:

Graham Hamilton

Current Owner

:

Frank Hiscock

Original Engine Number

:

MPJG 647

Current Engine Number

:

MPJG 1165

Date Acquired

:

2008