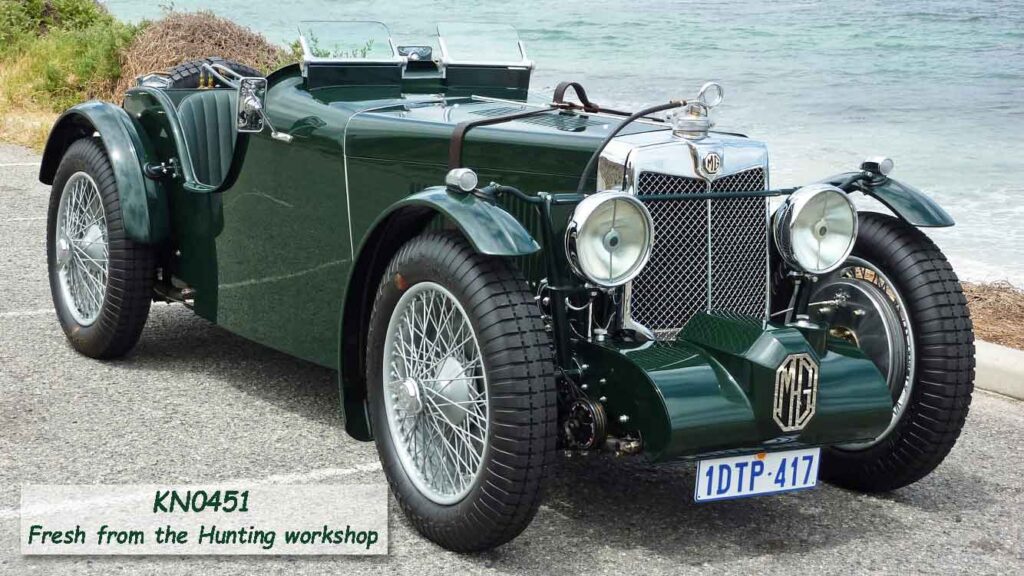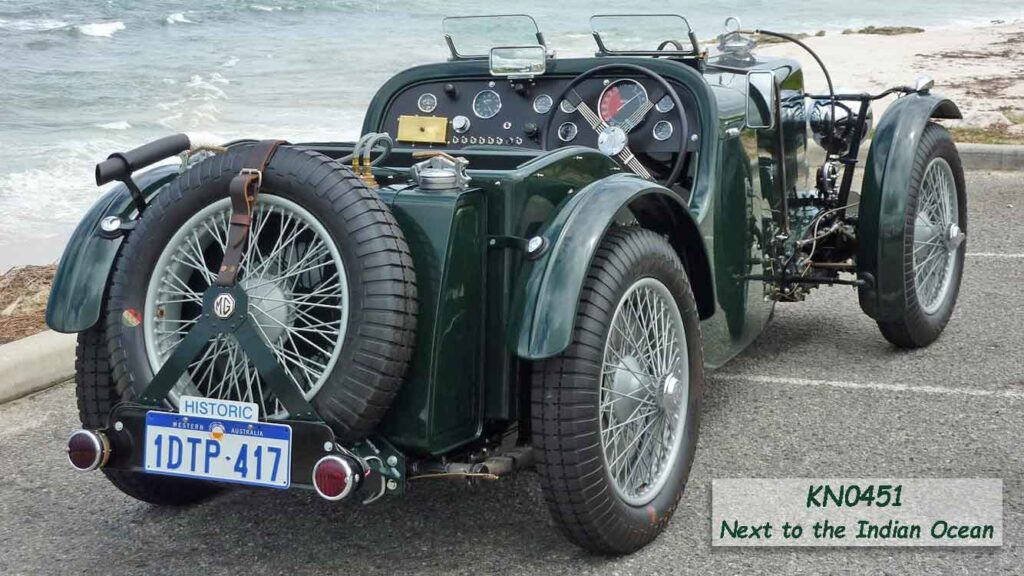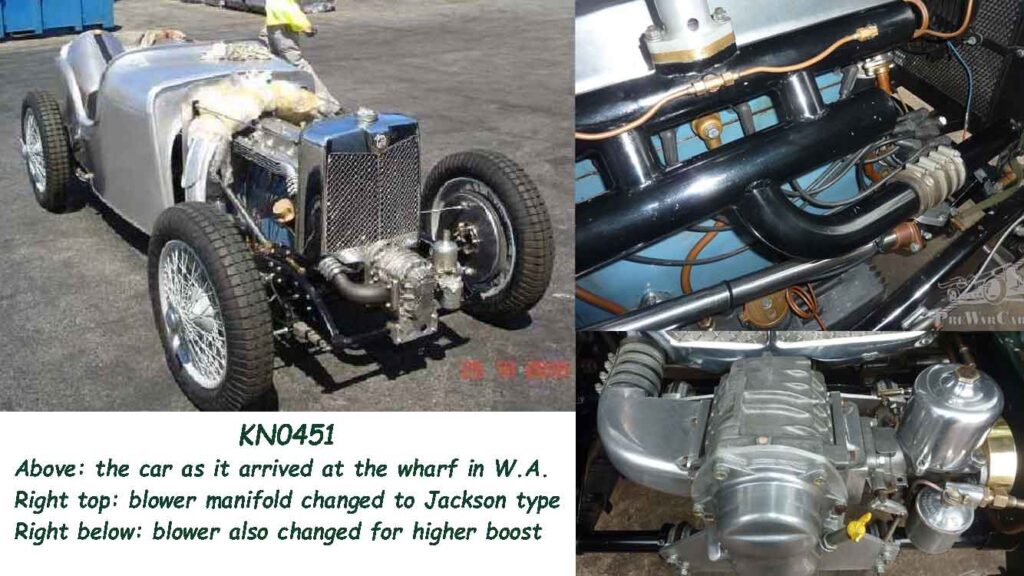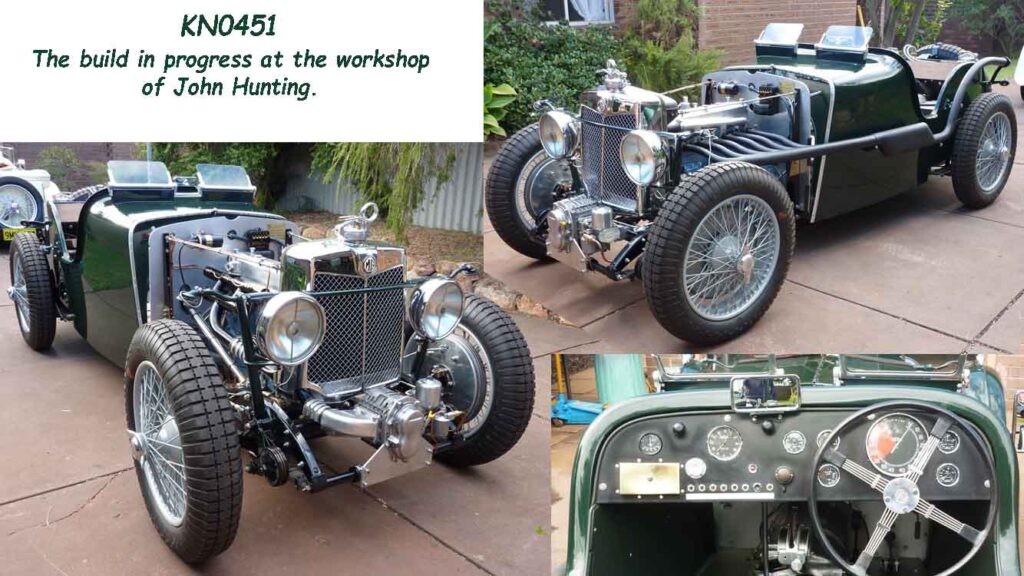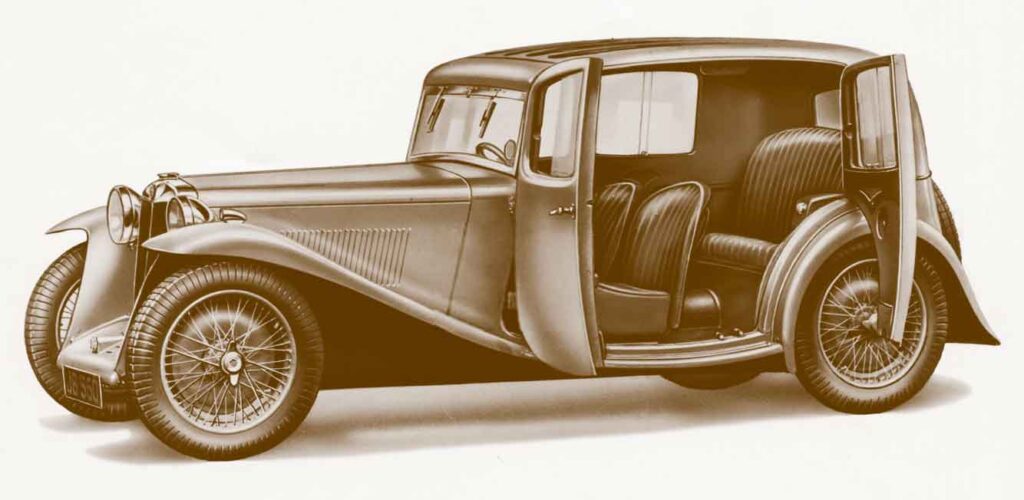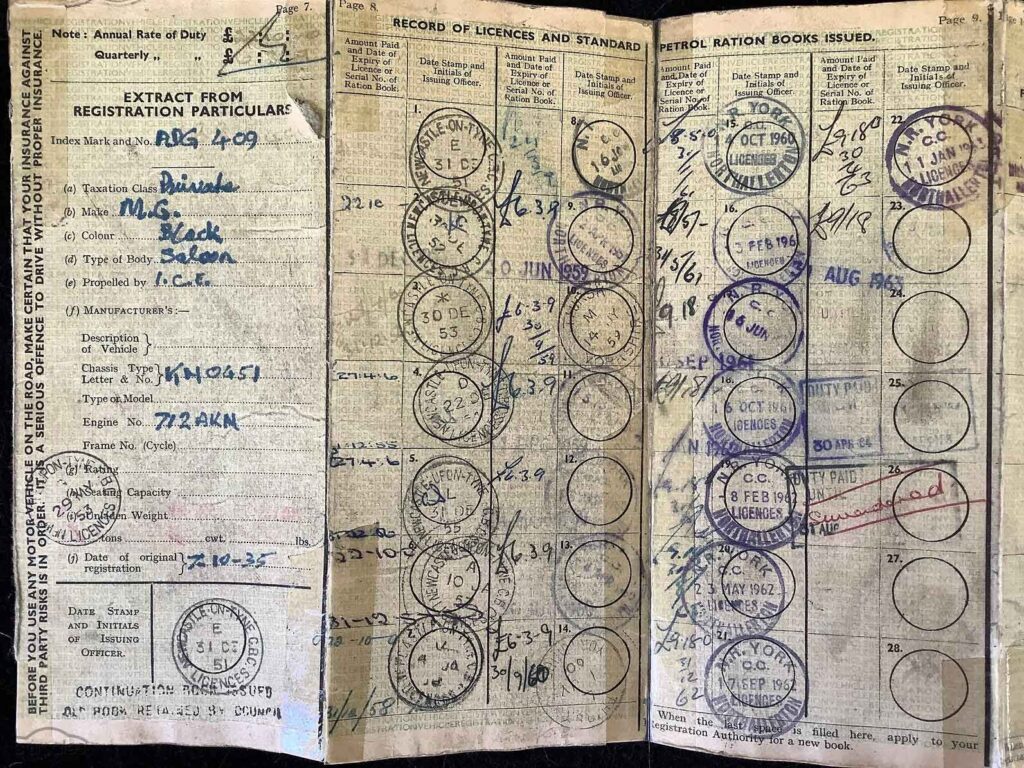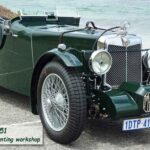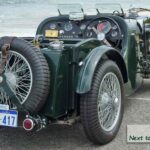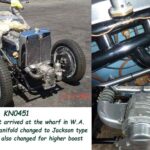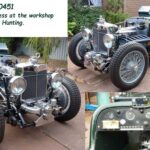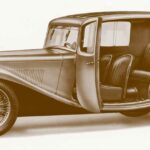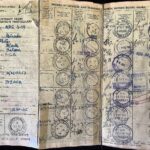 Current owner: John Crighton, W.A.
Information: Built in 1935 as a black pillarless saloon for the home market.

History: An original Extract from Registration Particulars exists showing the date of registration was 7/10/1935, the number was ADG 409 and has continuous license stamps up to 1963.
The car was purchased on 9/9/2010 by Lou Symes in W.A., from Patrick Boghossi in Buckinghamshire UK. The car was already partly built in the style of a K3 with bodywork by Steve Gilbert.  L.S. imported the car and the build was then completed to a very high standard by John Hunting in W.A.
Sold to J.C. after L.S. passed away.
Listing ID

:

1966

Magnette

:

KN

Chassis Number

:

0451

Year of Production

:

1935

Previous Owners

: Patrick Boghossi, Bucks., UK ?-2010
Lou Symes, WA 2010-2022

Current Owner

:

John Crighton

Original Engine Number

:

712 AKN

Current Engine Number

:

712 AKN

Date Acquired

:

2022

Current Reg

:

KN K3 (WA)