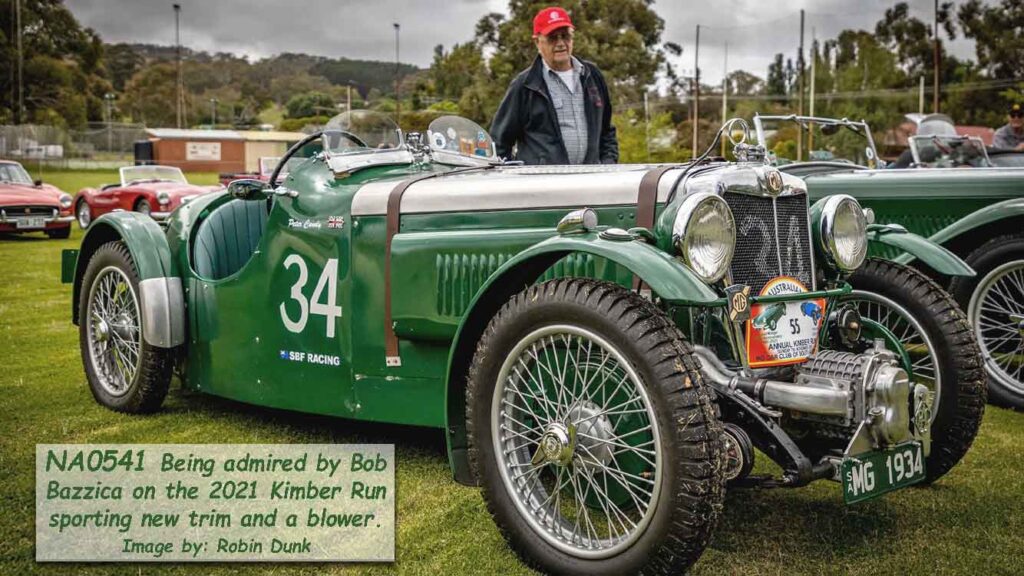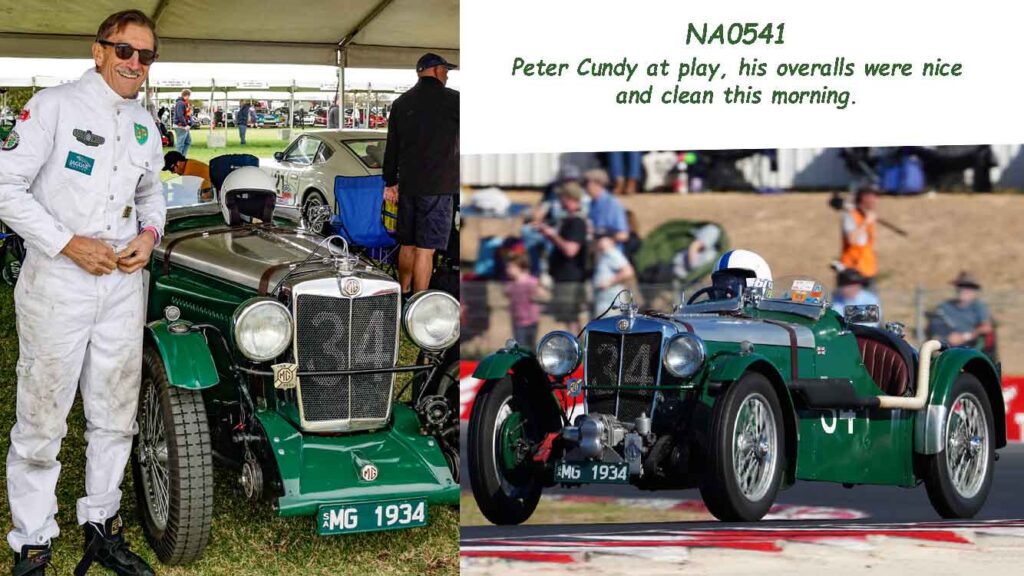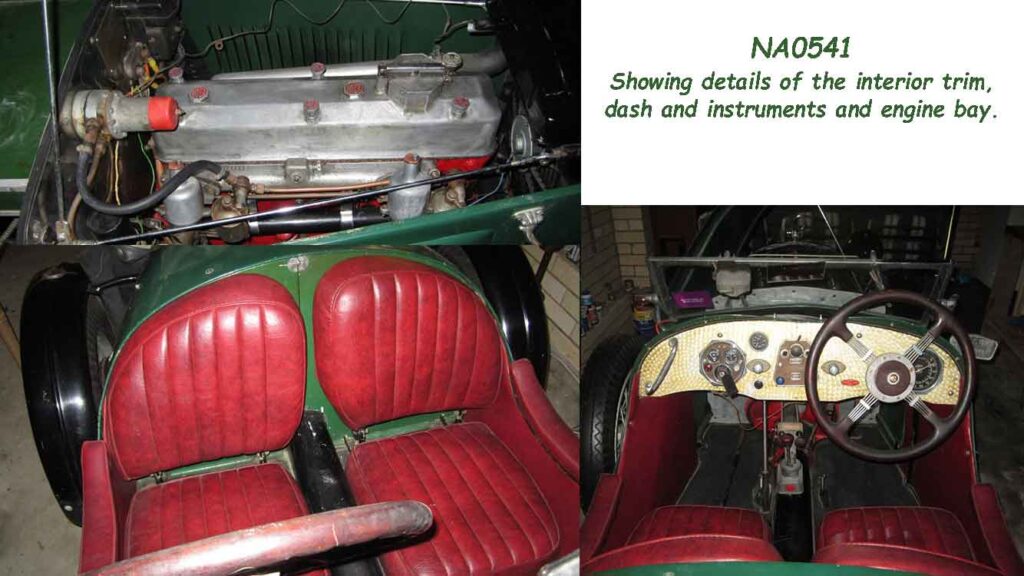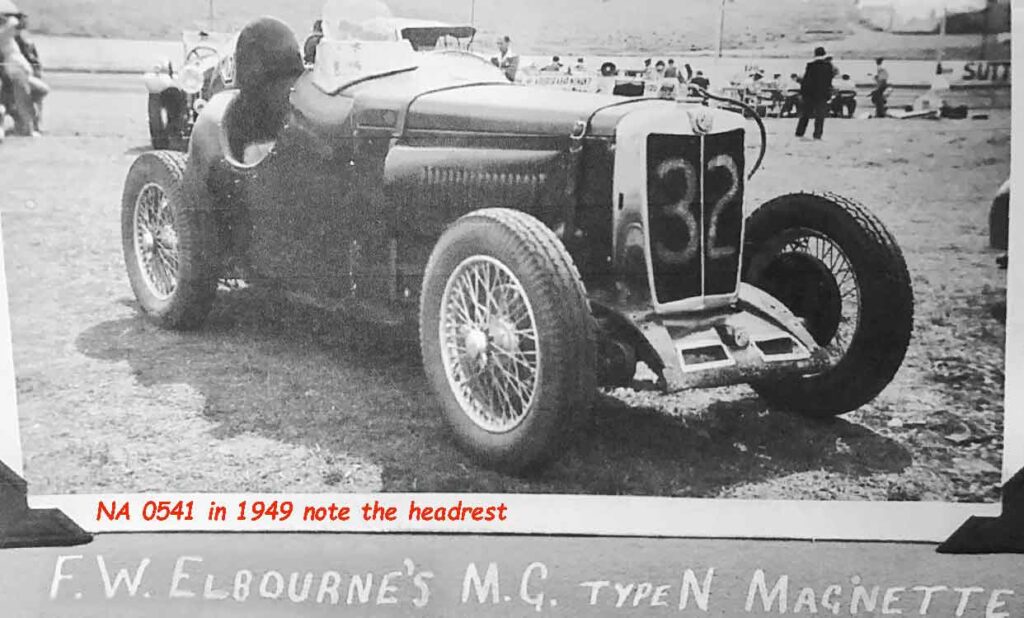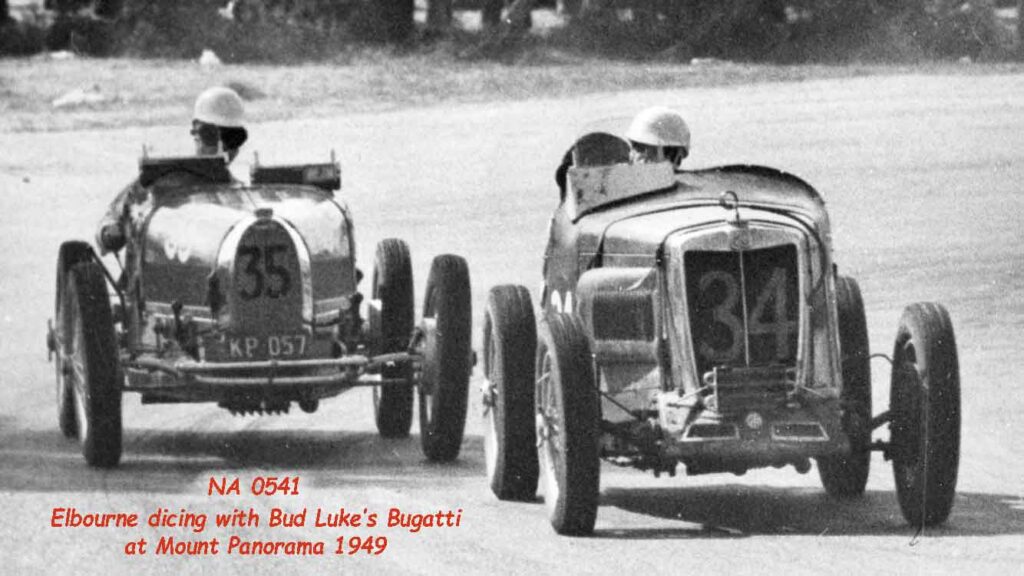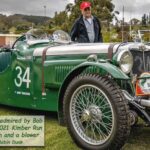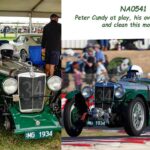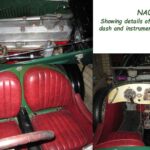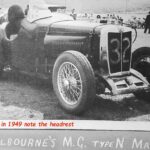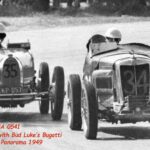 Current owner; Peter Cundy, South Australia
MMM No; 2487
Information; Built at Abingdon in 1934 as a rolling chassis for export to Australia.
History; Imported by John Snow who commissioned the local construction of a body however the body took too long to emerge and Snow did not use the car in competition.
The car changed hands a number of times through the '30s and '40s.  Just after the war Larry Duff removed the original body and a replacement was built by Jim Elliott in NSW.  After a couple more owners it fell into the hands of Fred Elbourne who kept it for a number of years and competed in a various races in NSW including at Mount Panorama.
The car later traveled to Queensland and was raced during the '60s until the engine expired and the car was abandoned in a field.  It was rescued and after passing through a few more hands it met its savior in Peter Westerick, a Marine Engineer in Cairns. A restoration ensued through the '70 which included removing the distinctive head rests that appear in the earlier photos, however the front section of the body remains including its identifying bonnet bulge on the driver's side.
Bob Fast bought the car in 1982 and competed in Regularity events at Lakeside, in 2015 he took the car to the Pre-war Rally at Bathurst and ran the car around the circuit it had raced on in 1949.
In 2016 the car was acquired by Peter Cundy and taken to South Australia where steady improvements continue with regular forays to local race tracks and Winton.
Listing ID

:

1995

Magnette

:

NA

Chassis Number

:

0541

Year of Production

:

1934

Previous Owners

: John Snow, NSW 1934-
Angus Robertson, NSW '30s.
Larry Duff, NSW '40s.
Jim Elliott, Newtown NSW '40s.
Len Golding, NSW '40s.
Fred Elbourne, NSW '40s-50?
W. Page, Townsville Qld.
Roland Wilf Eberle, Townsville Qld.
B. Williams, Qld. '60s
Captain (Army) Luxilian Clyde Anable, Qld.
Peter Westerwick, Cairns Qld '70s.
Bob Fast, Qld 1982-2016.

Current Owner

:

Peter Cundy

Original Engine Number

:

773 AN

Current Engine Number

:

773 AN

Date Acquired

:

2016

Current Reg

:

MG 1934 (SA)