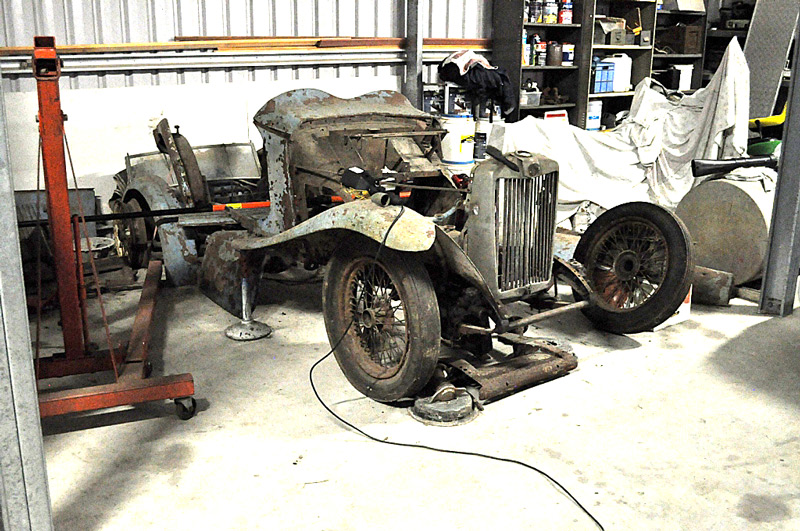 Current Owner: Peter Werczyk, New South Wales
Information: I have purchased TB0547 from Ross Robertson in Queensland.
Car is a basket case with most original parts missing. There is no MG engine/gearbox with the car.
It was highly modified and the search is now on to find period parts before restoration starts.
Listing ID

:

2154

T Type

:

TB

Chassis Number

:

0547

Previous Owners

:

Ross Robertson

Current Owner

:

Peter Werczyk

Original Engine Number

:

XPAG 775