VA 0922
SVW / / 397 views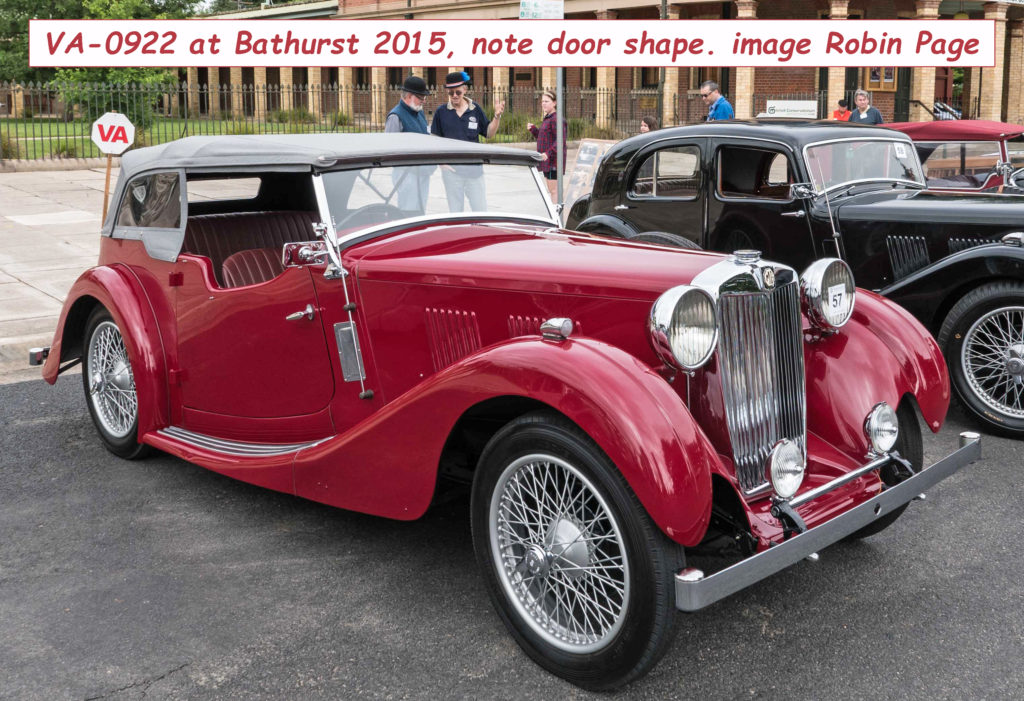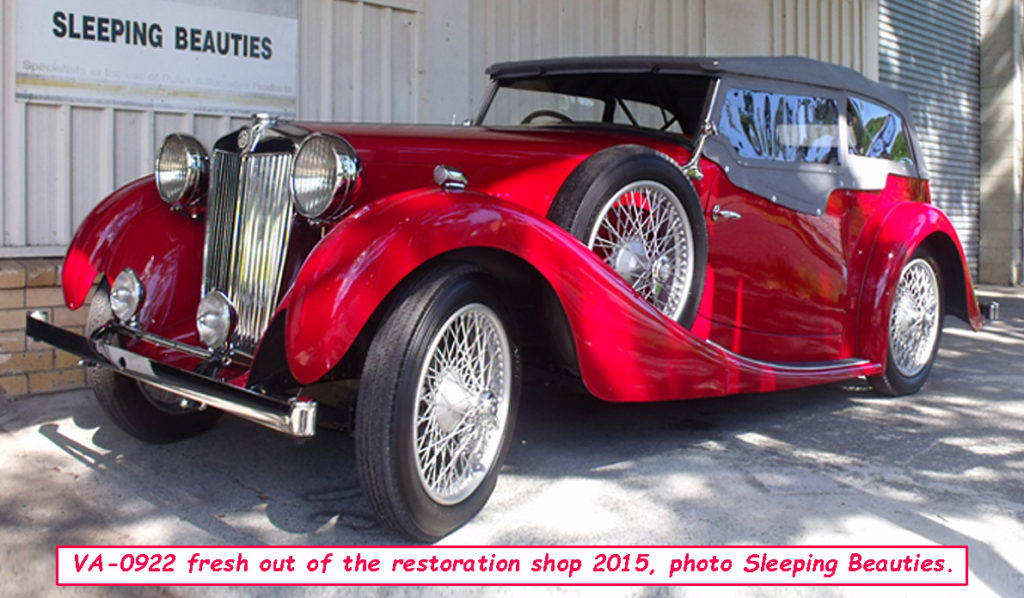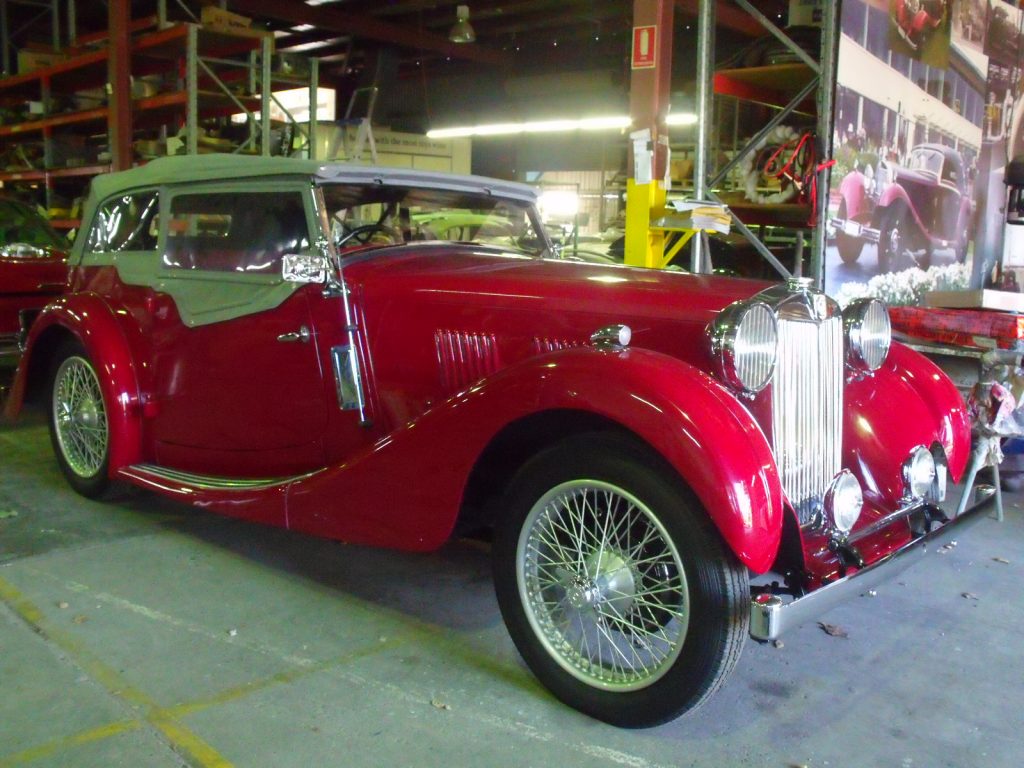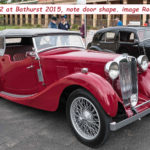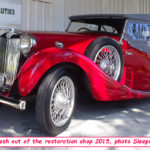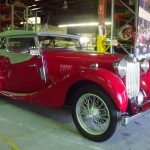 Current owner:- Brendon Clarke, Qld.
History:- Built 1937 and shipped to Australia as a rolling chassis with bonnet, running boards and sedan guards.  Body built by coachbuilder in Annadale, N.S.W.  Very similar to UK tourers with subtle differences, such as door shape and side mounted spare due to using sedan guards.

It is believed the first owner was a lady in Sydney with a fleet of cars and a chauffeur to look after them.  The next owner was George Mabbitt who lived nearby.  George used the car as his everyday car up until it was deregistered in the mid '60s.  After his death in 1969 the car was nearly sold by George's widow but her son, Ron Clarke persuaded her to keep it and so it became his.  Ron stored the car, firstly at a service station at Concord in Sydney and later in Gloucester, N.S.W.
Ron had the car thoroughly restored by Sleeping Beauties in Qld., matching the original paint and trim colours, it was completed in time to take part in the National Pre-war Rally at Bathurst in 2015.
Ron has now passed the car on to his son Brendon.
Listing ID

:

2707

SVW

:

VA

Chassis Number

:

0922

Year of Production

:

1937

Previous Owners

: First owner possibly a lady in Sydney with a fleet of cars and a chauffeur.
Mid-50s George Mabbitt, passed on to his step son Ron Clarke and now to his son Brendon.

Current Owner

:

Brendon Clarke

Current Reg

:

Previous reg. TM 388, N.S.W.