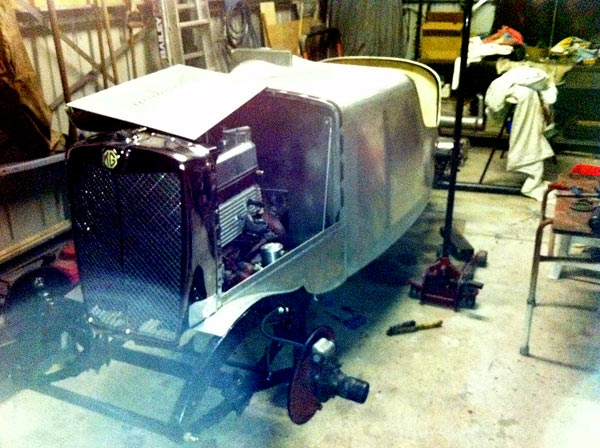 Current Owner: Brian Murphy, Victoria
Information / History:
I came across TA1475 as remnants of a workshop fire in the late John Munro's workshop.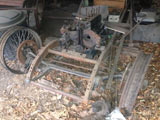 The chassis was still in "rolling" state albeit no rubber and in reasonable condition save for a little heat.
Apparently I believe a Paine fibreglass body was fitted some mods had been done to the chassis.
However I have stripped it and restored it to originality and now have a full rolling chassis with a TC motor and gearbox fitted.
Have fitted a Steve Baker UK "Q type" aluminium body which I had shipped out from the UK so won't be long before its mobile.
Attached are some pics that may be of interest .One is the chassis as was when I picked it up ,two restored ,and third with the body fitted.
Listing ID

:

2074

T Type

:

TA

Chassis Number

:

1475

Year of Production

:

1937

Previous Owners

:

John Munro, Vic. Bob Somerville, Vic. Andrew Rennie, Vic.

Current Owner

:

Brian Murphy

Original Engine Number

:

MPJG 1728