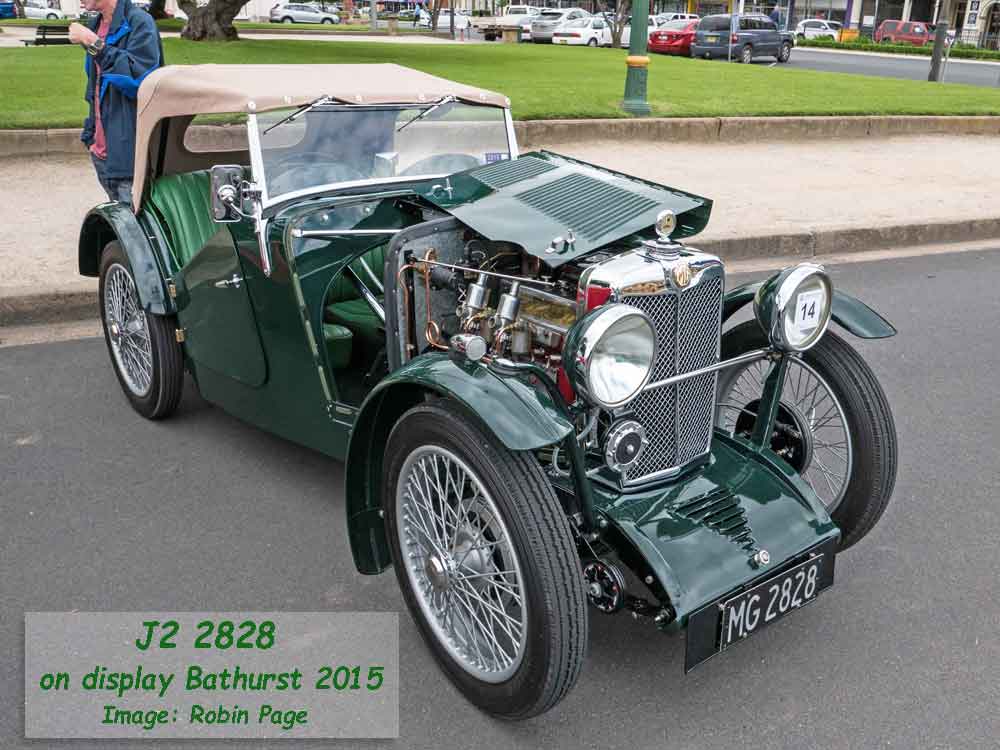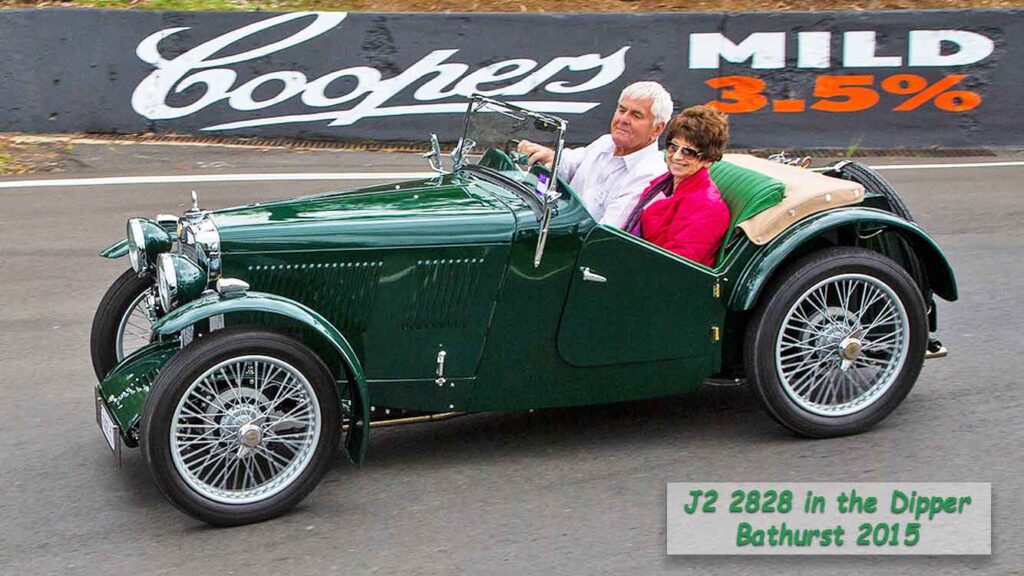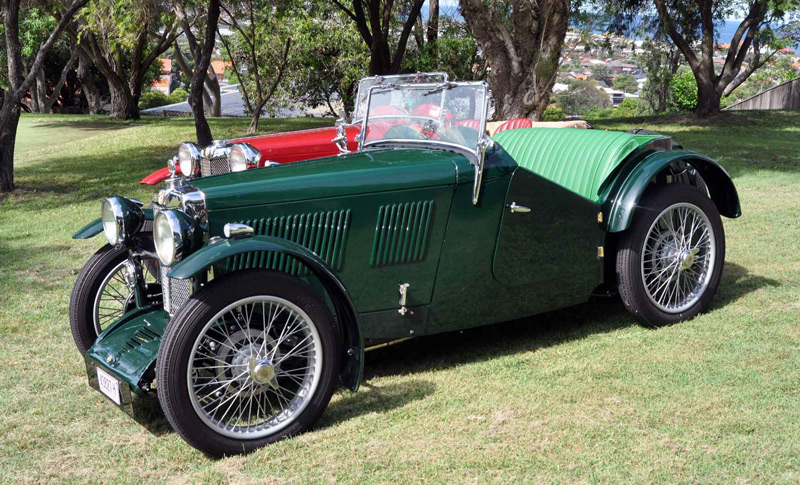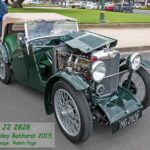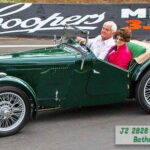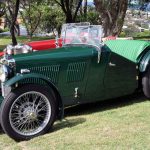 Current owner: Nick Caudwell, Victoria
MMM No: 1628
Some of the information below was taken in good faith from a register of MMM cars compiled by the M.G.C.C. New Zealand.
You can read an extract covering 2828 here.

Information: Built in 1933 as a green 2-seater for the home market.
History: Sold new by Frank Scott Ltd., Newcastle upon Tyne, registered MG 2828* on 13/1/33 then sold on 3/2/33 to B. St. M.F. Webb-Ware of Larkspur Terrace, Newcastle upon Tyne.
* This reg no is recorded on the N.Z. record but is considered doubtful.
The car's history is confusing from then until the early '70s during which time it was transported from the UK to New Zealand.
In 1973 it was bought by Wayne Marsh, the car was complete, original and driveable.  Wayne painted it red, fitted a Brooklands external exhaust and competed at many hillclimb events until selling the car to Charlie Fulton on the South Island in 1987.  Charlie also owned J2 4225 minus its engine and proceeded to use 2828 as a parts source including the engine for his restoration of 4225.
This appears to have annoyed Wayne because he later wrote to the Register "to set the record straight" however some of his information creates more confusion.
Wayne states that he bought the car in 1973 from Harry Walker in Auckland stating that Harry had imported the car from the UK however when Tony McGrath bought the car he also received a faded official looking owners record which includes owners back to 1945 in NZ and then very many subsequent owners before Harry Walker and then another owner between Walker and Marsh.
Anyway, the Australian connection is clear; beginning in 1990 when Rob Bell bought 2828 and then brought it into Australia when he emigrated in 1994.  In the 2005 edition of our register the car was listed as owned by Tony McGrath in NSW.  The car was in immaculate restored condition when Tony brought it to the 2015 P-w Rally at Bathurst.
Offered for sale on this site and the Newsletter 2022 and bought by Nick Caudwell.

Listing ID

:

1793

Midget

:

J2

Chassis Number

:

J 2828

Year of Production

:

1933

Previous Owners

: B. St. M.F. Webb-Ware, UK. 1933-?
Harry Walker, Sth Auckland, N.Z.
Wayne Marsh, 1973-87
Charlie Futton, South Island, N.Z. 1987-?
Rob Bell, NZ-Qld. 1990-2005
Tony McGrath, New South Wales 2005-2022

Current Owner

:

Nick Caudwell

Original Engine Number

:

1514 AJ

Current Engine Number

:

1514 AJ

Date Acquired

:

2022