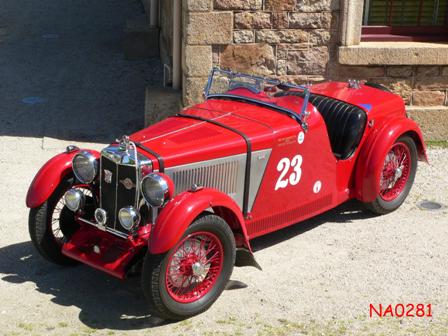 History:
NA0281 was imported from Abingdon in chassis form and bodied for its original owner Fred Gluth by Chas Aspinall.
It was raced and rallied in the 30's by Dr Manser and finished 10th in the AGP at Lobethal in 1939.
It has been owned by Walter Magilton for the last 42 years and has recently been restored for the second time.
It is used regularly in all manner of events run by the VSCC and the MG Car Club.  Several times winner of the Kalorama Vintage Rally as well as a strong performer in events on dirt and mud.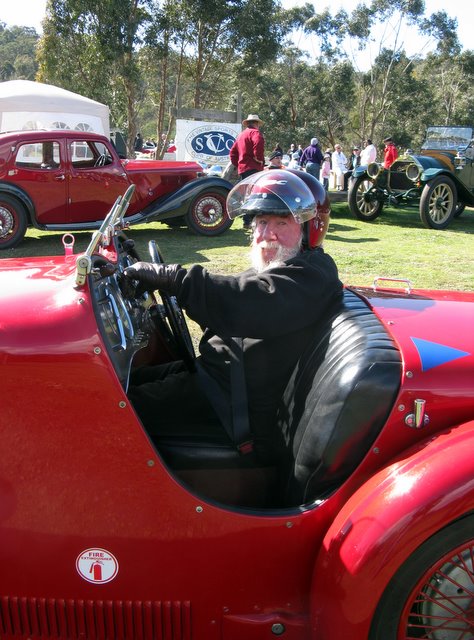 Listing ID

:

1977

Magnette

:

NA

Chassis Number

:

NA 0281

Previous Owners

:

Fred Gluth

Current Owner

:

Walter Magilton