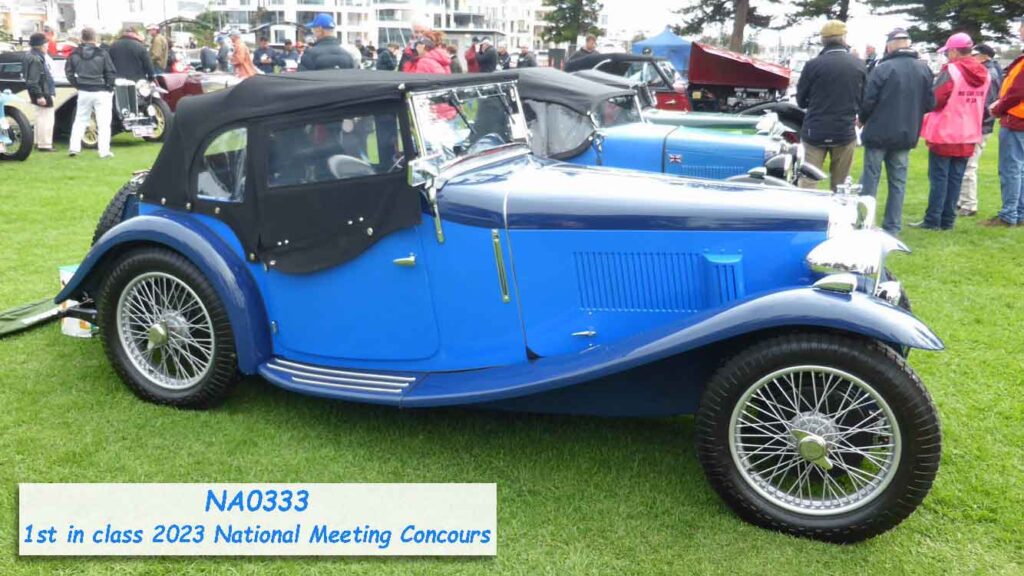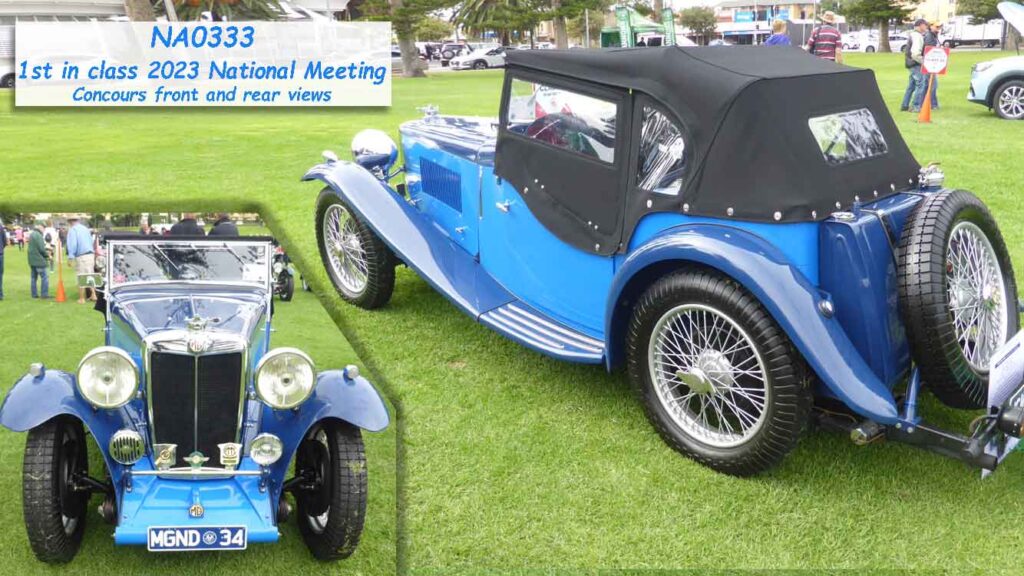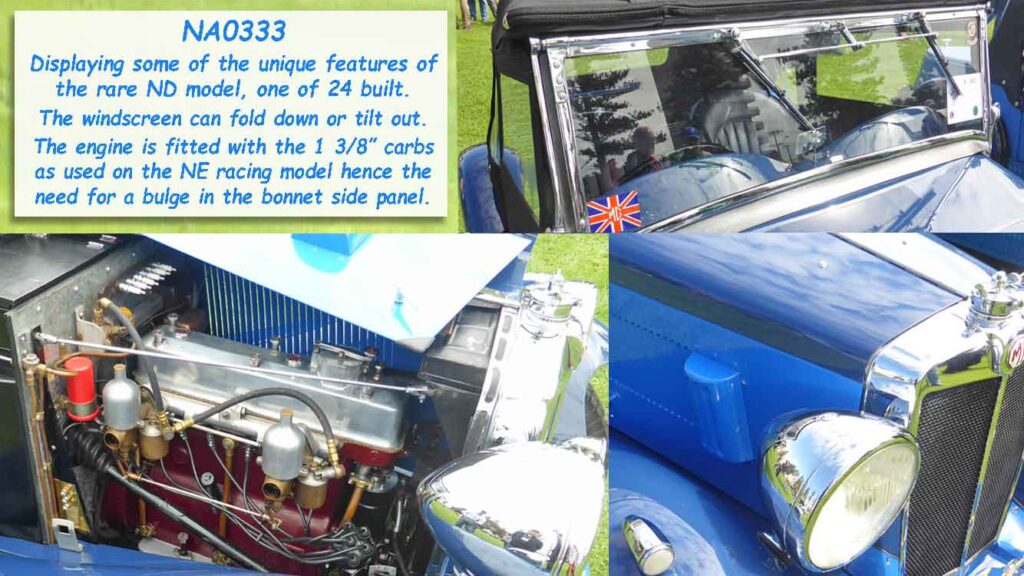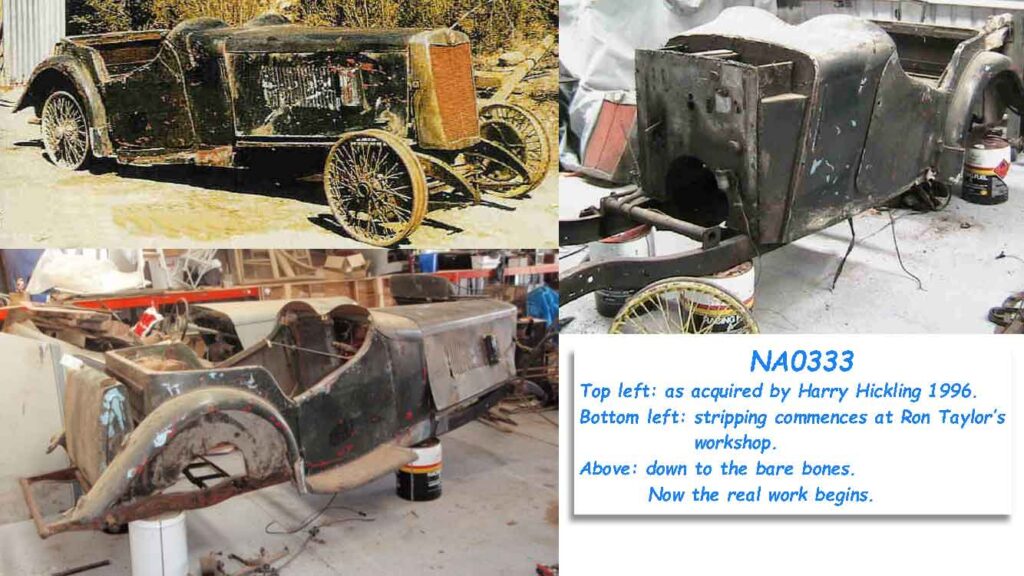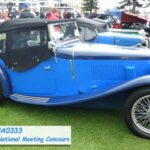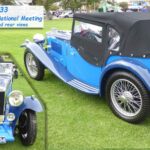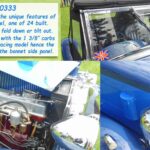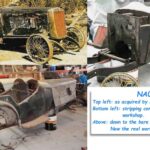 Current owner: Arthur Ruediger, South Aust.
MMM No: 3367
Information: Assembled in 1934 as a 2-seat ND model; one of only 24 built. Utilising surplus K2 bodies on regular N-type chassis with a tuned engine.
History: Unfortunately no UK history has emerged as yet.
Imported into Australia by Phil Vickery, N.S.W. in 1974.  P.V. was disappointed in the car's condition and on-sold it to Ed Ison in N.S.W shortly after, E.I. later sold it as a project to Harry Hickling in 1996.  H.H. had extensive restoration work carried out by HVR in Vic. then sold it in 2014, before completion, to A.R. in 2014.  The car was finally finished to a very high standard in Sept., 2015.
Listing ID

:

2019

Magnette

:

ND

Chassis Number

:

0333

Year of Production

:

1934

Previous Owners

: Phil Vickery, N.S.W. 1974
Ed Ison, N.S.W. '74-'96.
Harry Hickling '96-2014.

Current Owner

:

Arthur Ruediger

Original Engine Number

:

594 AN

Current Engine Number

:

580 AN/2

Date Acquired

:

2014

Current Reg

:

MGND 34 (SA)