SA 0491
SVW / / 433 views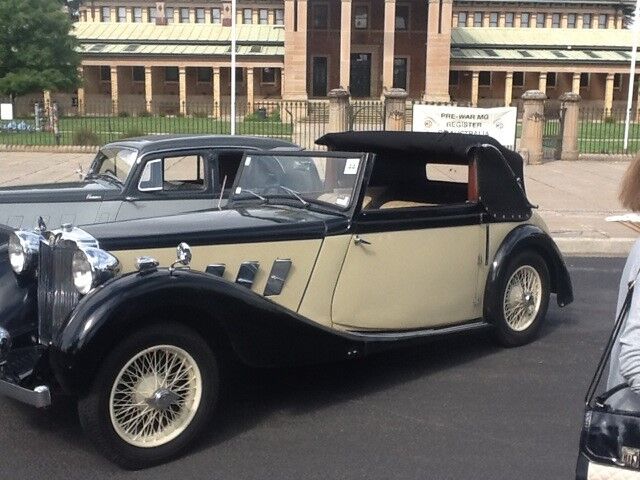 Information / History:
Details 1936 -MGSA tick ford drop head  chassis no. SA0491 engine QPH751 .Im in NSW and the car was at the last mg gathering in Bathurst.
The car has been in the family since 1969 and i took it over from my late dad and bought it from NZ in 2015. 

Listing ID

:

1522

SVW

:

SA

Chassis Number

:

0491

Year of Production

:

1936

Current Owner

:

Todd Barker

Current Engine Number

:

QPH751

Date Acquired

:

2015