SA 0499
SVW / / 391 views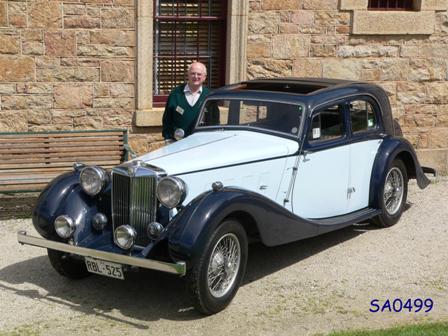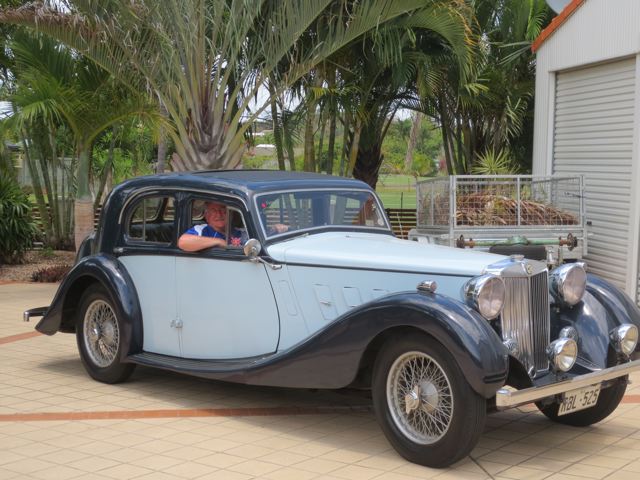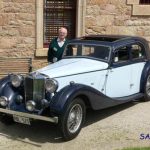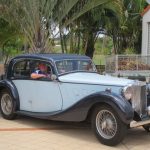 Information / History:

SA0499 was purchased by the previous owner from Graham Nicholls of the SA MG Car Club some 35 years ago.
A full body restoration and repaint was carried out in the early 1980s by Giovanni Pagnussat who rebuilt the wooden body frame and replaced the sunshine roof, along with repainting the car in Oxford/Cambridge blue.
It was re-trimmed at the same time by Mick Messenger.  SA0499 has attended most SA MG National Rallies and has been a comfortable and reliable vehicle for a long period.  The Wilsons acquired the SA in 2013.
Listing ID

:

1673

SVW

:

SA

Chassis Number

:

0499

Previous Owners

:

Mostyn & Wendy Upton

Current Owner

:

Ellen Wilson