SA 1852
SVW / / 365 views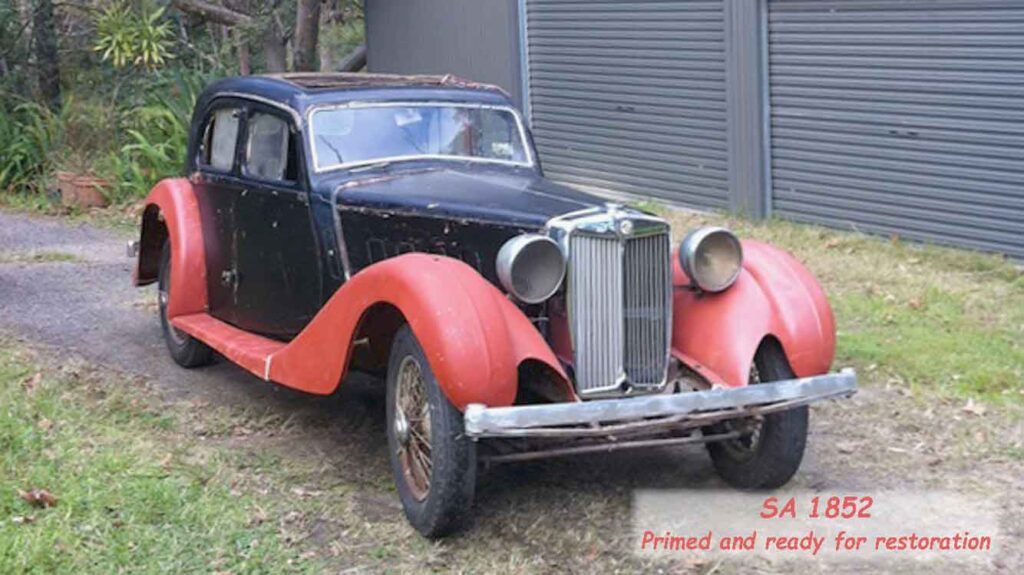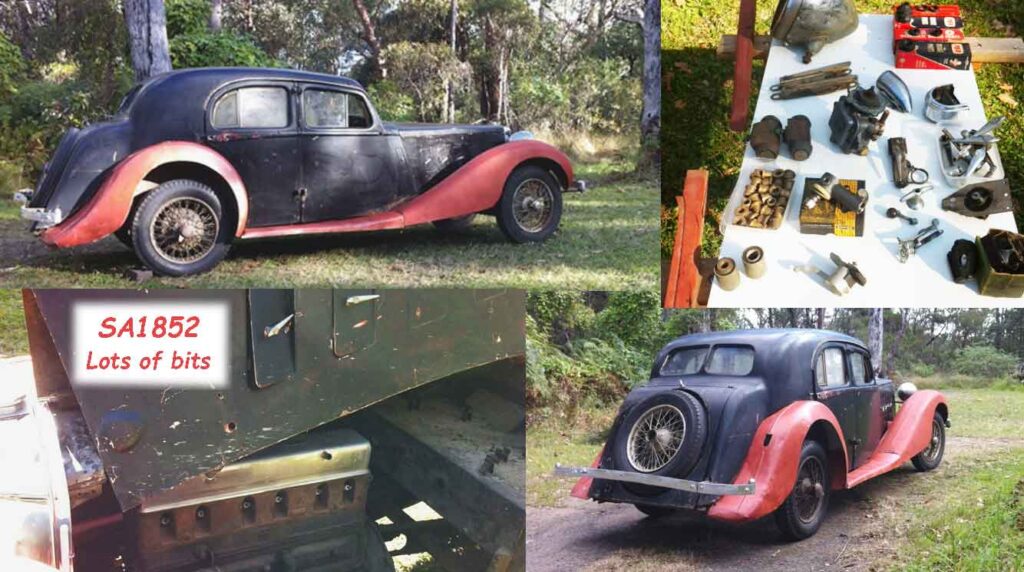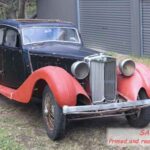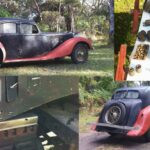 Current owner; Russell Turner, N.S.W.
Information; Built in 1937 as a 4-door saloon and became one of 23 SAs exported to Australia.
History; Early history unknown, first appeared on the register in 1979 in Queensland, the moved to N.S.W. to become one of a pair owned for many years until both were bought by Russell Turner circa 2000.  Some restoration progress made prior to offering 1852 for sale in 2022.
Listing ID

:

1626

SVW

:

SA

Chassis Number

:

1852

Year of Production

:

1937

Previous Owners

: 1973 (register) Kerry Barnes, Qld.
1992 (register) Don Cabban, N.S.W.
2005 (register) Russell Turner, N.S.W.

Current Owner

:

Russell Turner

Original Engine Number

:

QPHG 2125

Current Engine Number

:

QPHG 2125

Date Acquired

:

Circa 2000

Current Reg

:

Unreg