SA 1885
SVW / / 334 views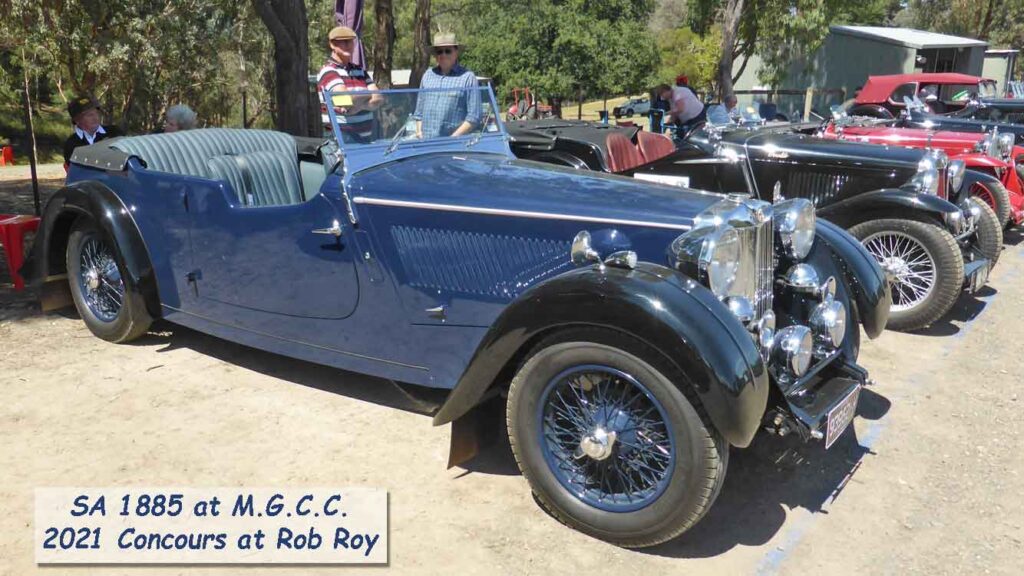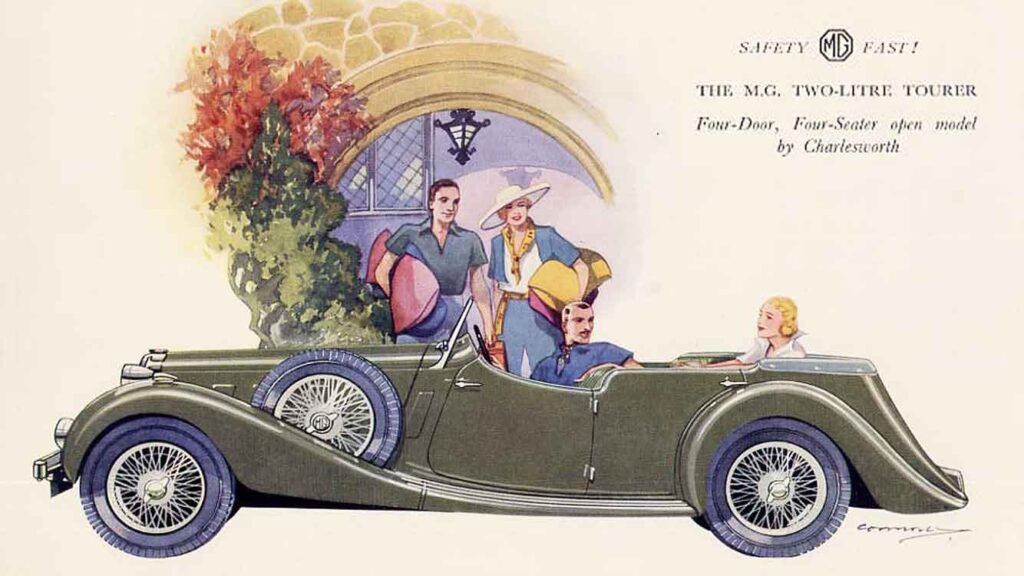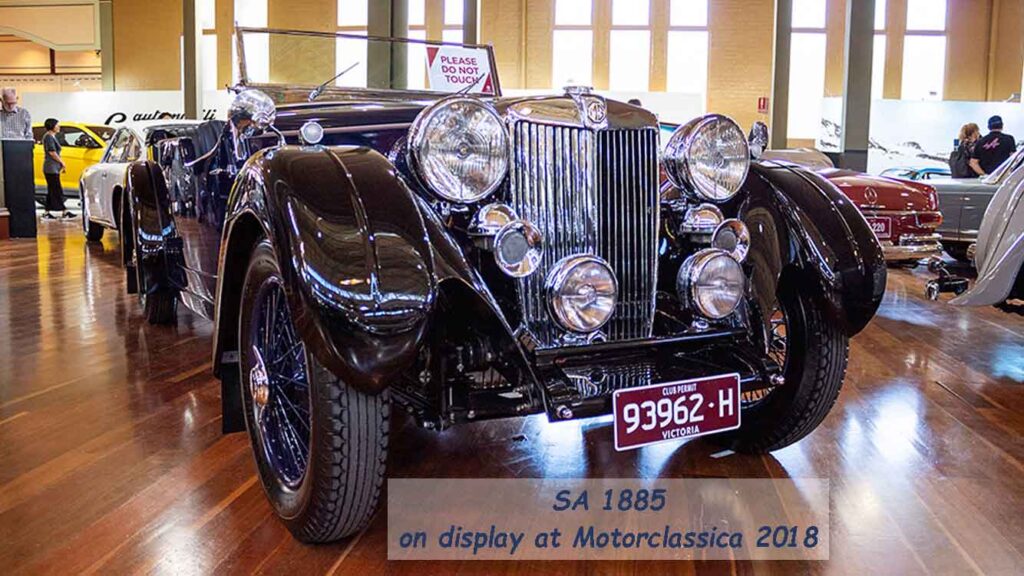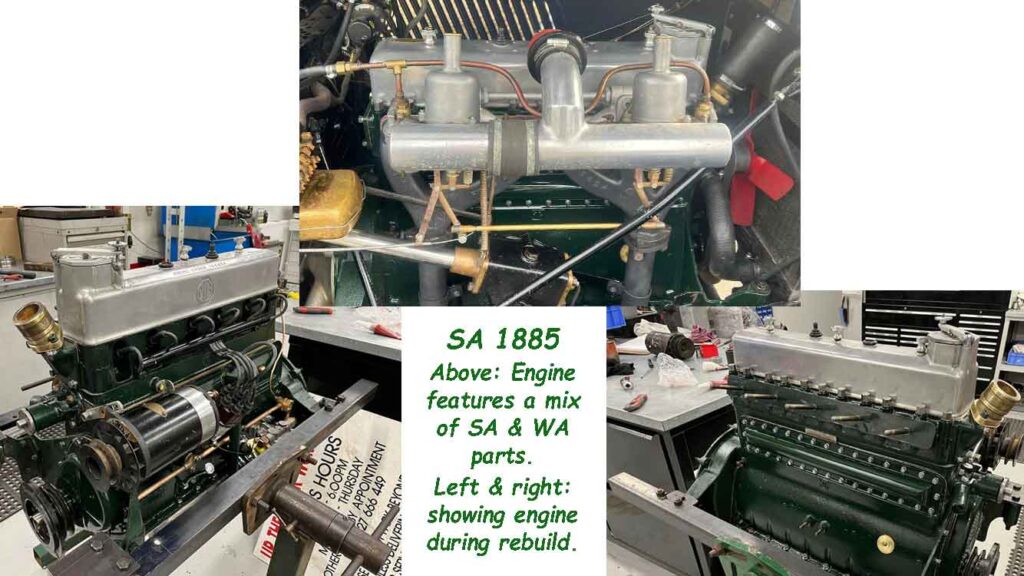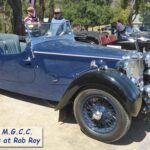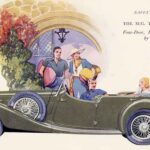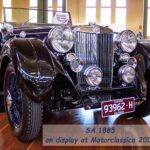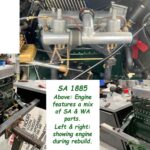 Current owner: John Crighton, Qld.
Information: Construction was competed 21st June 1937 as a 4-door saloon intended as one of 23 exported to Australia, arriving on the 29th October 1037.  Sold in Sydney by P&R Williams, believed the original colour was blue.  The sales blurb read "Out of the hard learned lessons of racing emerges this car – embodying the experience and knowledge gained on the track and road, with Luxury, Elegance and Refinement."
History:
Early history unknown, first appeared on the register owned by Ed Ison, NSW., in run-down condition. Don Cairns owned it for a short time after E.I., it was then bought by H.H. in 2005.  Harry rebuilt the car in the style of a Charlesworth Tourer with a body constructed by Robinson Brothers Carrozzeria, Bungendore, NSW.
The car was prepared to participate in long distance rallies such as the Peking to Paris.
Listing ID

:

1648

SVW

:

SA

Chassis Number

:

1885

Year of Production

:

1937

Previous Owners

: Ed Ison, Don Cairns?-2005
Harry Hickling 2005-2022

Current Owner

:

John Crighton

Original Engine Number

:

2147

Current Engine Number

:

2147

Date Acquired

:

2005