VA 1880
SVW / / 403 views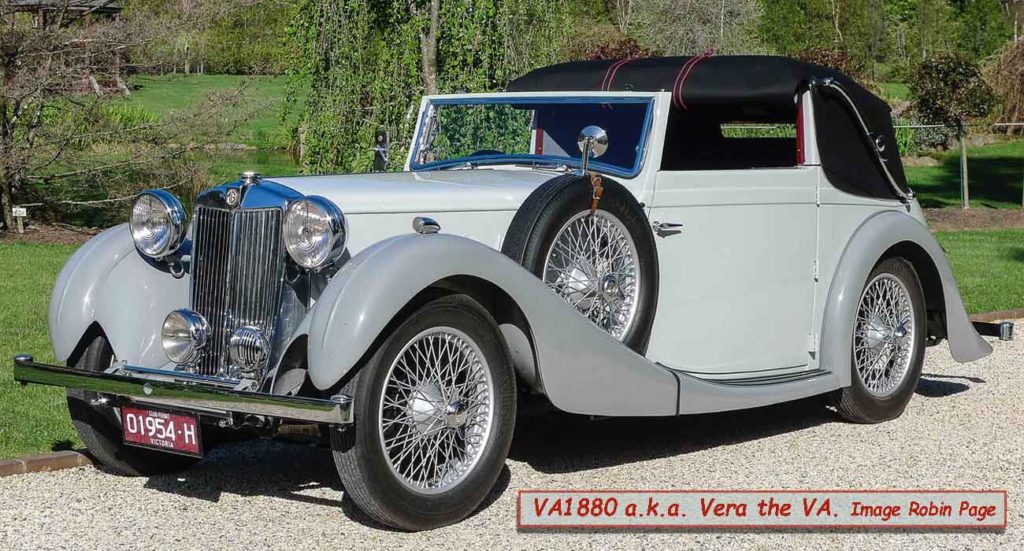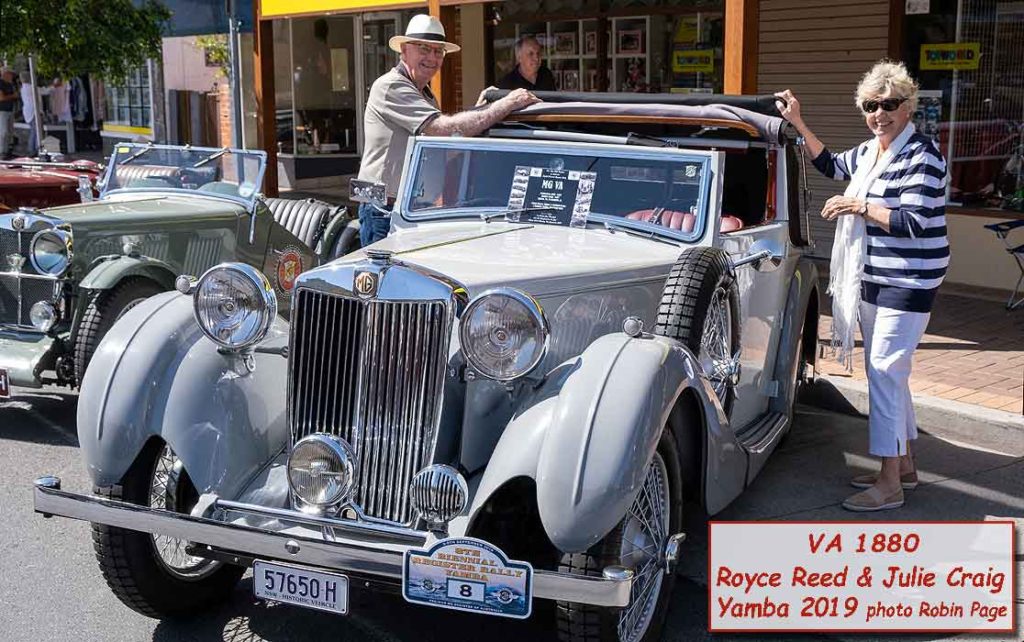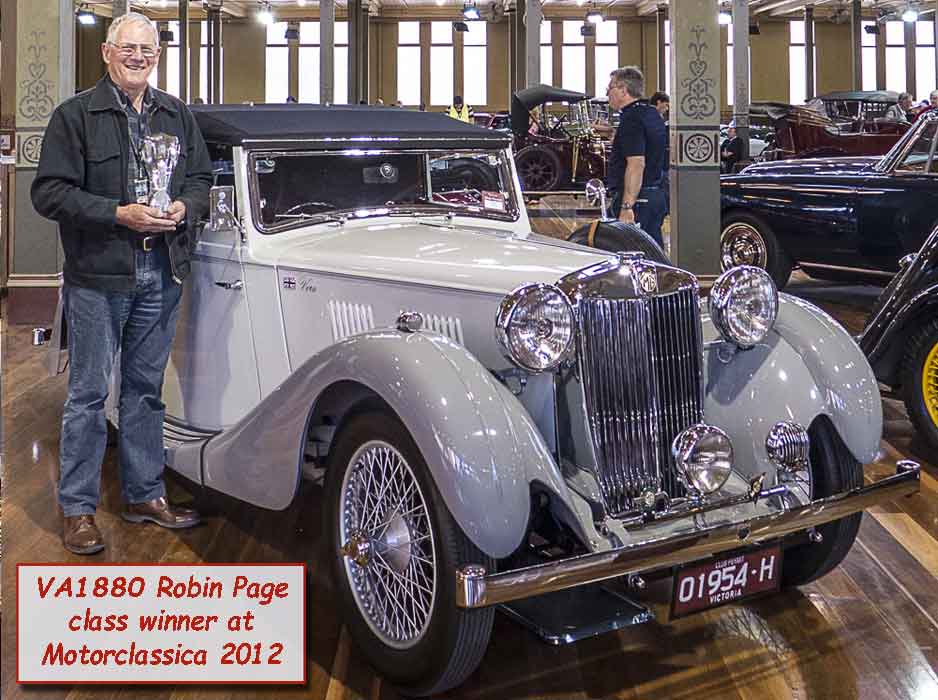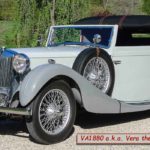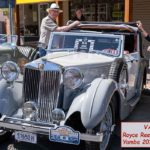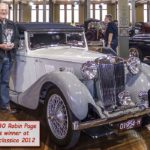 Current owner; Royce Reed, N.S.W.

Information;  Built in August 1938 and delivered to Samsons and Sons in Newport Pagnell to be fitted with one of their Tickford drop-head coupe bodies.

 History:
It has a factory replacement engine which is being rebuilt and balanced.  This is good as the engine has counter balanced crankshaft unlike the earlier.  The car languished as a partial restoration for some years 12 – 20 years I recall, with a body allegedly by Rod Jolly who normally restores RRs and Bentleys.  This is 16g aluminium so the car is quite solid.  The wings and bonnet are the original steel.  The bonnet is in perfect condition and the wings likewise having been re-rolled.  There is no sign of repair on the bonnet panels or the wings.
Listing ID

:

1345

SVW

:

VA

Chassis Number

:

1880

Year of Production

:

1938

Previous Owners

:

Robin and Jenny Page, Vic. Reg. 01954H

Current Owner

:

Royce Reed

Current Engine Number

:

TPBG 1893

Date Acquired

:

2007

Current Reg

:

57650H NSW Historic