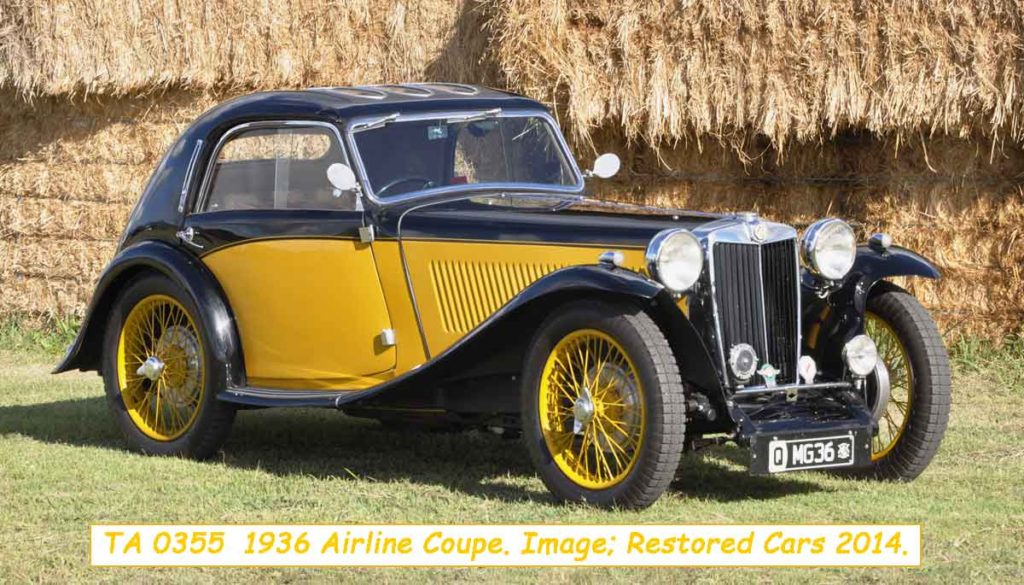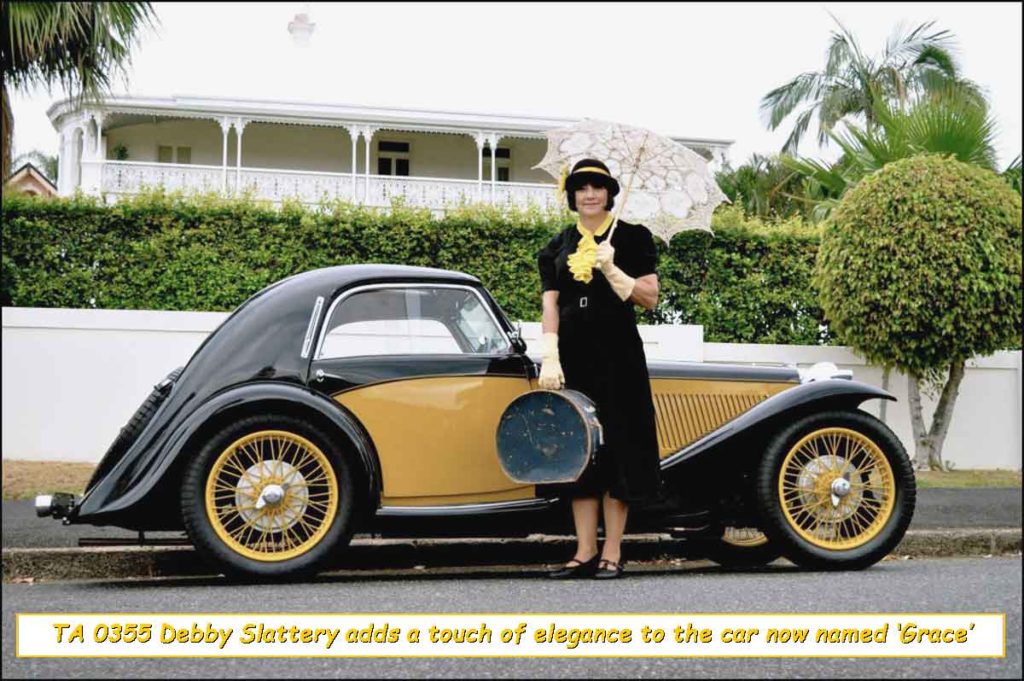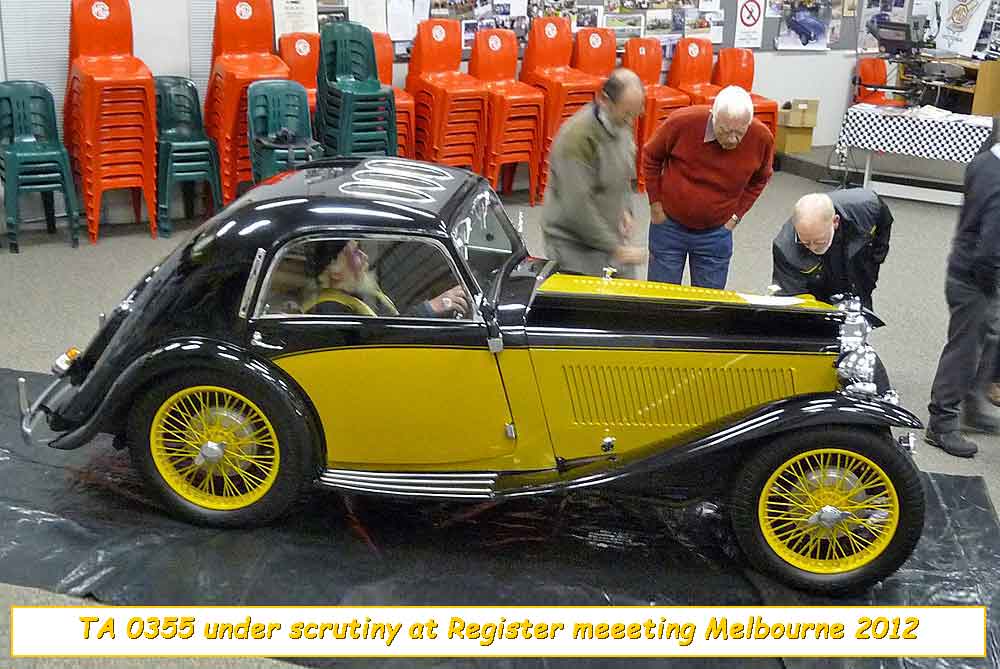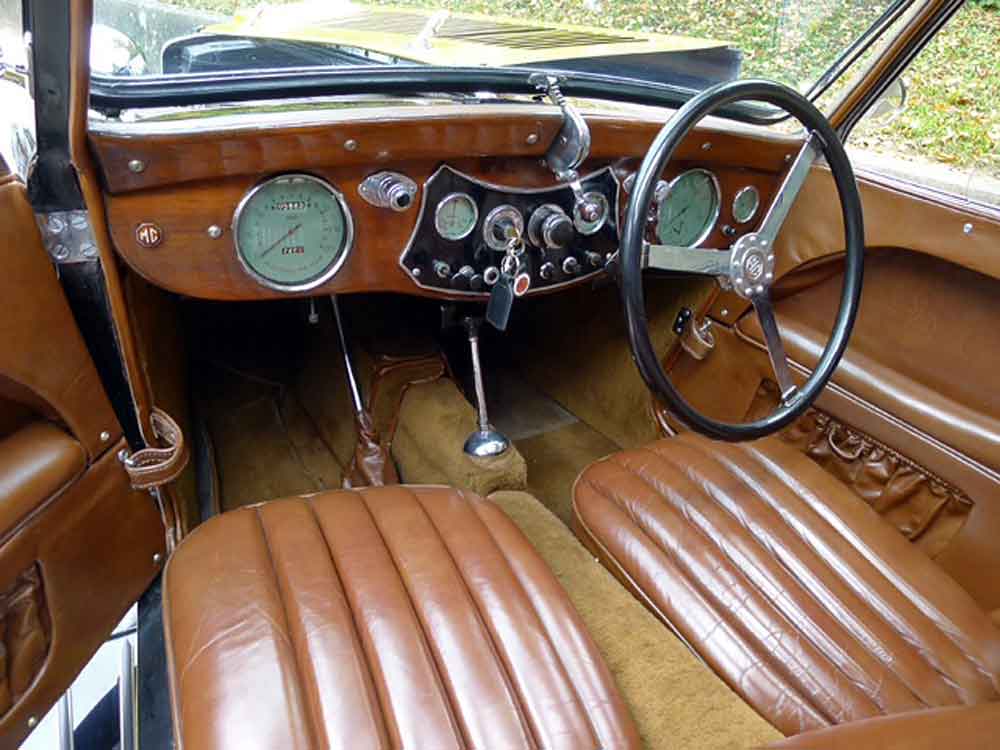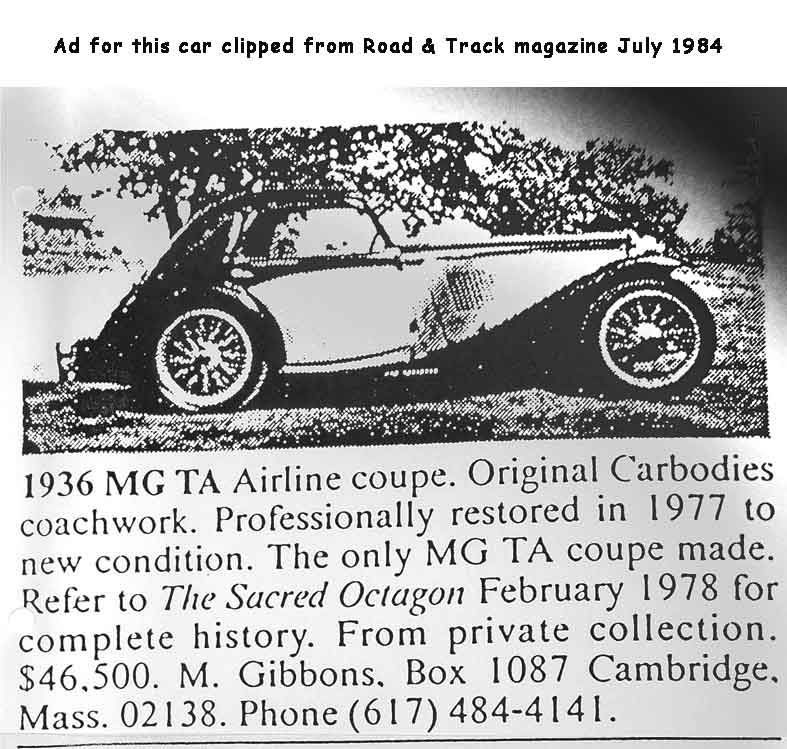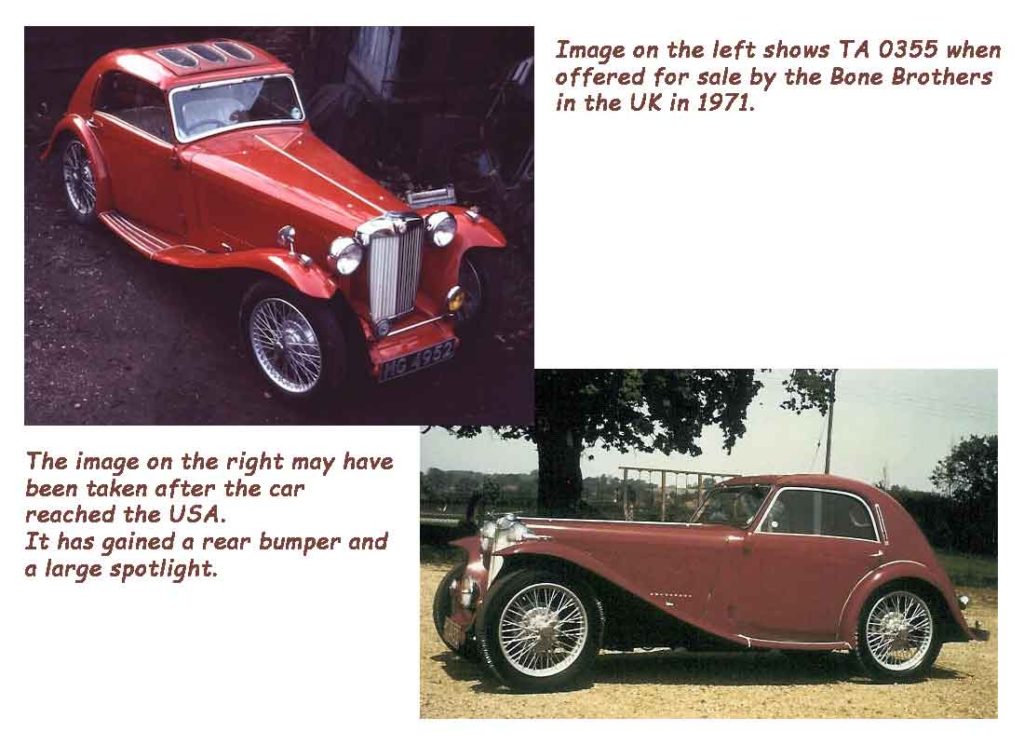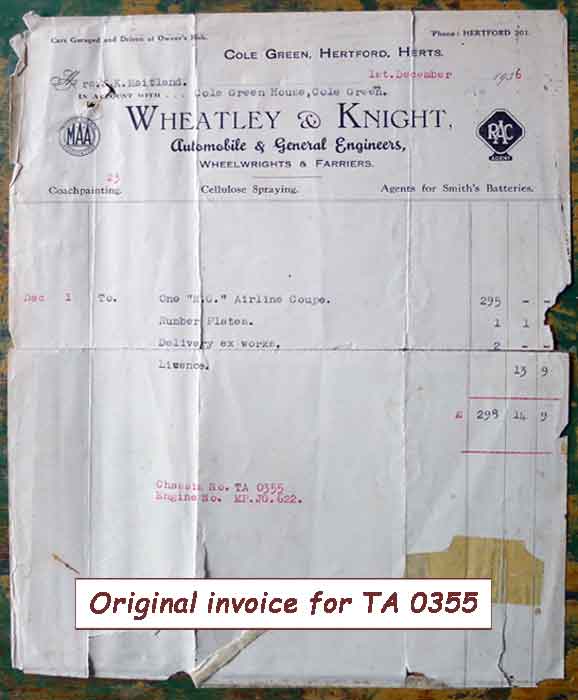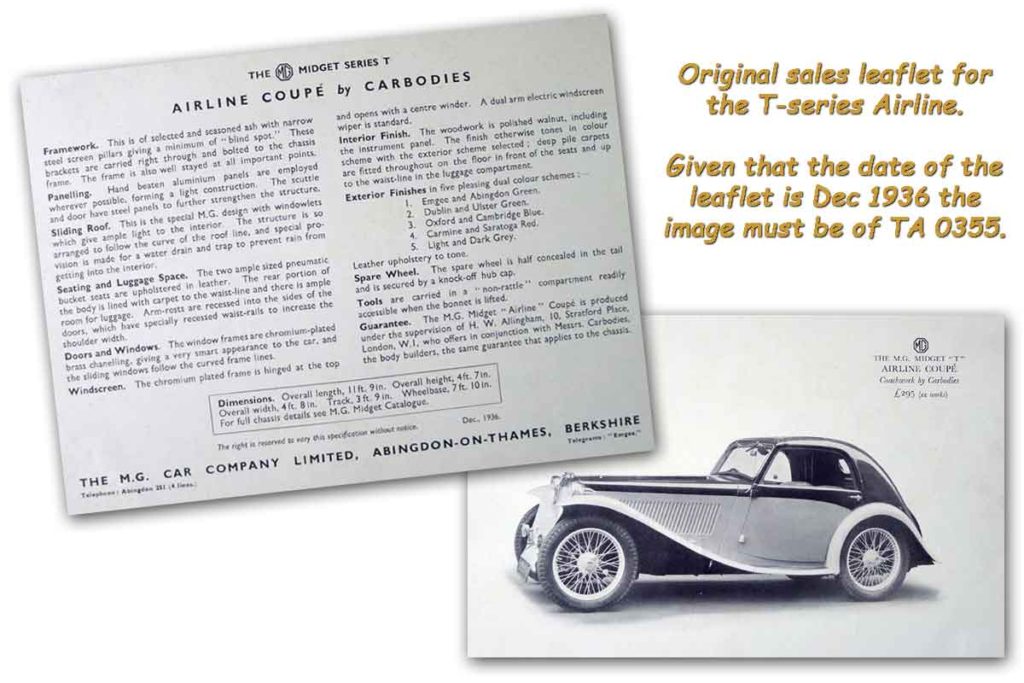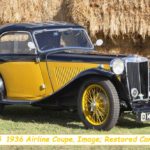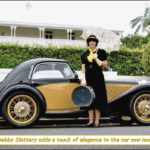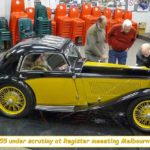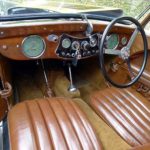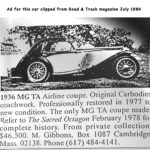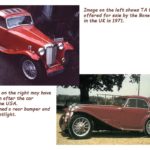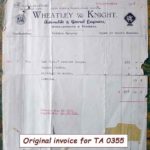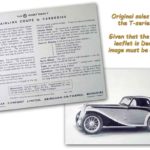 Current owner: Col Schiller, Queensland.
History: Rolling chassis TA 0355 was despatched from Abingdon on 27th July 1936 and delivered by Carbodies on 1st December, 1936 to become one of only two TA chassis fitted with an Airline body.  There are approximately 24 Airline bodied M.G.s surviving around the world, and now the first (PA0286) and second last (TA0355) are here in Australia.
Many publications state that only one TA chassis was fitted with an Airline body but recent research has revealed that a second car was built but the body was deemed unrepairable and removed by its owner in the 1960s however it is believed that a reproduction body is being built in the UK.
TA 0355 has had only seven previous owners since 1936, and remained in England until 1971, before being shipped to the USA until 1983, and then to Switzerland where it remained until 2012.
The car still wears it's original registration plates – "MG 4952" issued in 1936.  This car was featured in "The Sacred Octagon" in February 1978.  Any further history or photos of this car (her name is "Grace") would be appreciated by the owner.
Listing ID

:

2099

T Type

:

TA

Chassis Number

:

0355

Year of Production

:

1936

Previous Owners

:

Colonel & Mrs Maitland, Hertfordshire, UK. Edward Lines, UK. Terry & Barry Bone, UK. Martin Shantz, USA. Mark Gibbons, Mass., USA. Kurt Baer, EU. Wolfgang Fisher, Switzerland.

Current Owner

:

Col Schiller

Original Engine Number

:

MPJG 622

Current Engine Number

:

MPJG 622