VA 1747S
SVW / / 294 views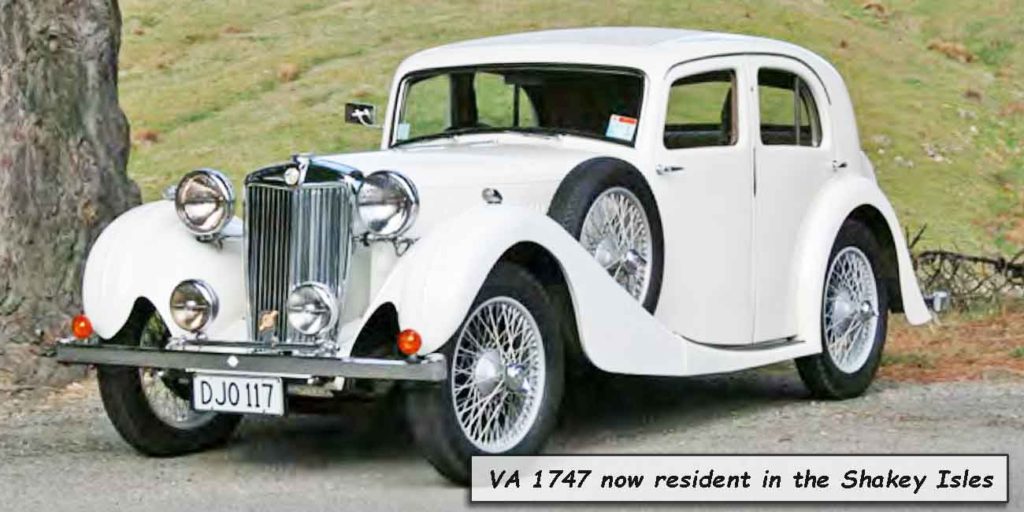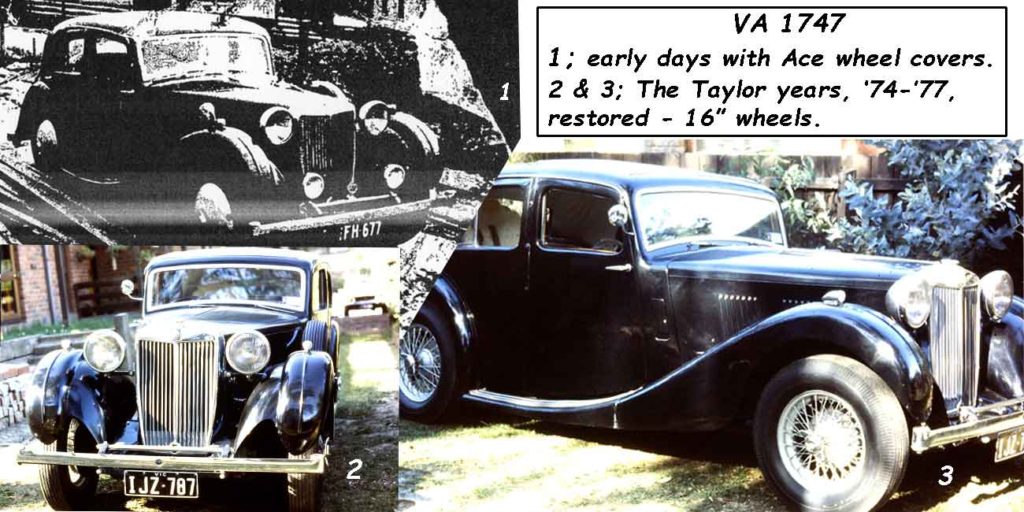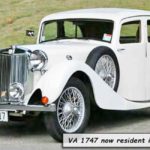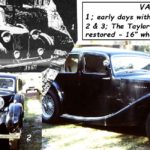 Current owner;  Rick Jones, New Zealand
History;
Built as a 4-door saloon in June 1938 and imported into Australia by P & R Williams, Sydney.  Sold to Jack Auld in Victoria and registered FH 677.
The car next appeared in the hands of M.G. J3 owner Ed Taylor in Victoria when it received some restoration work and used as the family car from 1974 to 77, registered IJZ 787.
In 1977 Ed sold it to Bryan Parnell who kept until sold in 1984 registered CH 0101 to Stan Tucker in W.A.
Stan had the car restored and painted white, it is believed that it then spent some time on display at the National Motor Museum at Birdwood, S.A.
In the 90s it was sold and shipped to Hank(?) in N.Z., and registered DJO 117.
Listing ID

:

5086

SVW

:

VA

Chassis Number

:

1747S

Year of Production

:

1938

Previous Owners

: 30s Jack Auld, Vic.
70s Ed Taylor, Vic.
Early 80s Bryan Parnell, Vic.
Late 80s Stan Tucker, WA.
90s Hank(?) N.Z.

Current Owner

:

Rick Jones

Date Acquired

:

2000

Current Reg

:

DJO 117 N.Z.