VA 1755
SVW / / 348 views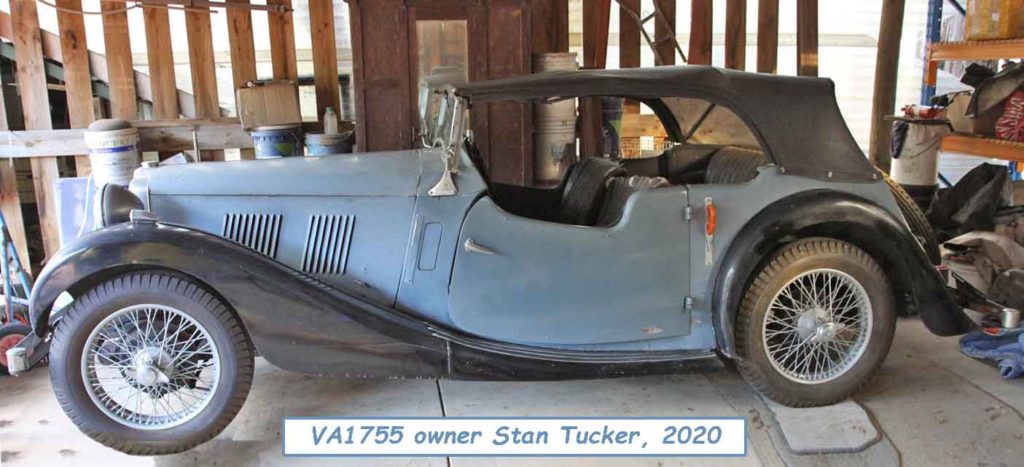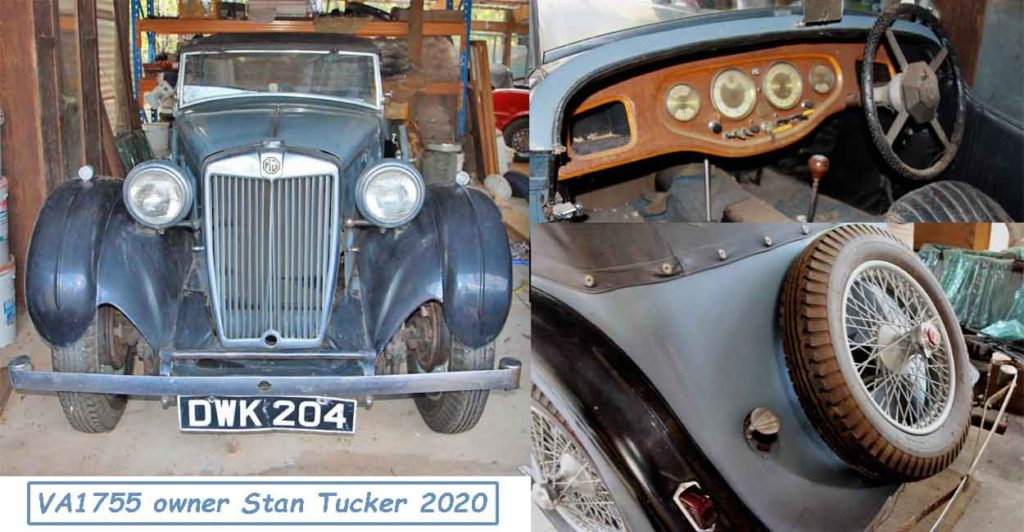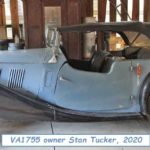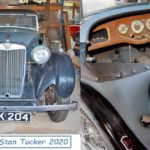 Current owner:- Stan Tucker, Western Australia.
History:-
Previously listed as VA 1747, now corrected to VA 1755.
Bought by Tucker in 2011 on eBay.  Sellers were two lawyers in Tulsa, Oklahoma, USA.  They had owned it for 16 years.
Appears to carry UK registration plates DKW 204.  UK history unknown.
Listing ID

:

4786

SVW

:

VA

Chassis Number

:

VA1755

Year of Production

:

1938

Previous Owners

:

1995-2011 Un-named lawyer, Tulsa, OK, USA.

Current Owner

:

Stan Tucker

Current Reg

:

Unregistered