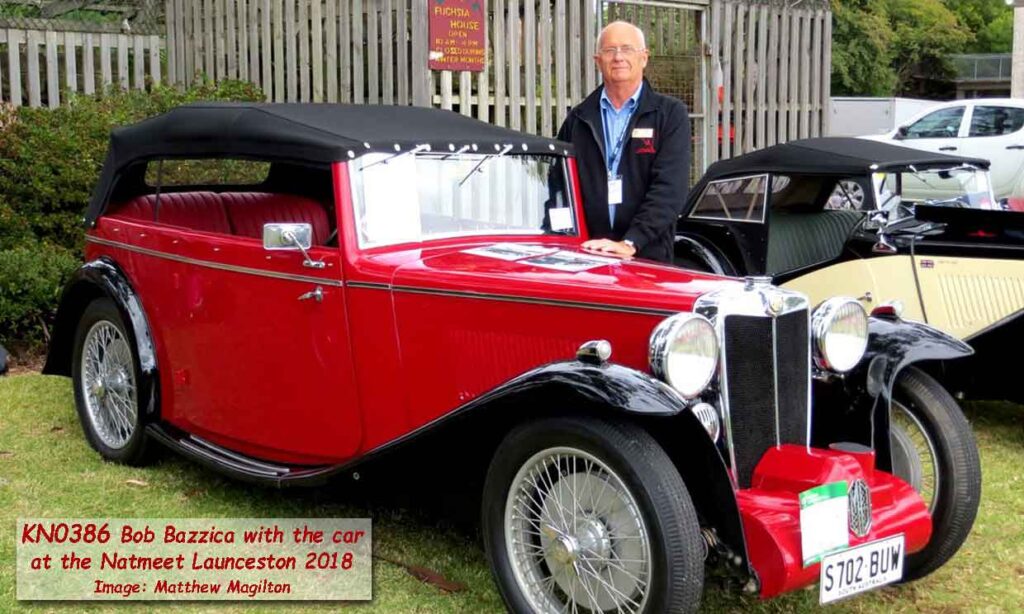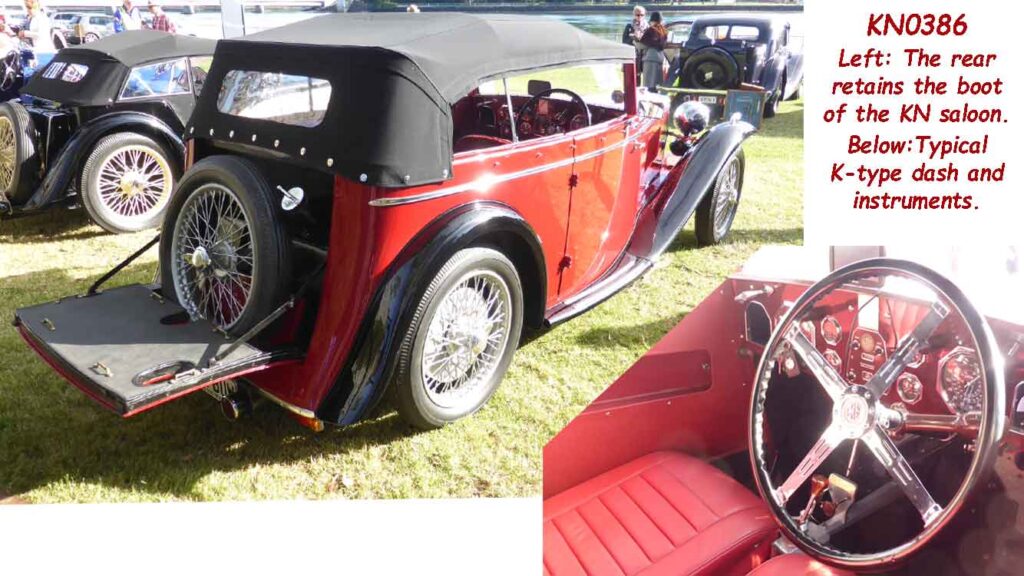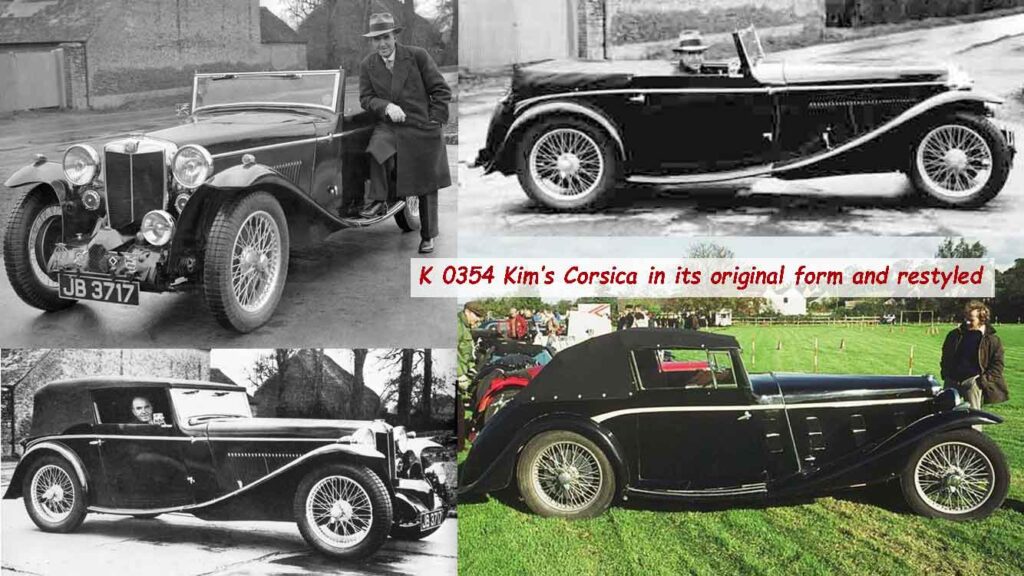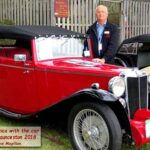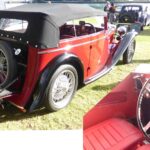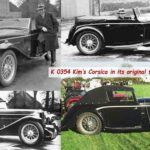 Current owner: Robert (Bob) Bazzica, South Australia.
MMM No: 1658
Information: Built in 1935 as a 4-door pillarless saloon for the home market.
History:
None supplied however we do have some information.
KN0386 is mentioned in the history of K1 0434 as told by Michael Carr link and quoted here:-
" the final U.K. owner was Mr Alan Peter Kramer, 44 Flower Lane, Mill Hill, London.
14 May 1974 – Mr Kramer sold the car to Rob Dunsterville acting on behalf of Phil Redhead.
In 1974, Phil who owned 'Sportsparts' an M.G. parts supplier in Sydney, asked Rob who was at that time in the UK, to act as his agent to buy two K saloon cars. Rob found two K-types stored in a Nissen hut in Steeple Bumstead in outer London and Phil purchased the vehicles and imported them to Sydney.
One was K0434 which I now own and the other car was KN0386.  Phil decided to keep K0434 and sold the other car …"
We also have the story of the car's resurrection in Bob's own words thanks to an article he wrote for Abingdon Rough Riders Review in 2018 see here.
The car was completed in time to attend the M.G. National Meeting in Tasmania in 2018. At that time there was no blower under the front cowl but there is one now.
Listing ID

:

1965

Magnette

:

KN

Chassis Number

:

0386

Year of Production

:

1935

Previous Owners

: Alan Kramer, London, UK ?-74
Phil Redhead, NSW, 74-?
Warren Hocking, Vic. ?-87

Current Owner

:

Robert Bazzica

Original Engine Number

:

640 AKN

Date Acquired

:

1987

Current Reg

:

S 702 BUW (SA)