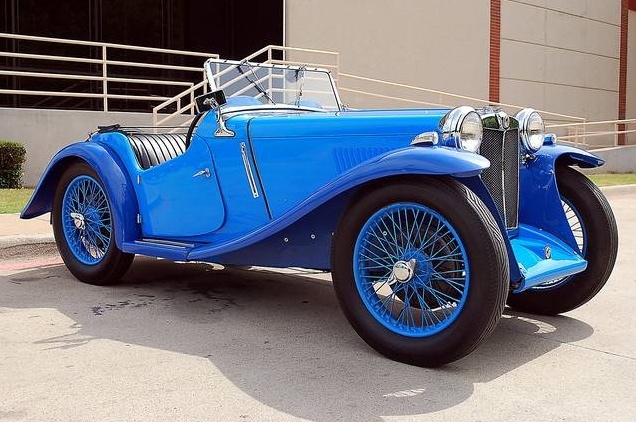 Current Owner: Ian Prior, Victoria

Information:
Imported From Texas USA 2008
Import papers indicated it was PA1212 however checking the chassis number later indicated it was in fact PA1677.
This PA has been unaccounted for for many years.
Bob Clare, the MMM Registrar un the UK relayed that Andrew Bradshaw heard from Barry Bryan who had the car in the '70s, that Don Moore had bought the car from the original owner and built his well known (at the time) racer on it.
Andrew Bradshaw relayed the following information:
The chassis has a very interesting competition history in the hands of Don Moore, wizard engine tuner of Works Lister Jaguar fame. I have written at great length about it in various MG Car Club and other publications.
I tried to trace the car and had got as far as USA. I ended up building a very accurate replica of it with the original Don Moore lightweight body and raced the car for several years and sold recently to Ian Seymour Smith who is having great success with it.
I had a lot of pics, data and even cine film of the car racing in the 50's which Ian now has. There were also numerous trophies Don had won with the car.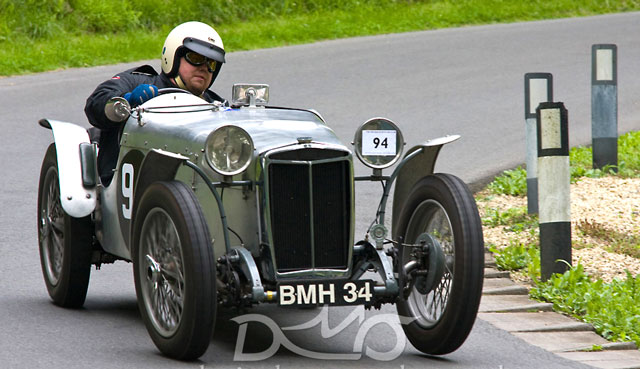 Listing ID

:

2292

Midget

:

PA

Chassis Number

:

1677

Year of Production

:

1935

Previous Owners

: Don Moore
Barry Bryan
Graeme Davies

Current Owner

:

Ian Prior

Current Engine Number

:

2272AP