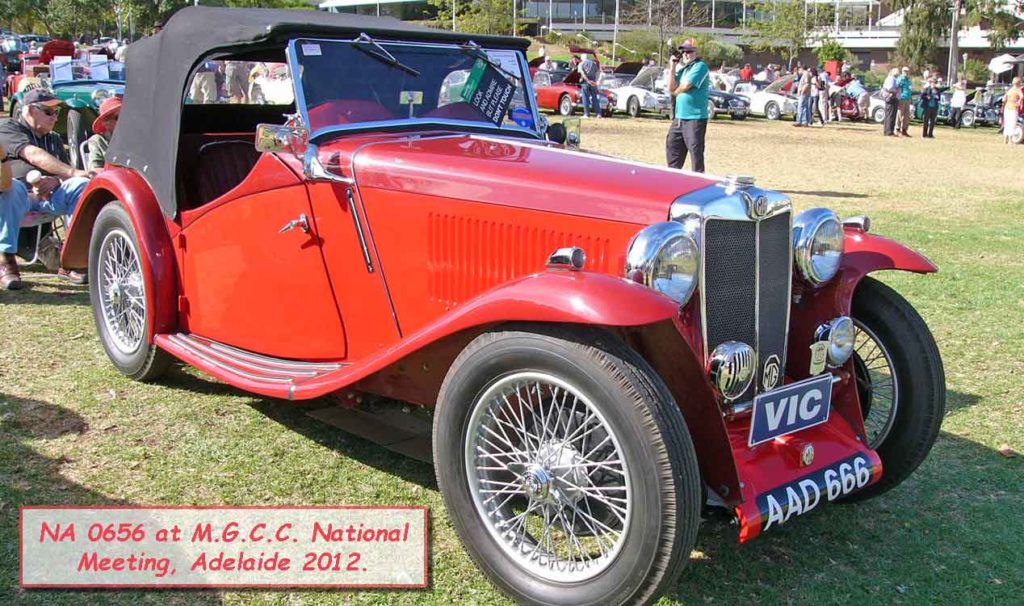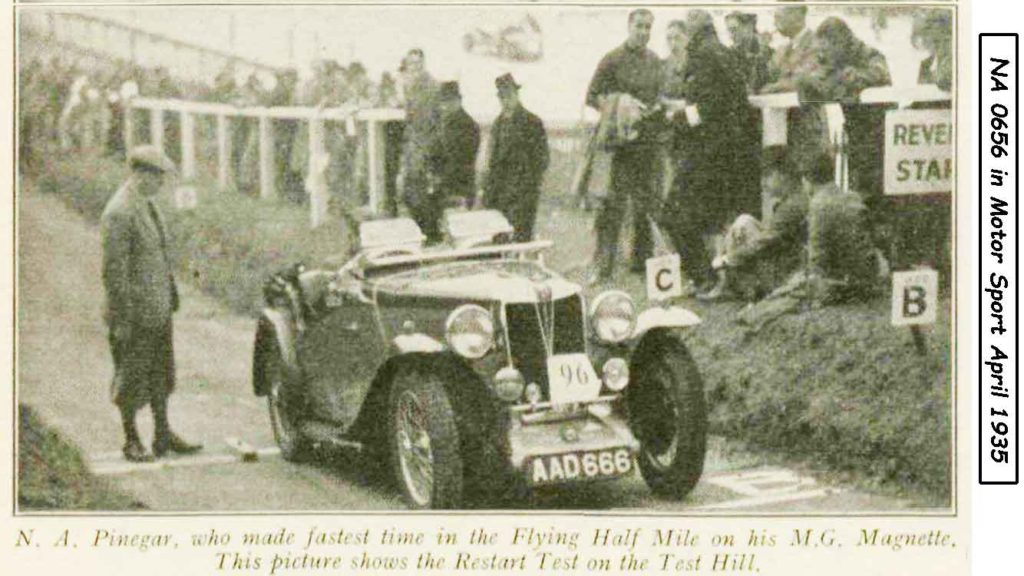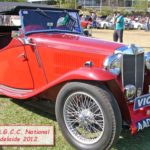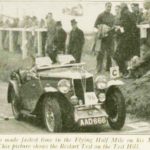 Current owner:  Ray Abikhair, Geelong, Victoria.
MMM N0:  1674.
Information: Built in 1935 as a 2 seat roadster for the home market and registered AAD 666.
History:
An image of this car appeared in the April 1935 issue of Motor Sport recording that N.A. Pinegar made Fastest Time in the Flying Half Mile on the Test Hill at Brooklands.
It appears to have been offered for sale by Terry Bone in 2005.  At that time is was painted in two shades of blue.
Listing ID

:

1986

Magnette

:

NA

Chassis Number

:

NA 0656

Year of Production

:

1935

Previous Owners

: N.A. Pinegar UK. 1935-?
Terry Bone UK. 2005
Neville Howell, Vic 2012-2020

Current Owner

:

Ray Abikhair

Original Engine Number

:

902AN

Date Acquired

:

9/2020